hownowbrownkow
Kowshik Sundararajan
He/Him
The mayor has highlighted his plant-based diet. Now he has acknowledged that he is "imperfect" and has told the "food police" to back off.
https://www.nytimes.com/2022/02/07/nyregion/eric-adams-fish-vegan.html
They're not shy with their chives for sure! It was my first time trying poutine but from I can tell, definitely tasted a lot healthier than what I expected it to be 😅

Honestly, give me potatoes in any shape, size or form more
svraphael88
 As a Canadian, although not from Quebec, I do not know if I'd necessarily classify this as a poutine LOL! Definitely needs more gravy ;) ahah looks good though!
1 like
Reply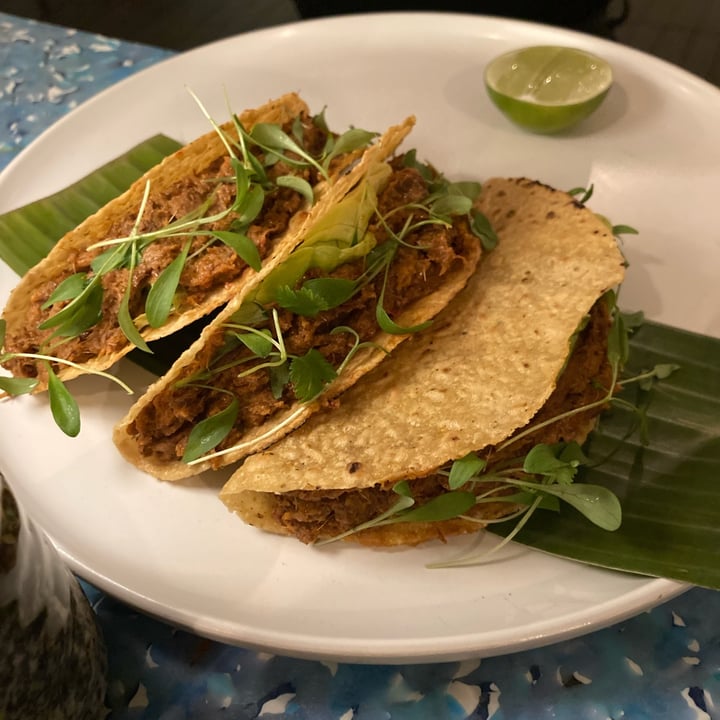 These tacos were the 💣! Jackfruit rendang filling beats Impossible or any other meat alternative for me. A generous serving of avocado helps bind everything together.

We enjoyed our time at Analogue, the service was great more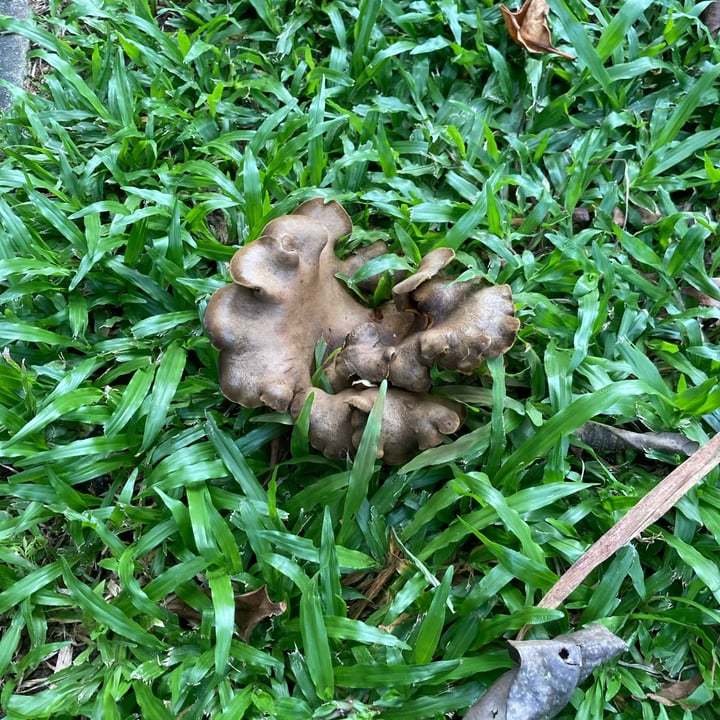 Spotted this giant mushroom on my morning doggo walk today, does anybody know what this is? 🤔
monicamarcos
 No clue... But a cousin of the oyster mushroom??
2 likes
Reply
svraphael88
 I have an incredible app (that's free) called Seek and if you scan the mushrooms with your camera, it will tell you about it and whether or not it is edible :)
2 likes
Reply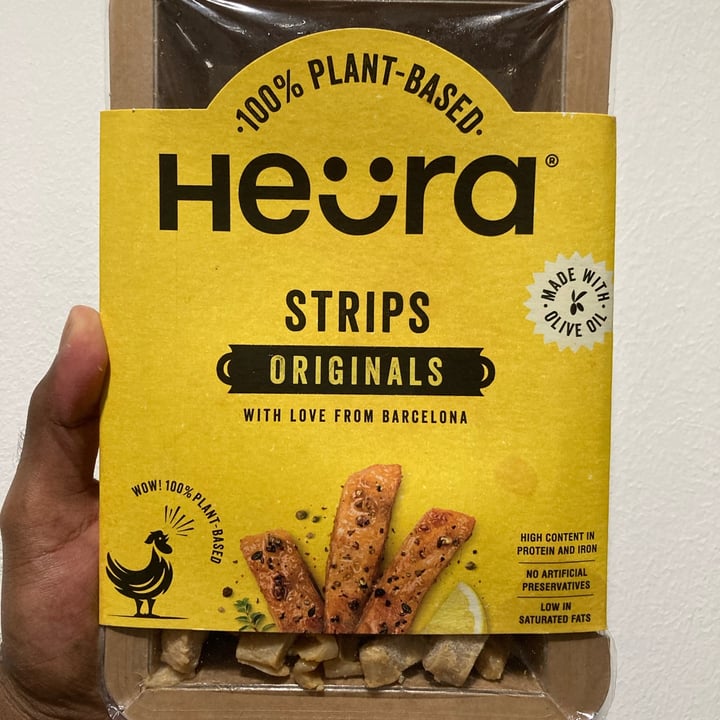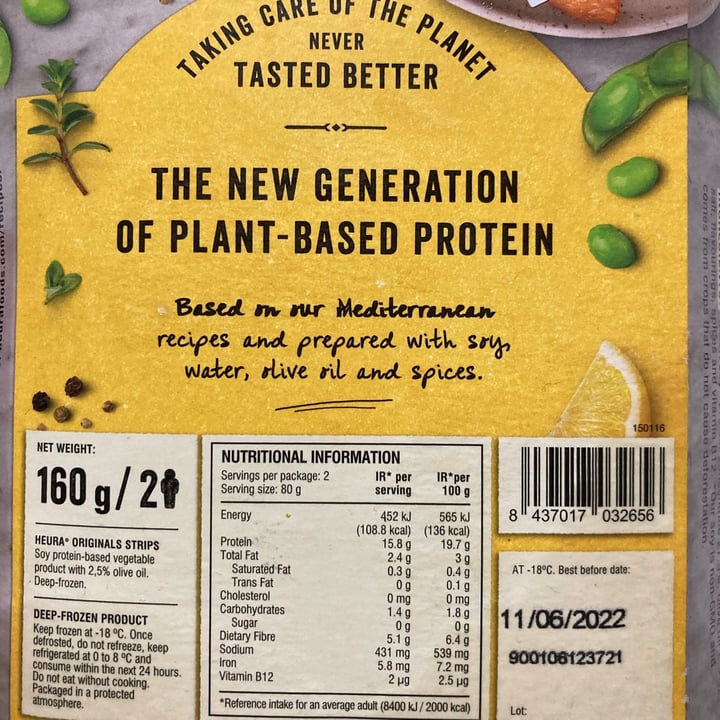 I love how clean Heura is! Super high in protein and low in fats and carbs 🙌

I've eat them straight off the pan and also added them to curries. I can't tell if it mimics the taste of chicken flesh but I love the texture.

Bought more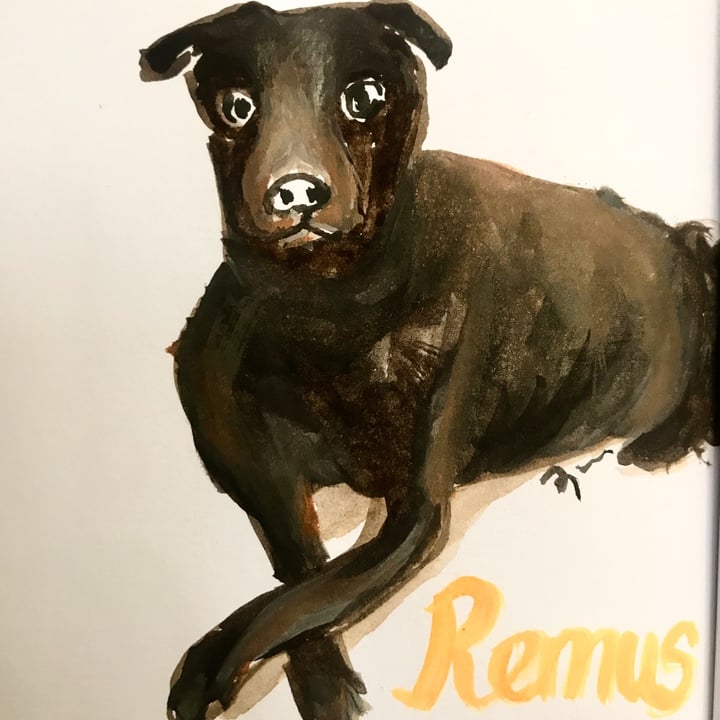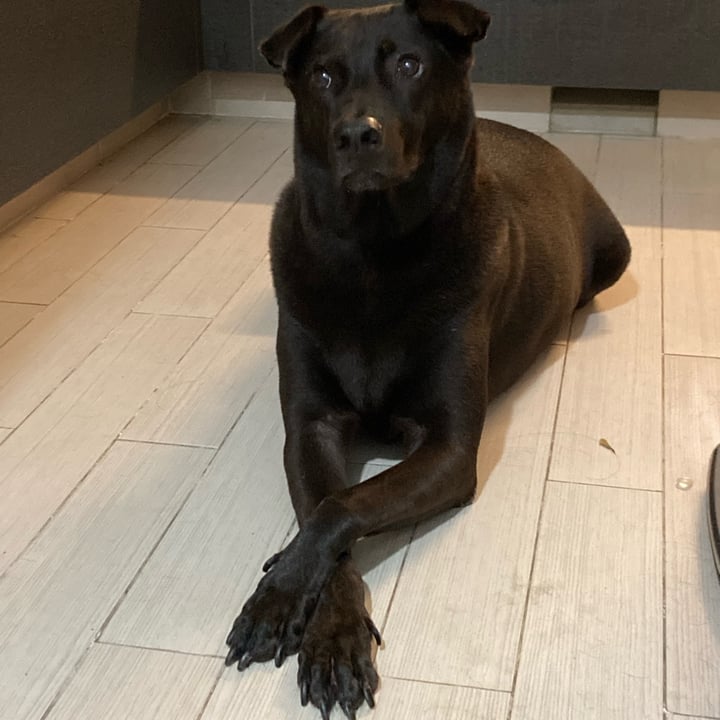 ftc
 An absolute gentleman , so dignified 💕💕
1 like
Reply
By Russ Rizzo, featuring allplants, Juro, Habito, Second Nature, and Capdesk. London is one of the [top 3 startup ecosystems in the world] (https://startupgenome.com/article/rankings-top-40), in terms of funding. London-based companies are pushing innovation across a number...
https://angel.co/job-collections/top-remote-based-uk-startups-hiring-now
mariaubergine
 I read the slug as top-remote-based-uk-startups-hiring-kow
1 like
Reply
fulfilling
 I am happy to see the forward direction the vegan industry is moving towards. When the industry is profitable, more companies will be set up to support the growth. Just like when there is sunrise, there is sunset. Vegan industry is a sunrise industry. For companies in the sunset industries, hoping they make the switch from animals based to plant based. Profitable and at the same time kindness and love
1 like
Reply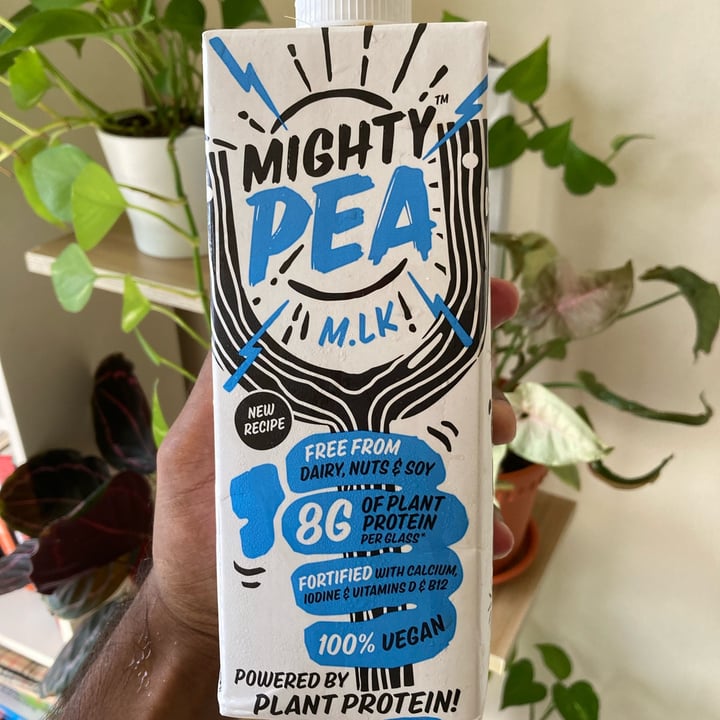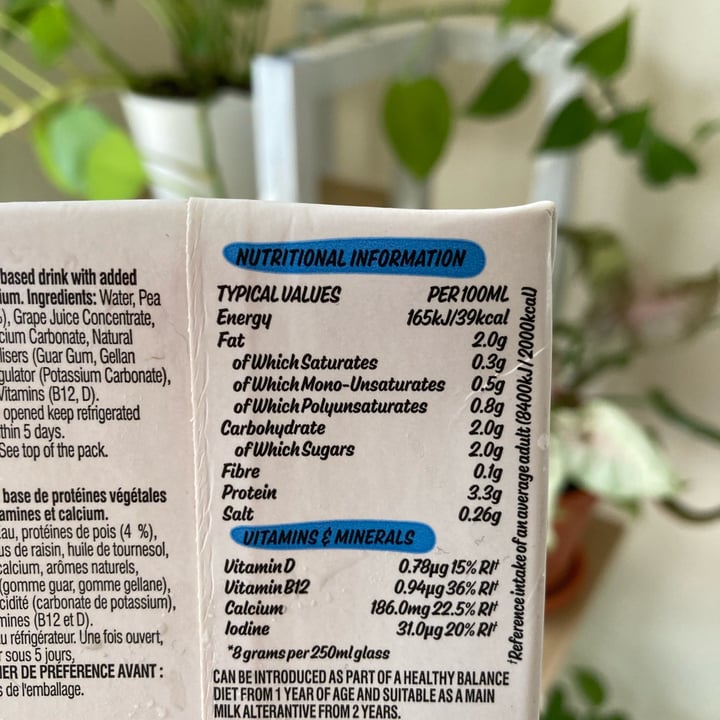 I was really hesitant to buy this but wow is this good! It sweet but does not have too many carbs.

It didn't froth as much as my favourite brands of soy milk (Bonsoy & Natura) do but the taste makes up for it.

I bought more