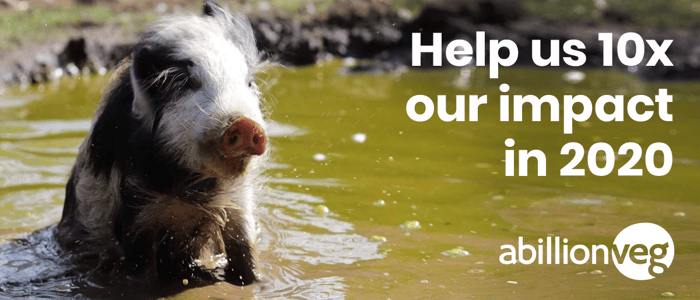 We're on a mission to build a social media company that stands for social impact. That's why we donate $1 every time you choose vegan and share that with the abillionveg community.
2019 was an amazing year of growth for our community with our membership expanding to 114 countries. Thanks to your reviews we donated nearly $100,000 to improve the lives of animals. Our donations have supported animal rescue and conservation programs, investigations and activism, and have helped raise awareness with millions of people around the world!
For 2020, we've set a goal of donating $1 million to our more than 40 amazing non-profit partners around the world.
Can we count on you to help build this community so we can push even further?
Scroll below to check out our 12 new partners!
North America
Our first partner in Virginia, Little Buckets Farm Sanctuary blankets a plot of land with patience, love, and compassion. Featured in this photo is Blondie in her "Tongue out Tuesday" selfie.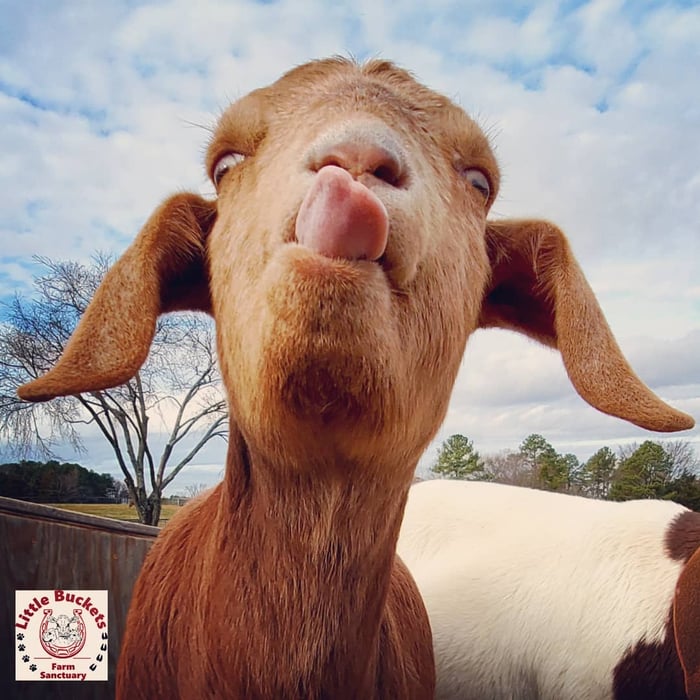 Selfie-time with Blondie from Little Buckets
Say hello to Fern the happy duck on Aloha Animal Sanctuary! Amongst our youngest partners, Alohas's sanctuary doors only opened in 2019. They work wholeheartedly to help people form personal connections with animals!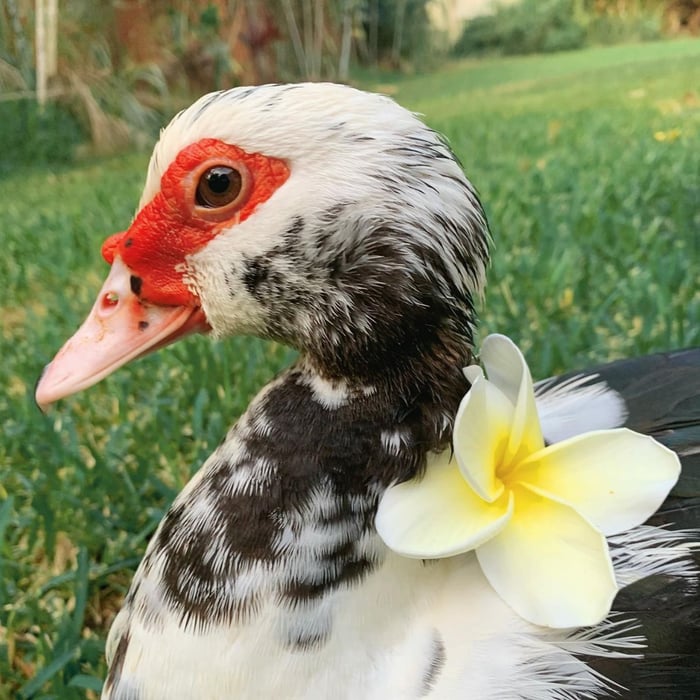 Walking Pretty in Aloha Animal Sanctuary
Vegan Outreach started in California and has expanded to Canada, Mexico, Australia, New Zealand, India, and most recently Kenya! In 2019, they inspired 150,000 people to sign up for their guided 10-week vegan challenge!
Little Leonardo here will grow up free to leap and play on Santuario Libres al Fin! Libres al Fin, which translates to "Free at last", strives to rescue exploited animals of the animal agriculture industry.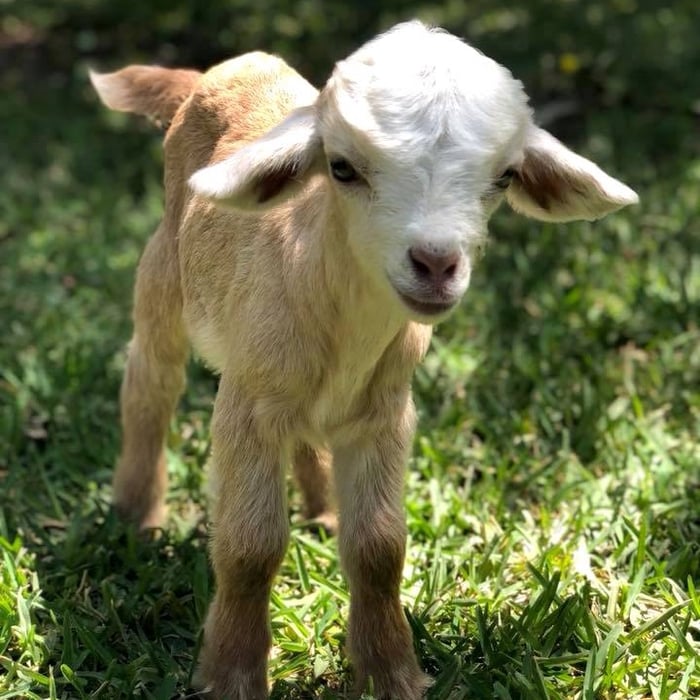 Little Leonardo frolicking around at Santuario Libres al Fin
Tierra De Animales currently provides a loving home for 500 animals. They work hard to care for the abandoned and abused animals in the streets of Mexico. Featured in the photo below is Avocado, a resident cutie!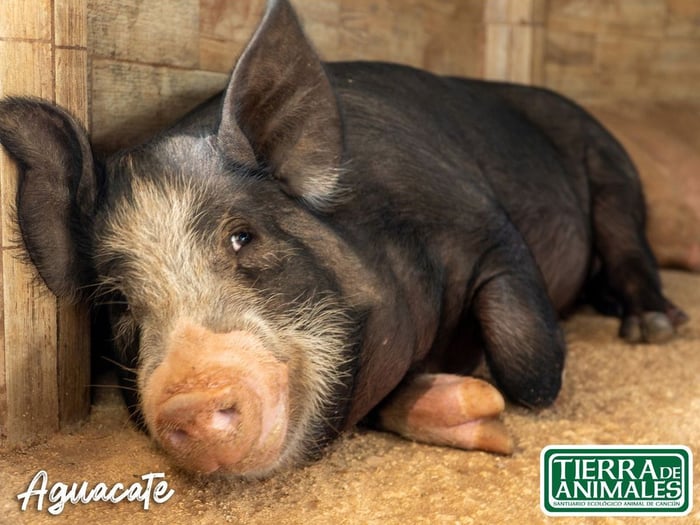 Can you survive the cuteness overload of Avocado from Tierra De Animales?
South America
Animal Libre Argentina uses educational tools to generate social and legal changes for animals.
Europe
A sanctuary surrounded by forests, rivers, and mountains, Santuario Gaia is a second chance for animals who are victims of the livestock industry. Meet Cristian who was found abandoned, sick and cold in the mountains by walkers. He has since recovered thanks to the love and care of the sanctuary!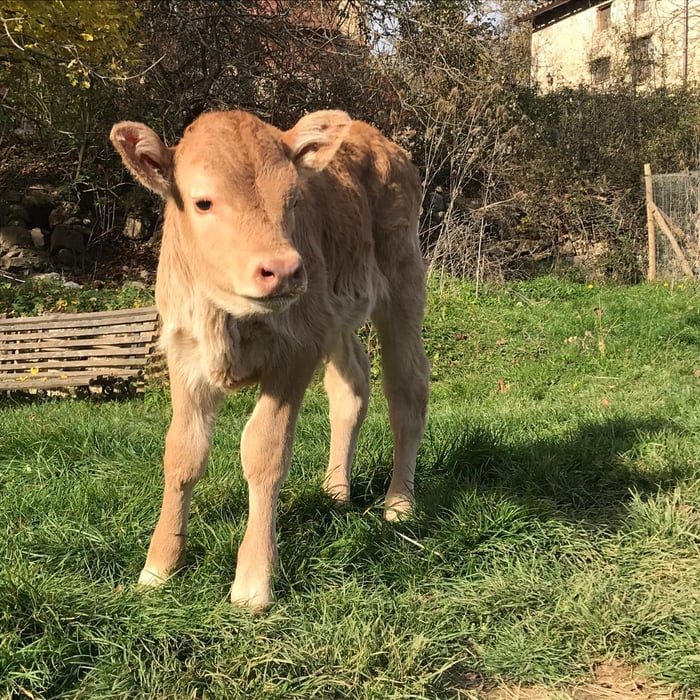 Ola from Cristian at Santuario Gaia!
Middle East
This is Omer the baby goat, prancing around with his friends in the first sanctuary ranch in Israel! Last year a program was initiated in collaboration with a hostel for youths with autism. The residents volunteer to care for the animals and learn to be independent and caring.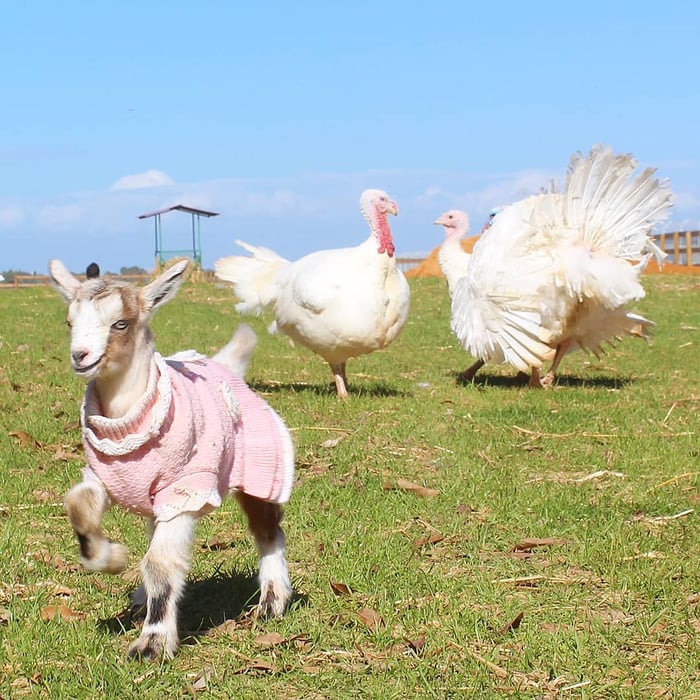 Omer prancing around his Turkey friends at Freedom Farm
Africa
Say hello to muddy face Humphrey! Pigs 'n' Paws is an oasis where the rescued animals play and thrive in secured peace for the rest of their lives! Did you know that pigs are amongst the top five most intelligent animals?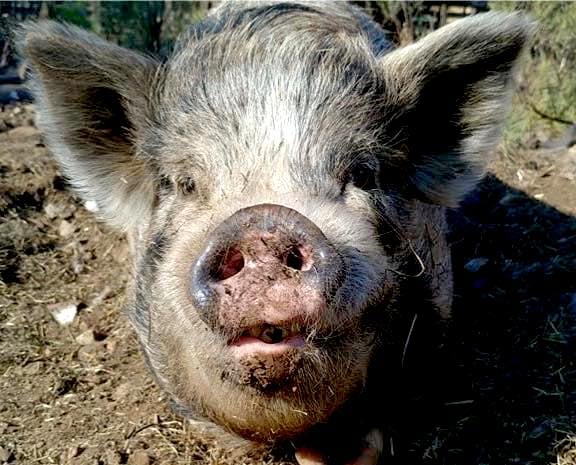 Humphrey living it up at Pigs 'n' Paws
Asia
Federation of Indian Animal Protection Organisations (FIAPO) has guarded and empowered other animal advocacy organizations since 2010. Through education, research, lobbying, mobilization, training, and direct action. For example, FIAPO stopped the establishment of India's first mega-dairy farm that was proposed to set up with 40,000 cows.
Did you know Indonesia is the 4th most populated country in the world? We're delighted to welcome JAAN as our first partner in the land of tempeh!
Click photos of your vegan food and products, upload and review on abillionveg to help these amazing partners.
Mercy for Animals and abillionveg would like to share that the protection of life, big or small, is a practice of compassion that creates a feeling of love so beautiful– it has the power to heal yourself and others. 💚