Attention, members of the abillion community! We are thrilled to announce the launch of our brand new Personalized Feed feature, designed to enhance your journey towards a more sustainable and impactful lifestyle.
Say goodbye to content overload and welcome a curated feed that empowers you to make a difference.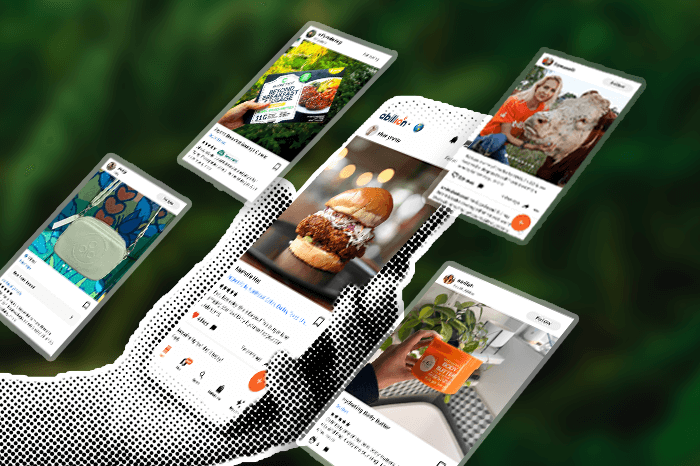 At abillion, we understand that navigating the world of sustainability and veganism and making informed choices can sometimes be overwhelming. That's why we've developed the Personalized Feed—a feature that brings you tailored content, resources, and inspiration directly to your fingertips. Whether you're a long time member of the abillion community or just beginning your journey with us, this feature is sure to increase your impact and guide you towards positive change.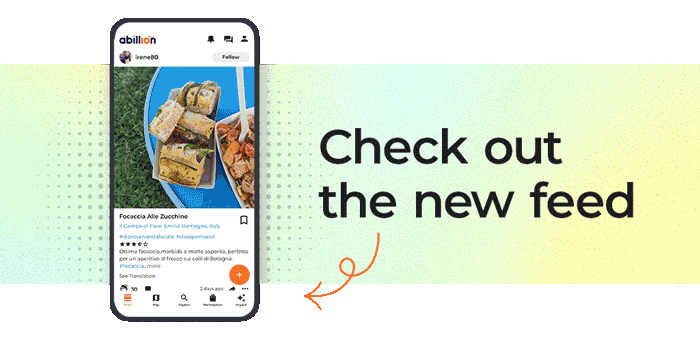 So, what sets the Personalized Feed apart? Let's explore the remarkable features and benefits:
1. Customized Content
The Personalized Feed is all about you. Based on your interests, preferences, and previous engagement, our algorithm curates a feed filled with reviews, posts, tips, challenges, and listings that align with your specific sustainability goals. From vegan recipes to inspiring initiatives and impact partner stories, every scroll will bring you closer to the community.
2. Discover New Paths
While you may already have your go-to sources of inspiration, the Personalized Feed introduces you to new and diverse perspectives. By showcasing content from individuals, communities, and impact partners you may not have come across, we encourage exploration and foster a sense of inclusivity.
Prepare to unlock fresh insights, connect with like-minded individuals, and broaden your impact horizons.
3. Fuel Your Passion
We believe that passion is the catalyst for meaningful action. The Personalized Feed provides a continuous stream of content that resonates with your passions and interests.
Discover projects, campaigns, and stories that inspire you to make a difference. Engage with other community members, share your experiences, and find inspiration in the collective impact we can create together.
We value your feedback! We are constantly striving to improve and provide the best experience for our community.
If you have any suggestions, comments, or ideas regarding the Personalized Feed or any other aspect of abillion, please don't hesitate to reach out to our dedicated member success team.
We're here to listen and collaborate with you to make abillion better for you.
Join us on abillion today and experience the transformative potential of the Personalized Feed. Together, we can create a world where our actions truly make a difference—one conscious choice at a time.
Get inspired. Explore the Personalized Feed on abillion now! And don't forget to share your feedback with us!