abillion-data
abillion-data
We are data@abillion and we would like to bring to you interesting data based insights and tidbits from the abillion platform.
Paulistanos reviewed over 20k plant-based CPG products and ~3k dishes at restaurants on abillion
https://www.data.abillion.com/post/abillion-cities-of-the-future-2023
As the most populous city in the Southern Hemisphere, São Paulo, or Sampa as it is also known, has a lot going for it. Paulistanos can be proud of achieving #1 on abillion's Cities of the Future ranking. São Paulo has scored more
Our next post in our @abillion10 cities of the future #cotf series, featuring #barcelona, ranked 3, based on the breadth of innovation in #plantbased products, wide availability of #vegan dishes in restaurants, adherence more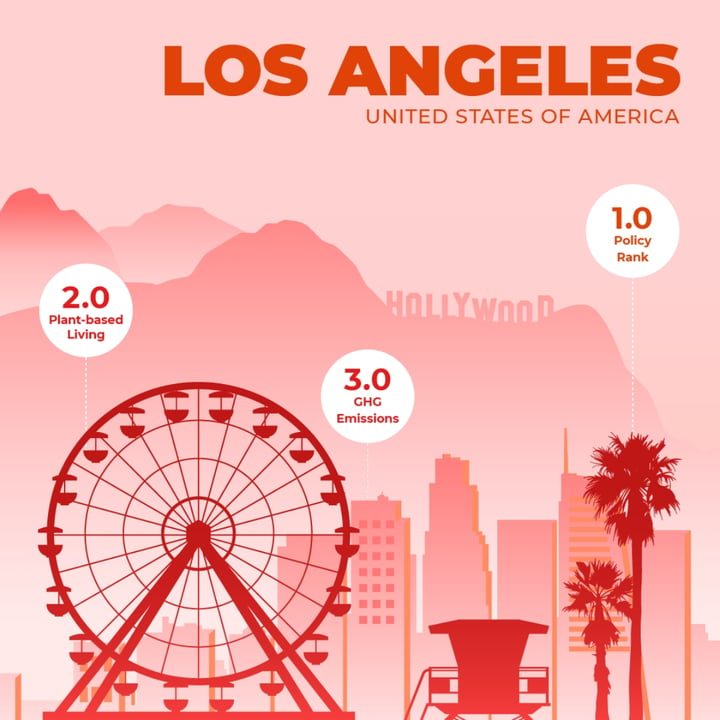 If you had to rank cities by an arbitrary measure such as ''vegan celebrity intensity', the number of vegan celebrities per square kilometers, the city that was initially known as El Pueblo de Nuestra Señora la Reina de more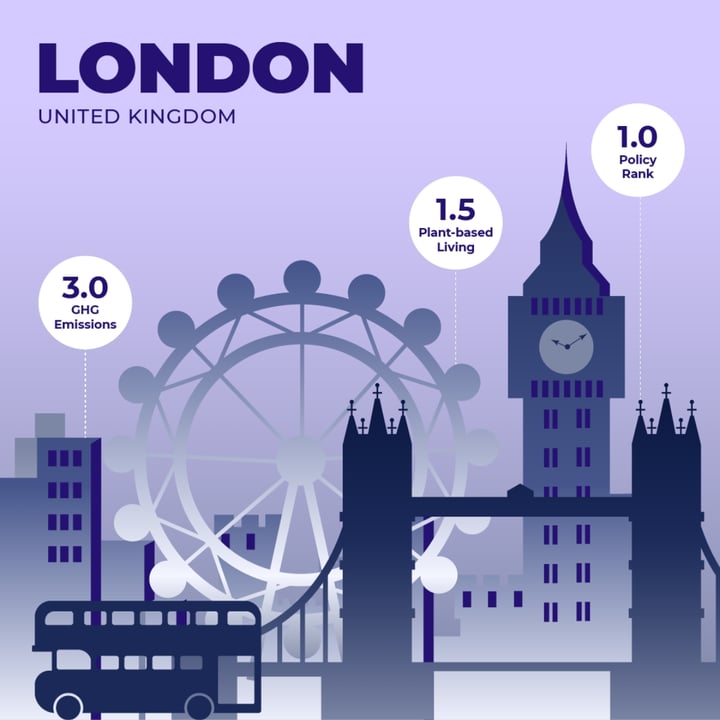 Did You Know?
... that the name London is derived from the Roman Londinium which was then changed to Londonburh, finally shortened to London.

As you may recall, we shared earlier this week that we intend to share our perspectives more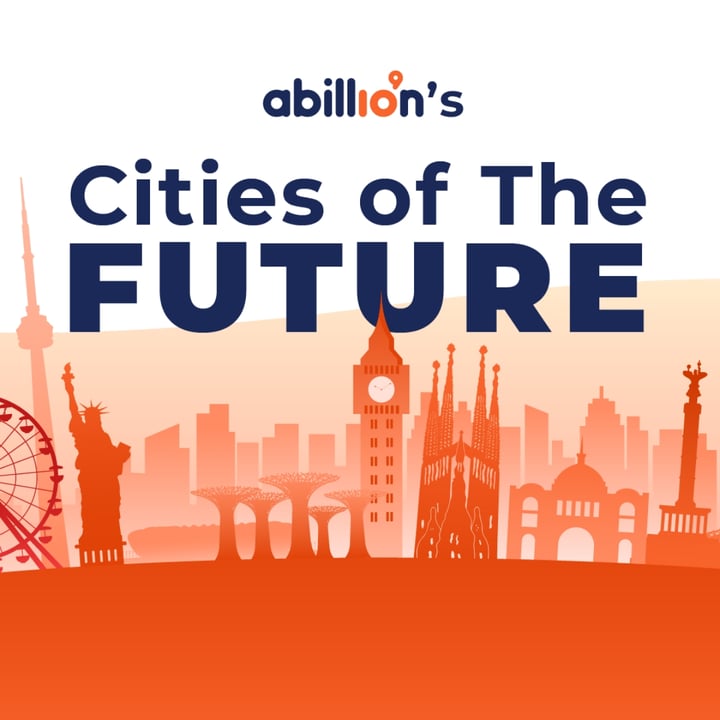 We released our inaugural @abillion10 Cities of the Future 2022 report a couple of months ago. #cotf

It is part of our mission to catalyze millions of people and businesses to do what's right for their body, the animals more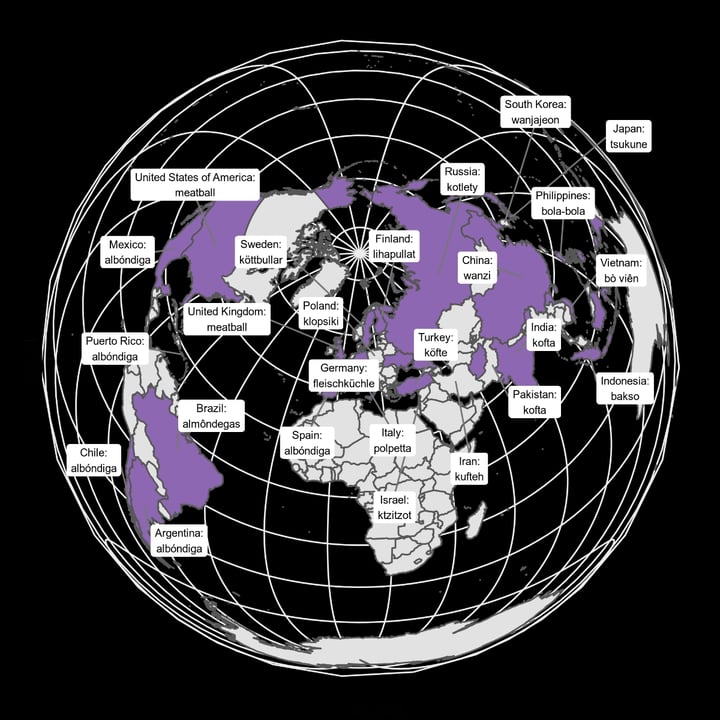 Did you know where spaghetti go to dance?
The Meat Ball

On the occasion of the National Meatball Day on March 9, we ran through our data to see what the @abillion10 community around the world has to say about vegan meatballs.
The more
david-
 Best vegan meatballs come from FutureFarm!!
3 likes
Reply
abillion-data
 Have you tried Greenforce? Seems to be available in Germany & Netherlands..
1 like
Reply
abillion-data
@david-
future farm and fazenda futuro seem to be two brands from the same Brazilian company
1 like
Reply
larissamaluf
 Fazenda Futuro's meatballs (almôndegas) are amazing and available in a big restaurant chain called Spoleto in Brazil 😍
4 likes
Reply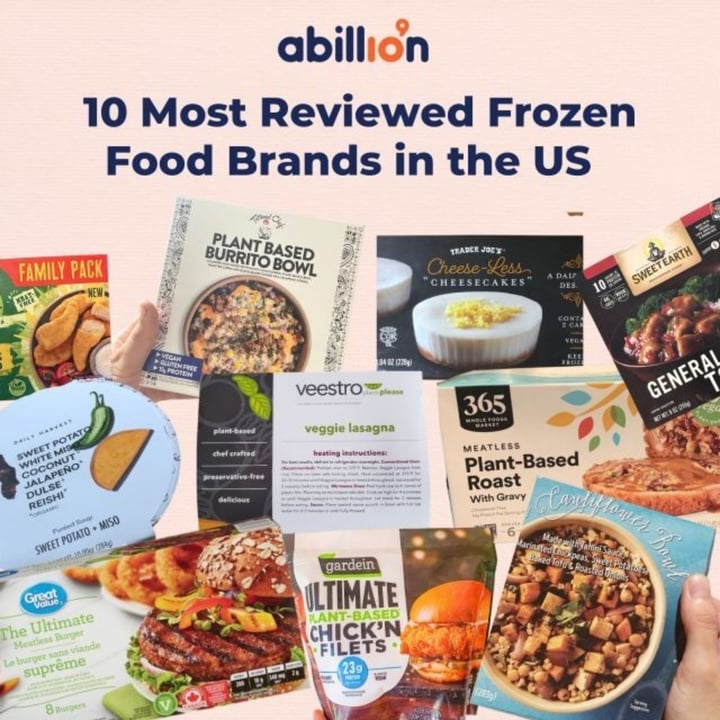 How many degrees of separation do you think exist between an Austrian corporal from Braunau am Inn and that pack of Watties Frozen Peas in the freezer of your refrigerator.. ? Intrigued.. read on....
The World War II that more
msbootcamp
 "Titbit"? Think you mean tidbit. Cheers
2 likes
Reply
National Tartar Sauce Day is celebrated on the Friday after Lent and happens to fall on March 4, this year. Seafood is the choicest food item of the season as people abstain from other types of meat and tartar sauce is a more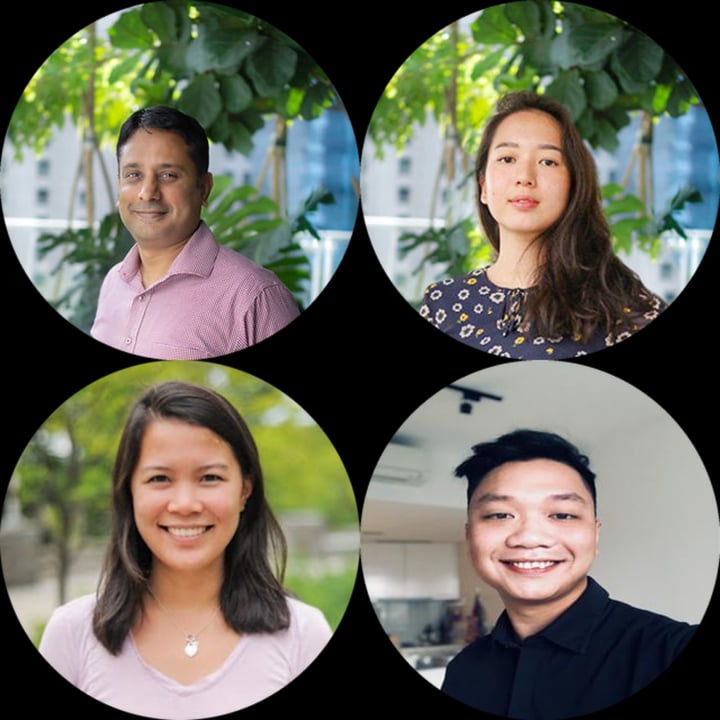 Hi 👋
We are the Data team @abillion10 and we will be sharing insights, and trends that we see from a data perspective on our platform.
Feel free to follow our account, provide any feedback and comments and be informed of more