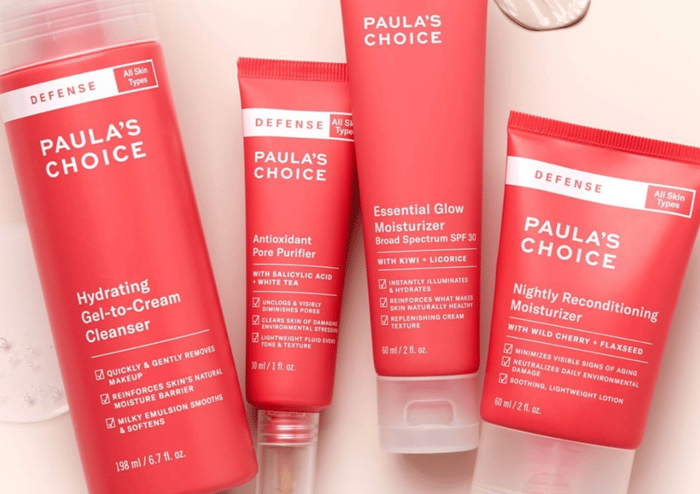 Photo: Paula's Choice
Paula's Choice is as legendary as it gets. The vegan brand was founded in 1995 by Paula Bergon as the world's first online beauty brand. Over the years, the founder was given the moniker "Cosmetics Cop'' by Oprah, thanks to her decade-long research on skincare and makeup reviews on the platform Beautypedia.com.
The brand is a big believer in formulating products with natural and synthetic ingredients backed by scientific research. Whether you're new to the beauty world or looking to learn more about the most effective ingredients for your skin, you might find the ingredient glossary on their website very useful and informative.
Our members have lots of good things to say about this vegan beauty brand, and so we've selected five of the products that are worth looking into.
This liquid exfoliator is its best-selling product worldwide. Is it worth the hype? Member @simhazel describes it as the "holy grail for skincare." Paula's liquid exfoliator is different from others because it has a leave-on formula, meaning you can dab it on your face and let it rest.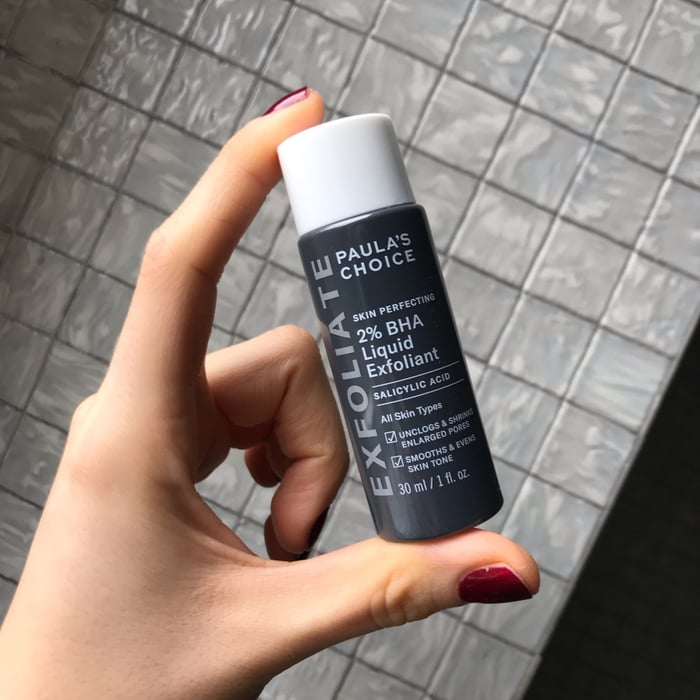 Skin Perfecting 2% BHA (Salicylic Acid) Liquid Exfoliator. Photo: @carmelau
The formula has salicylic acid, a beta-hydroxy acid (BHA) that sloughs off dead skin cells and minimizes pores to deliver smooth and clear skin. If you ask us, it gets bonus points for including green tea as an ingredient for its antioxidants which boost skin rejuvenation.
The two must-haves of a skincare routine: sunscreen and moisturizer. Why not make your life easier by combining both? An SPF moisturizer is the product you'll need. This youth-extending daily hydrating fluid is a chemical sunscreen.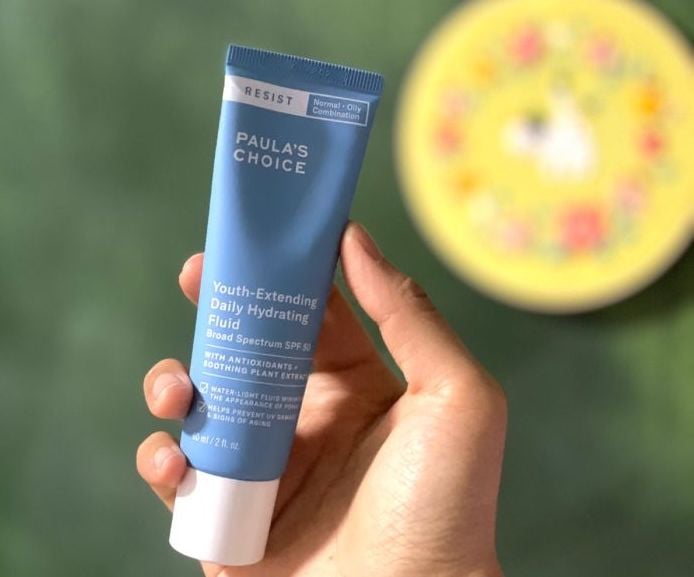 Youth-Extending Daily Hydrating Fluid. Photo: @simhazel
Chemical sunscreens use active ingredients to absorb sun rays, turn them into heat and release it through the skin. These also tend to be in a lightweight formula, making it sheer and easy to apply. In addition to the high SPF coverage, this sunscreen has antioxidants like green tea, oat bran, and goji fruit extract to keep your skin nourished.
Member @sarapereira says, "This lightweight daily moisturizer with SPF is perfect for people with combination or oily skin."
A sunscreen that can double as a skincare product is worth the purchase. If you're not a fan of chemical sunscreens, the Essential Glow Moisturizer, a mineral-based one, is a good choice. It combines zinc oxide and titanium oxide, which are two natural minerals that help block the sun rays (UVA and UVB) from absorbing into the skin.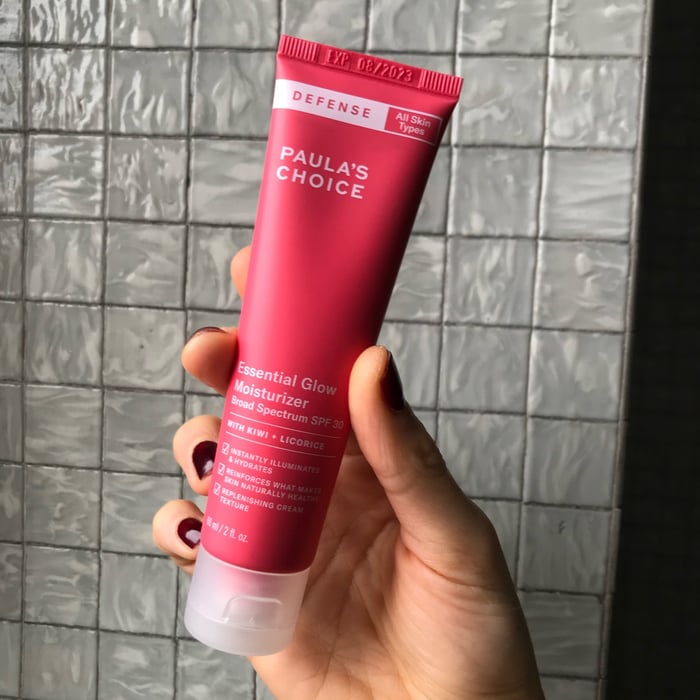 Essential glow moisturizer. Photo: @carmelau
Not only does it offer a broad-spectrum SPF 30 protection against UVA and UVB rays, but it's also an anti-aging moisturizer with a blend of antioxidants like licorice, kiwi, and argan.
Pro tip: mineral-based sunscreens can also work as primers, leaving no white cast and blends into the skin. Member @carmelau agrees. She says, "It is super light. It hardly feels on the skin and leaves the face beautifully bright."
After exfoliating your skin, reach for this antioxidant pore purifier. Thanks to a blend of salicylic acid, azelaic acid, and vitamin C, this lightweight purifier unclogs pores and boosts your complexion. Plus, the formula also has centella asiatica, a plant extract with hydrating properties to keep your skin feeling smooth.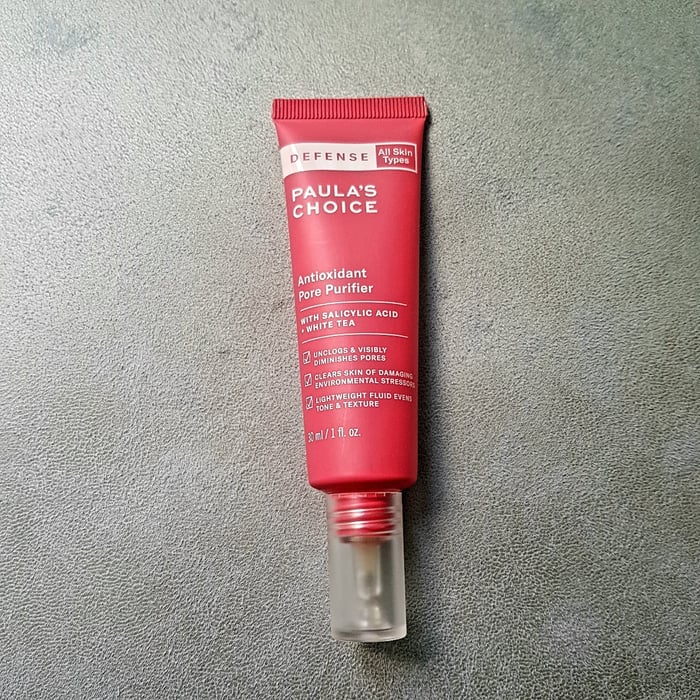 Defense Antioxidant Pore Purifier. Photo: @dourayra
Our member @dourayra has lots of positive things to say. "I've only had this bad boi in my skincare routine for 3 weeks and I love it!! I can see my pores physically blurred, not to the extent of disappearing, we don't want that coz skin aging is normal."
When it comes to AHA (alpha-hydroxy acid) products, glycolic acid is one of the most popular ingredients in skincare. @naturallyally adds on saying, "Glycolic acid is a fantastic AHA for exfoliating, revealing that coveted glow, and all the anti-aging benefits you could want!"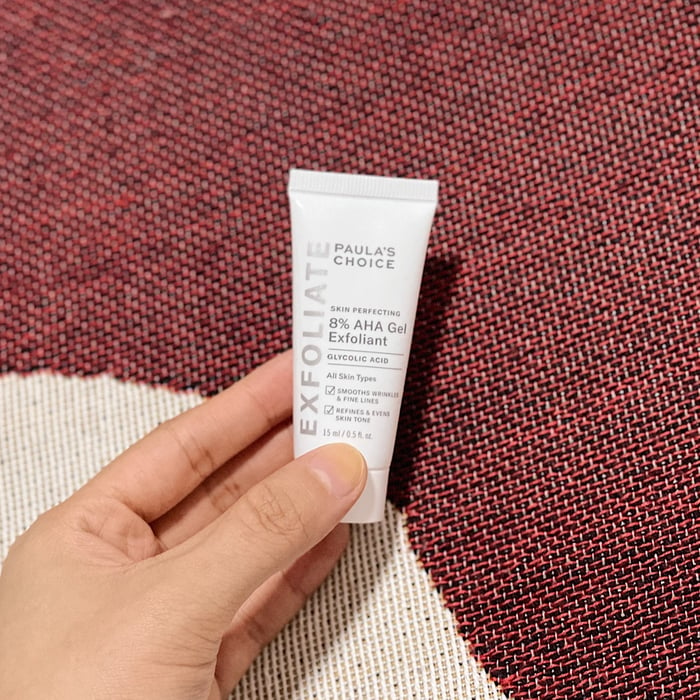 Skin Perfecting 8% AHA Gel Exfoliant. Photo: @simhazel
It ticks three boxes: exfoliates, hydrates, and gives your skin a smoother finish. True to its name, it can work as an exfoliator and brighten your skin, but the solution has 8 percent glycolic acid, which might be strong for sensitive skin types. Pro top: use it daily after your toning skin prep to improve the look of your skin.