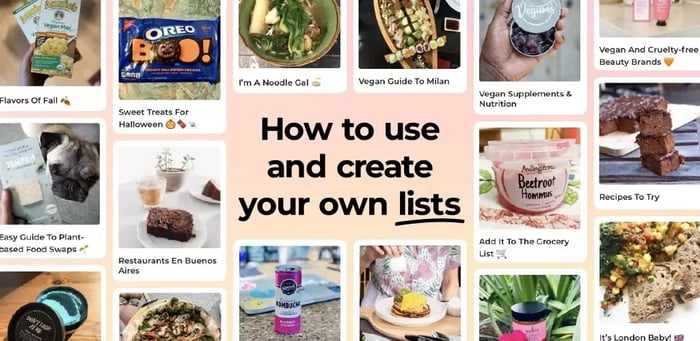 Folks of abillion, did you know that you could create your own compilations of places and products and store them on the app? It certainly comes in handy when you know full well you won't be able to remember its details.
Enter: lists. We've had this feature on the app for a while now and it's especially useful when you're scrolling through your feed and you find a dish or product that you'd love to try, or if you plan on travelling sometime soon and looking for vegan-friendly spots to visit.
So how does one use it?
How to create your own lists
Step 1: Once you've decided what your list is about, tap on the explore tab at the bottom of the screen.
Step 2: For this example, we've decided to create a list for popcorn. Search up the product and tap on the one you want to go to the product page.
Step 3: Once you're on the product page, tap on the bookmark icon on the top right.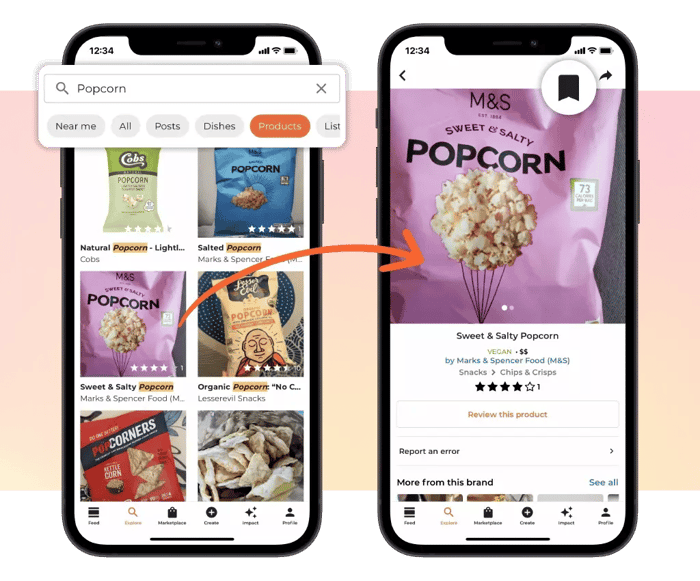 Step 4: It will take you to the Add to list page. From here, you can add it to a new list. We're naming ours, "Best Vegan Popcorn".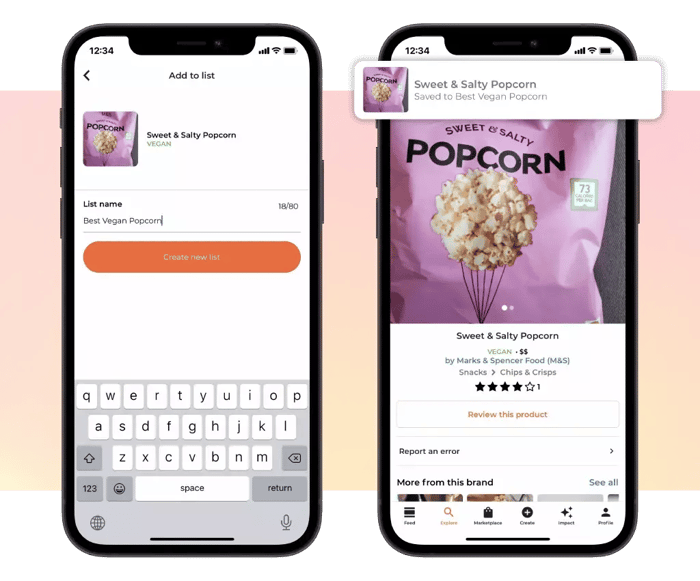 Step 5: Done! Repeat Steps 1-3 until you're satisfied with your list!
Finally, If you want to check out the awesome lists you've made, go to your profile to explore them.
Where you can access the lists
Step 1: On our app, head over to the explore tab at the bottom menu. You will see a map of all the reviewed businesses around you.
Step 2: At the top of the screen and right under the search bar, you will find the tab for Lists. Tap on that you will have access to all the lists our members have created.
Step 3: Use the search bar to look for the lists you need! For example, if you're visiting Melbourne, you can easily get all the lists the community has created.
Now you're all set! Go ahead and create some awesomeness and share with the community.