sillylittlevegan
sillylittlevegan
Vegan mama of two... trying to find balance in this mixed up world.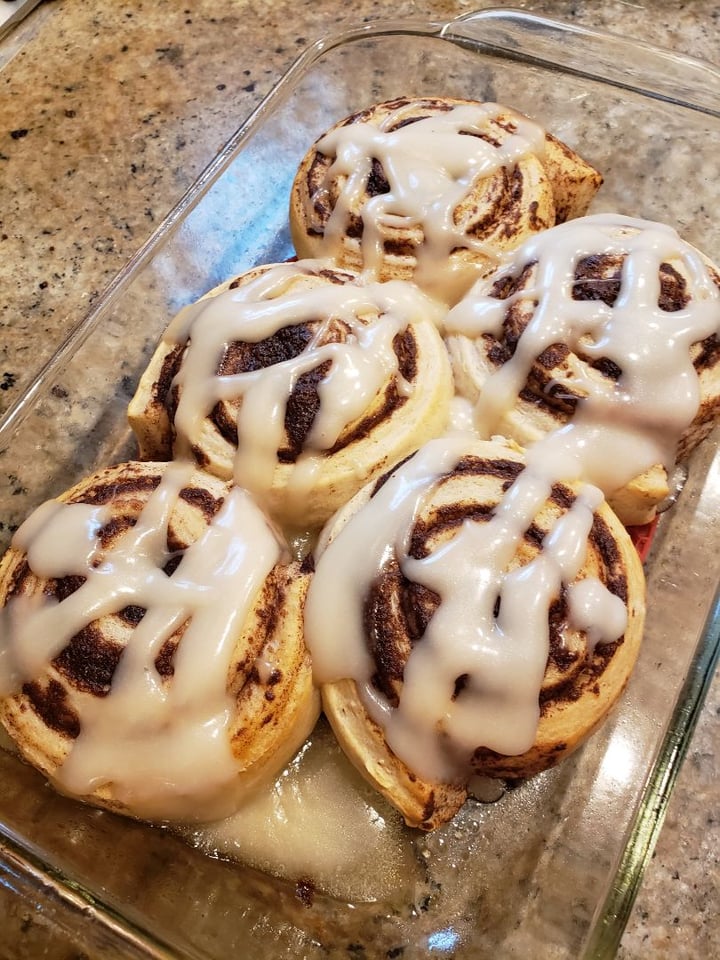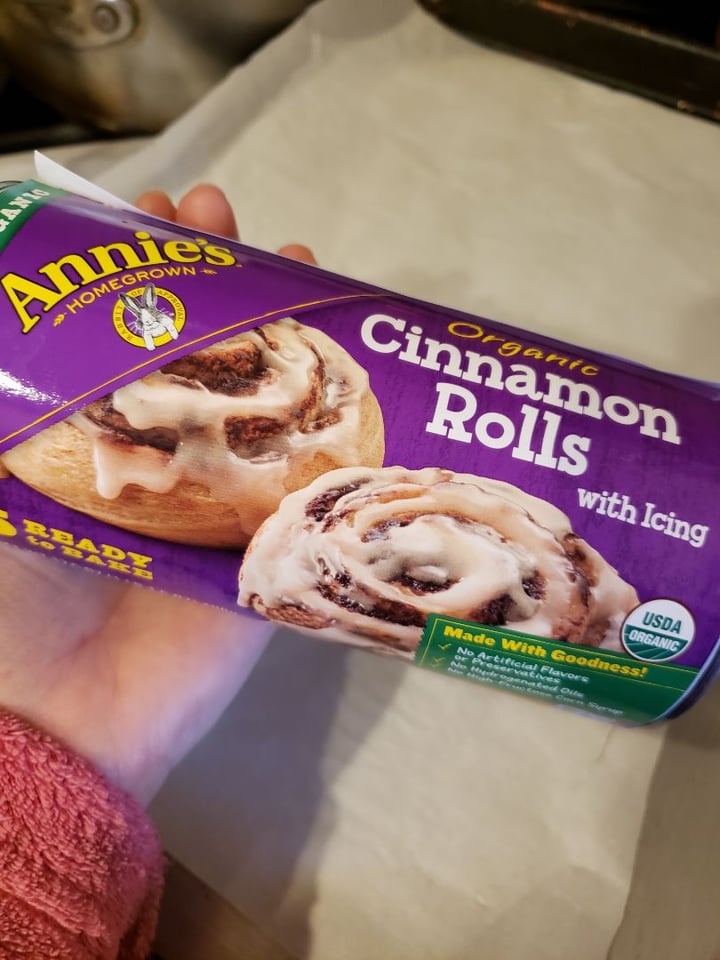 Annie's cinnamon rolls are sooo yum! I buy them for special occasions. They are so easy to make and my family loves them!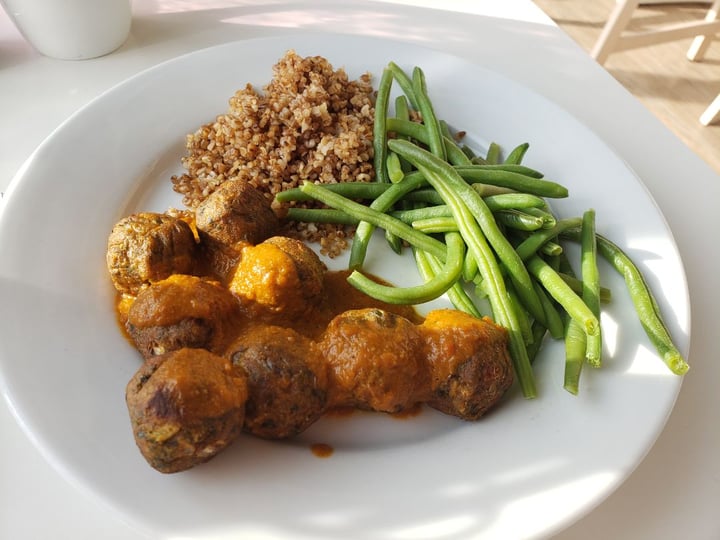 Delish! Veggie meatballs served with coconut curry. Came with a side of farro and green beans.
Love this pizza! It's fully loaded w/ vegan meats. Sooo good :)