redbeansuperstar
redbeansuperstar
Always smile because life is amazing. I live a healthy life, love to eat well, run when I can, sleep to keep the mind fresh and take care of my fur child redbean.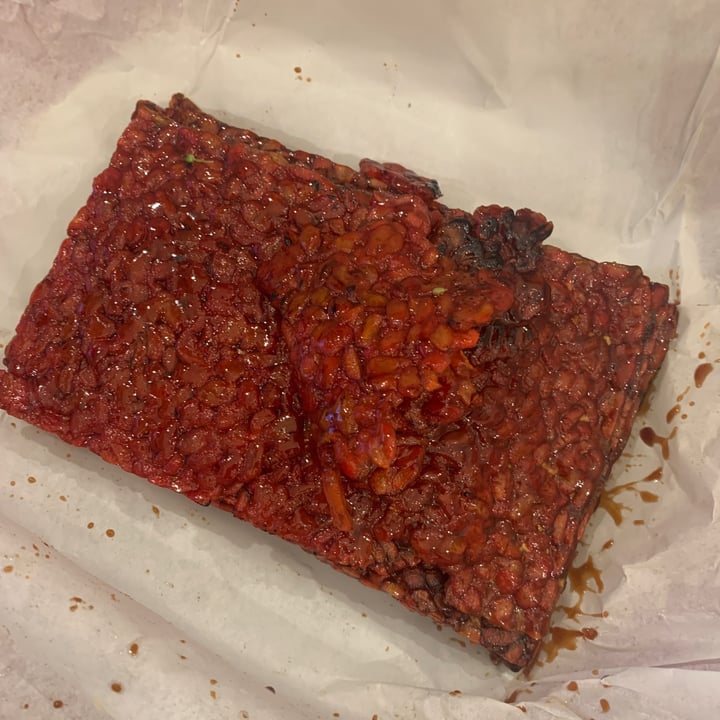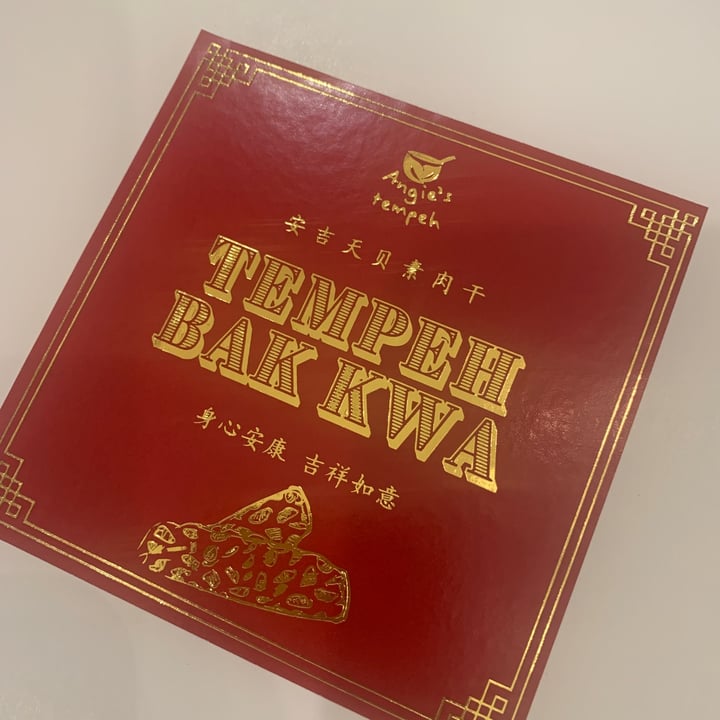 Nice to enjoy this product! Finally after so many years of seeing those pork version. Great products from this brand.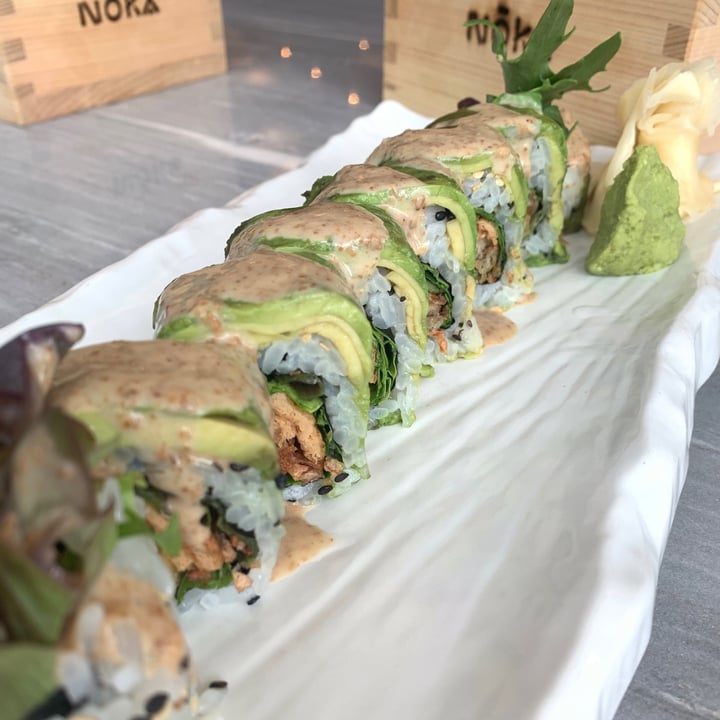 Really great vegetable sushi roll. The ingredients are Super fresh and the sauce is fantastic. Well worth ordering.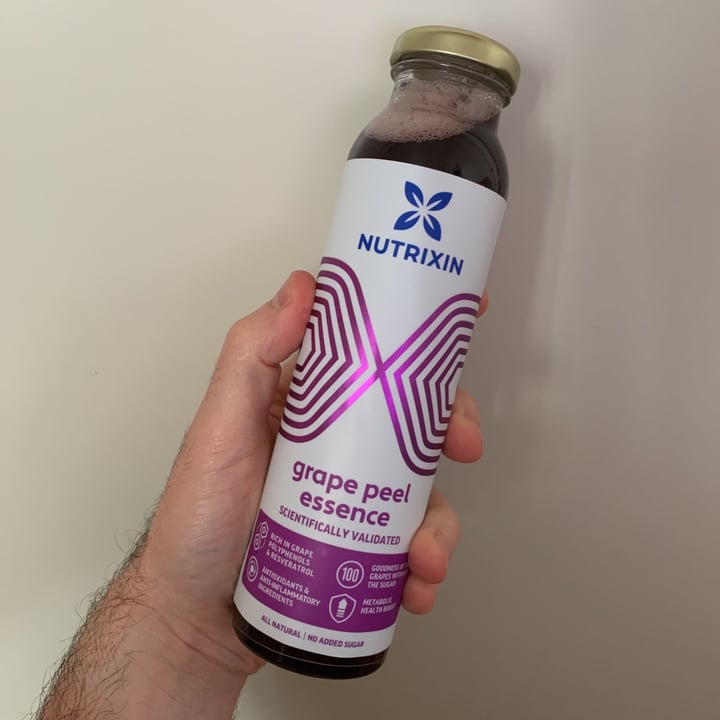 Unique product that is all natural. Made in Singapore. They have 3 flavours, Apple, orange and grape. I tend to prefer the Apple flavour. The range is really Low in kcal and has a lot of vitamin benefits. Vegan friendly. more