plantfoodie
plantfoodie
Love life , eating healthy and just enjoying every second of my life.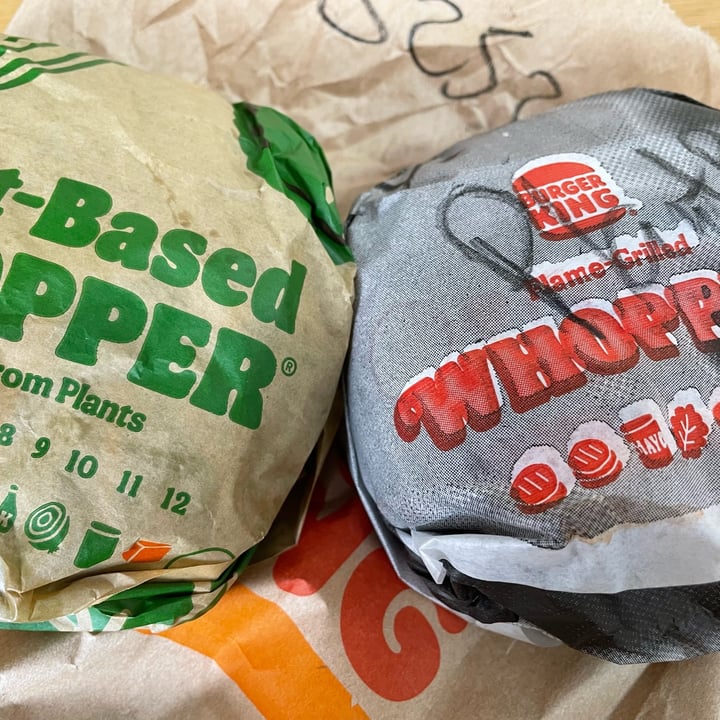 Thank you Burger King love your service and thank for the extra Halloween whopper plantbased👍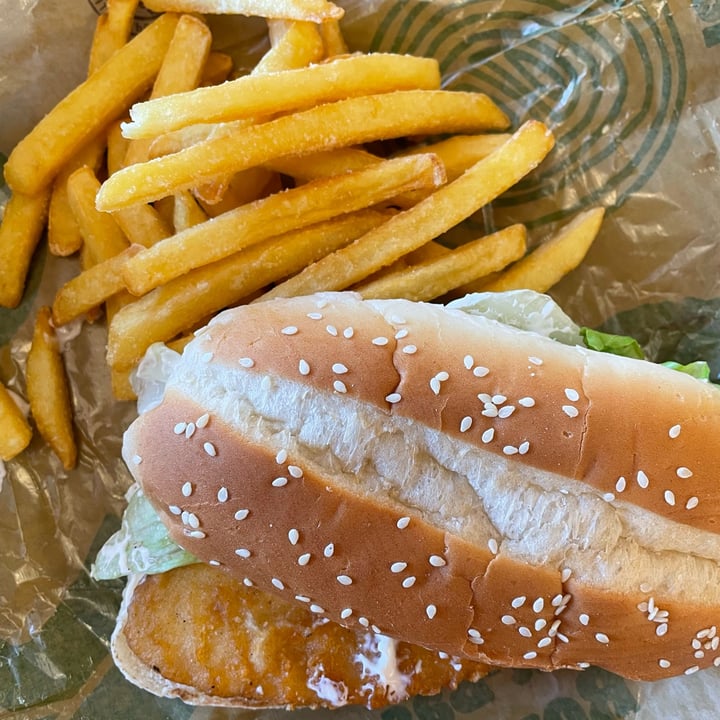 Burger King Vegan Royal option very tasty and excellent prices. Please try and tell me what you think cause I love it.
bl
@plantfoodie
just to note that you need to click the review option to earn $$$ to donate to the cause of your choice🙂 the social posts don't count as reviews. Hope that helps😊
3 likes
Reply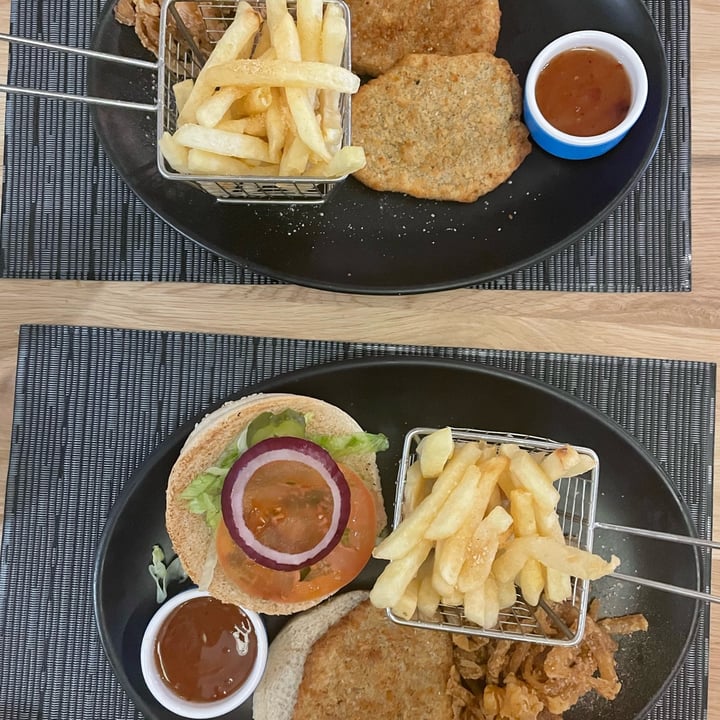 Hi peeps I tried the Vegan schnitzel at Spur Somerset mall and what a nice surprise it was quite nice , bit dry but very nice @ R89,99 with chips and onion rings I will recommend you go have a blast and try… you will love it.