mikekenn
Mike Kennedy
🍇🍅🍉🍑🥝🍍🍋🍏🍎🍈🍓🍒🥑🍈 Vegan Nutritarian since 2020 and loving it. 📍 California, USA
Hate to break it to you, but your truffle oil wasn't made from truffles. Your vanilla extract? Well, that's probably just a lab-made derivative of crude oil....
https://www.youtube.com/watch?v=K0OtGIPRcAs&feature=youtu.be
Here is another good reason to be vegan. You know that the majority of the food you eat is REAL food. So many types of fake foods, including oils and syrup can be faked with cheap substitutes. 😑
https://youtu.be/K0OtGIPRcAs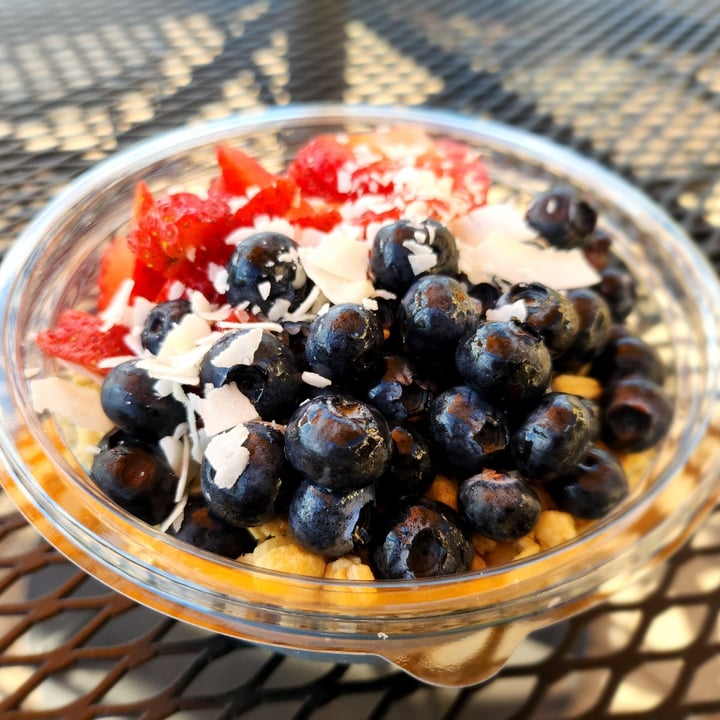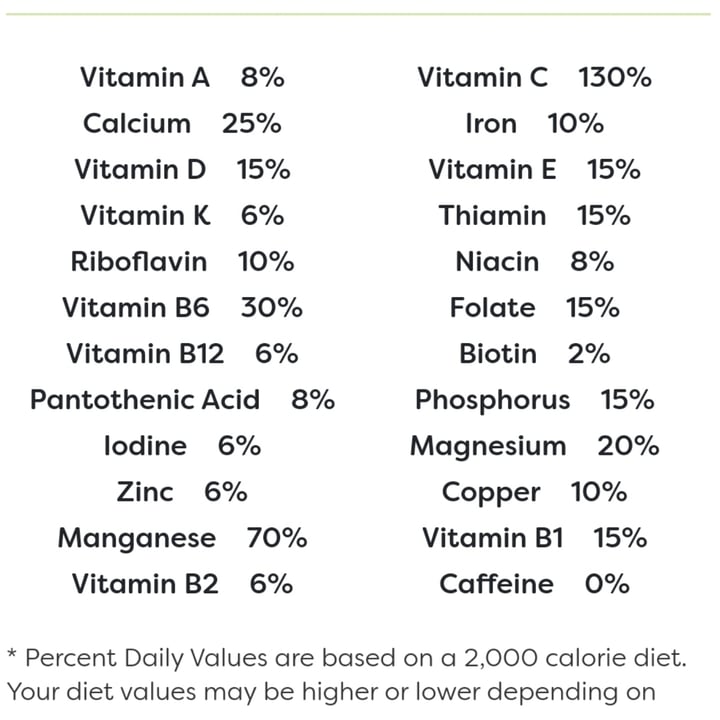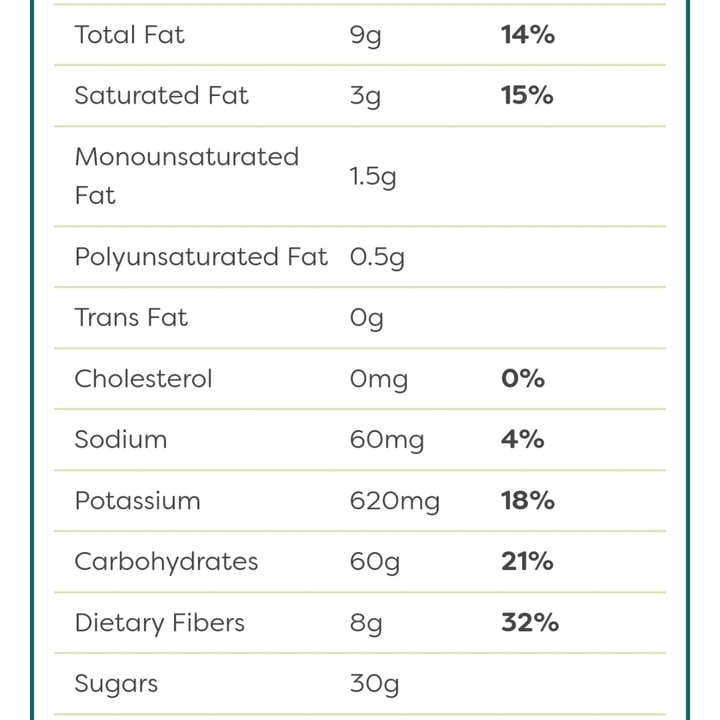 The plant based vanilla blue sky bowl is so delicious. I always order it with mango instead of pineapple inside because it tastes a bit less intense, but if you don't ask for that they will do pineapple by default.

ingredients: more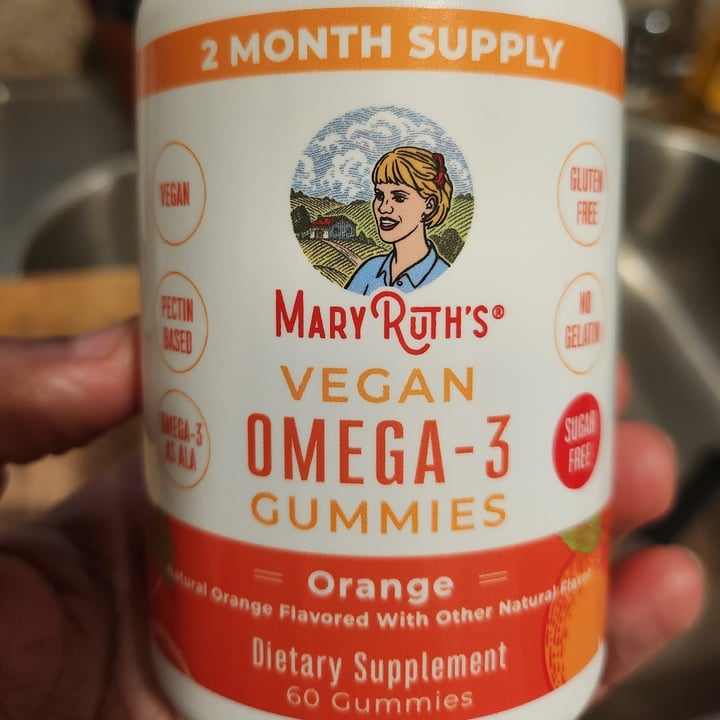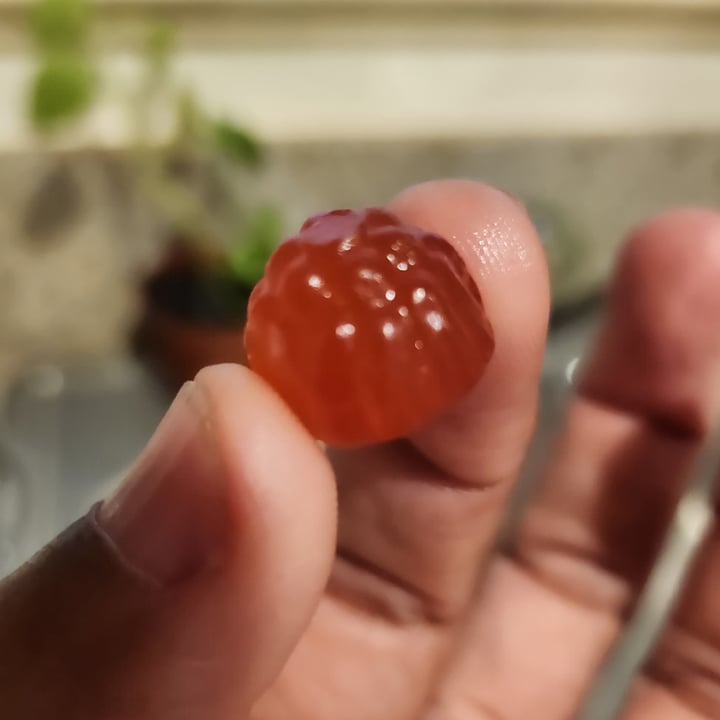 This looks and tastes just like candy! 👍

Sure makes it easier to get my daily omega-3s, and it's vegan capsules as well. I found these at Vitamin Shoppe.
The last guy knows his stuff 😏#vegan #animals #humans #food
https://www.youtube.com/shorts/kzMBwAE25og?feature=share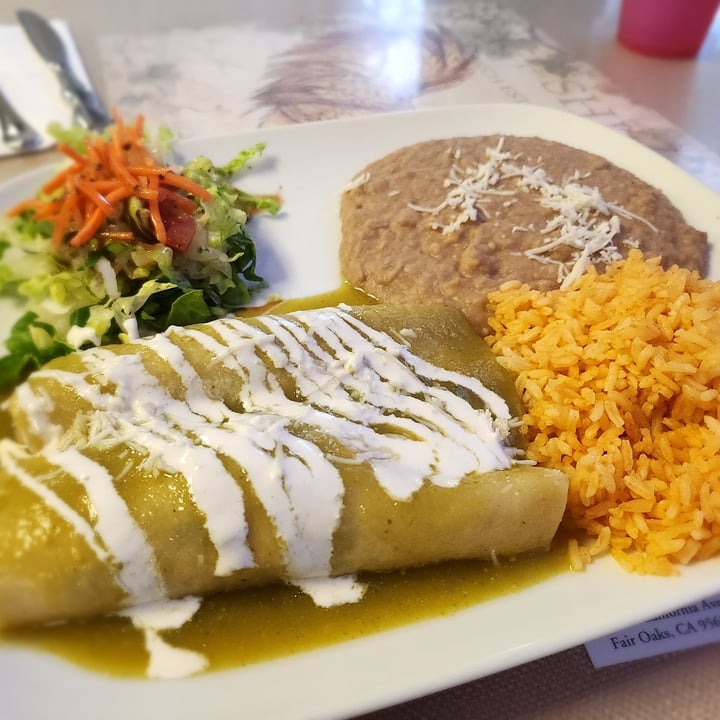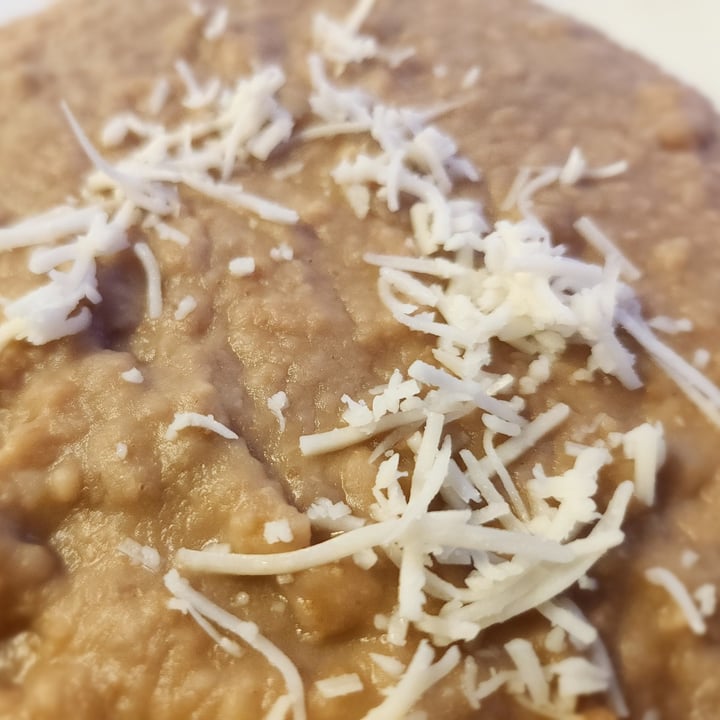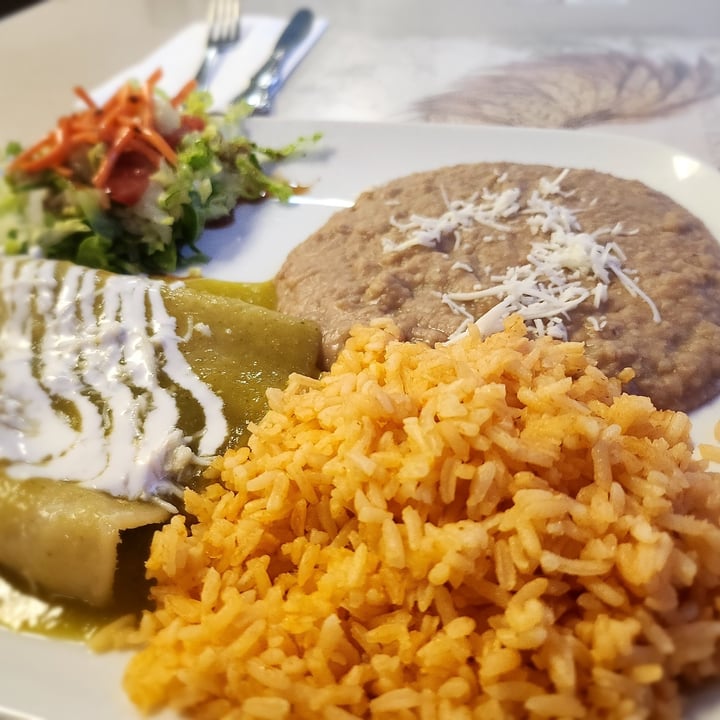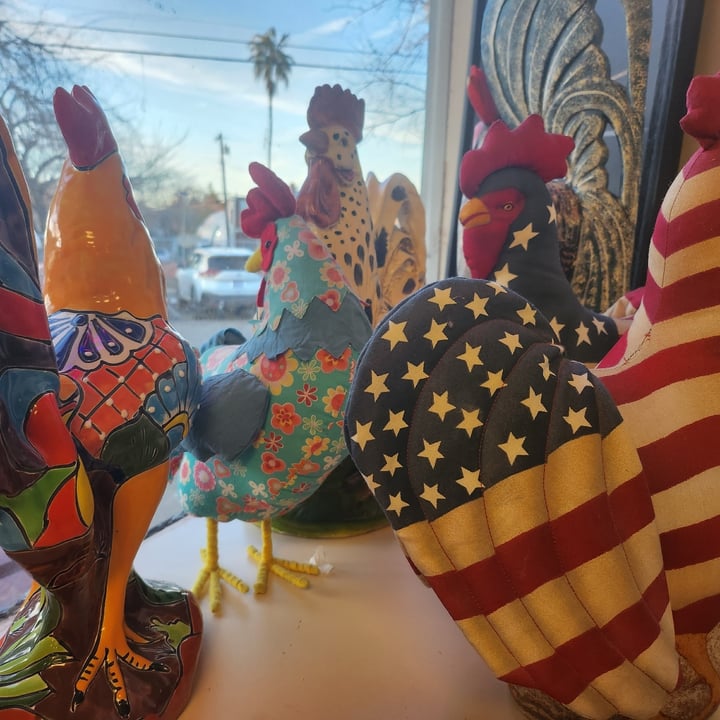 This was really delicious! I ordered the Enchiladas Verdes plate with veggies inside of them covered in green sauce. It includes rice and beans.

They also have hot tea so I ordered that to drink. They provide a variety more
kyu
 Looks amazing! Definitely bring your girlfriend (and review a couple more dishes!) :-)
2 likes
Reply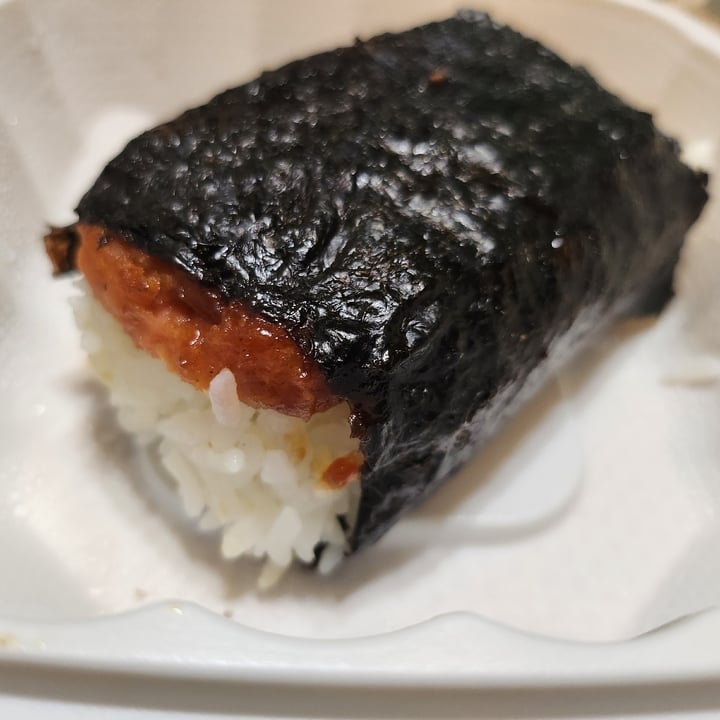 I haven't eaten spam musubi in years! Not since I lived in Hawaii.

I just found this place recently so I was eager to try it when I saw that they have a few vegan options on their (dinner) menu, including this omni pork more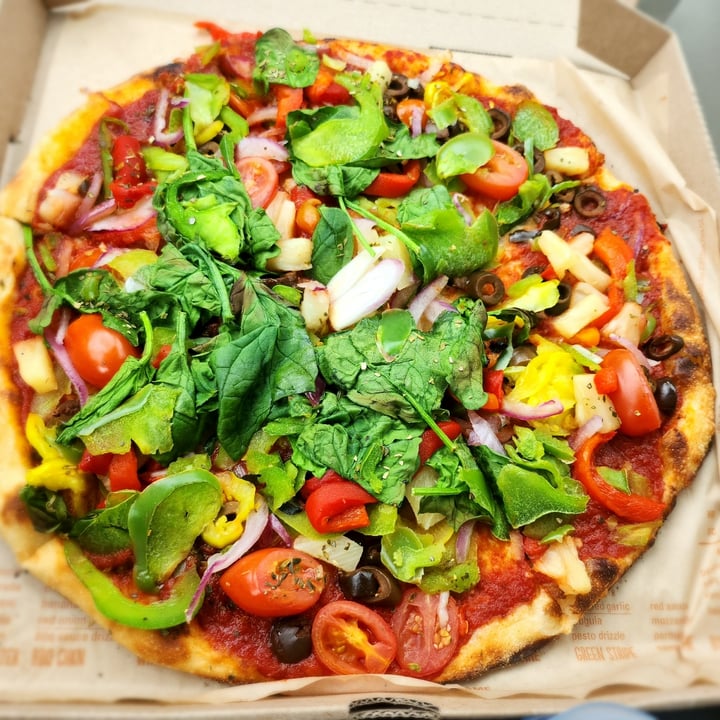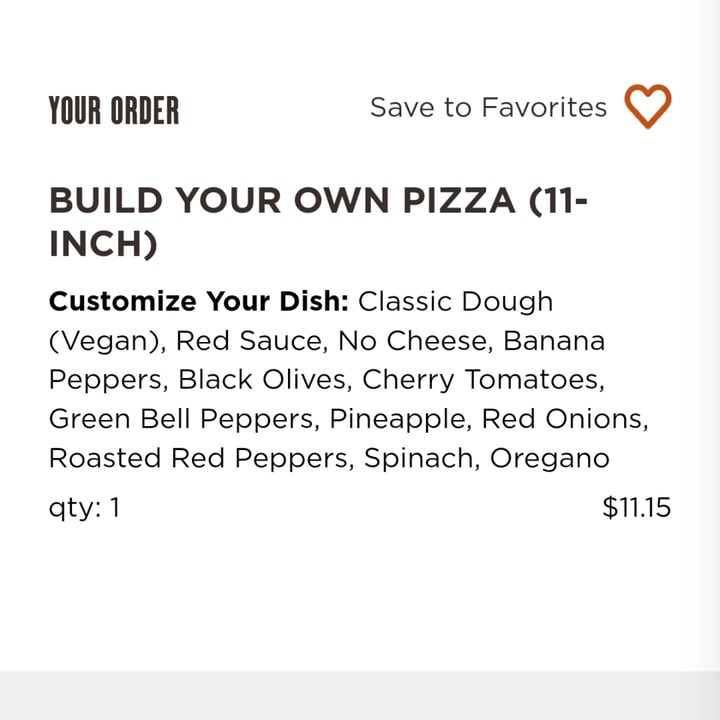 "Blaze Pizza" is an absolute favorite restaurant of mine. I can order the pizza on their mobile app, save up points and when I get over 120 points (like what happened today) I get a vegan pizza that is completely free, more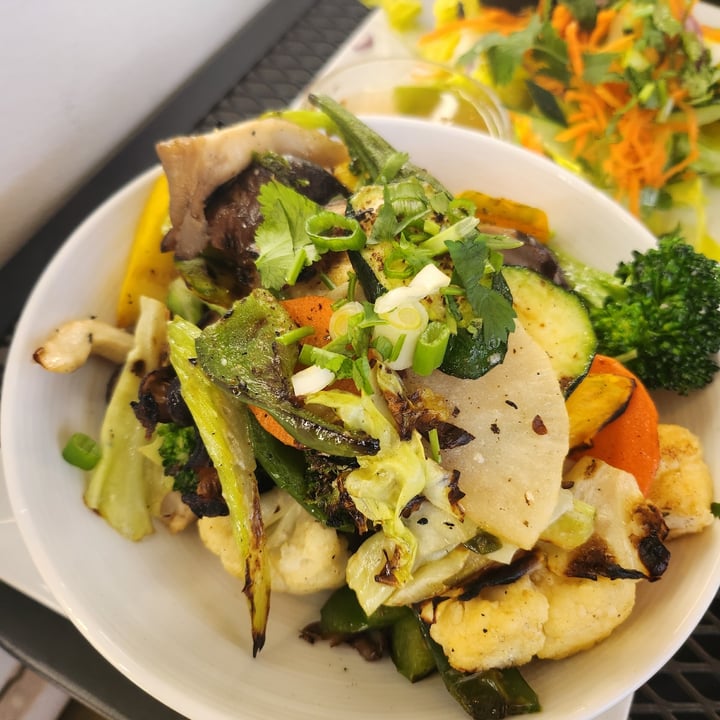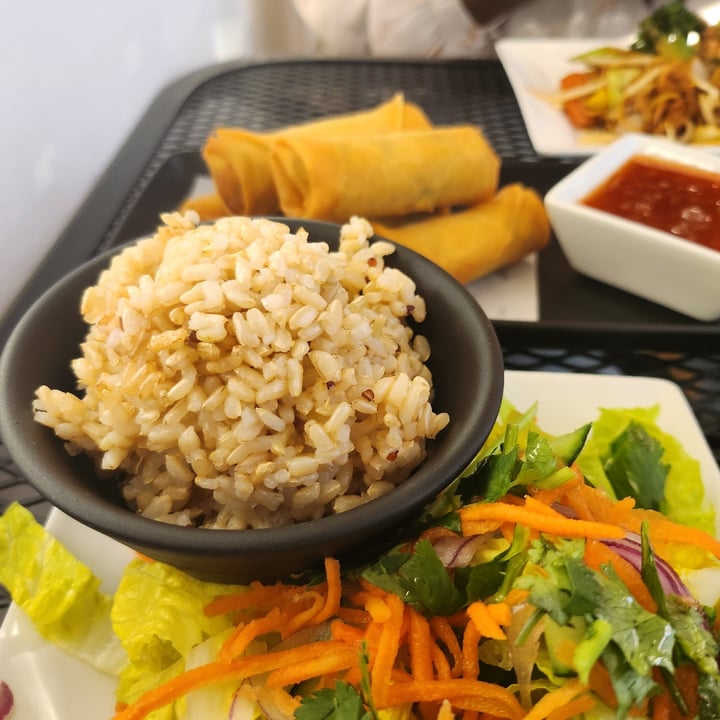 Love this place. Andy Nguyen's restaurants is 100% vegan and everything is cooked fresh. Lots of colorful vegetables can be seen on every menu item, and they are all cooked to perfection. This plate is called Peaceful Mind.

Ingredients: more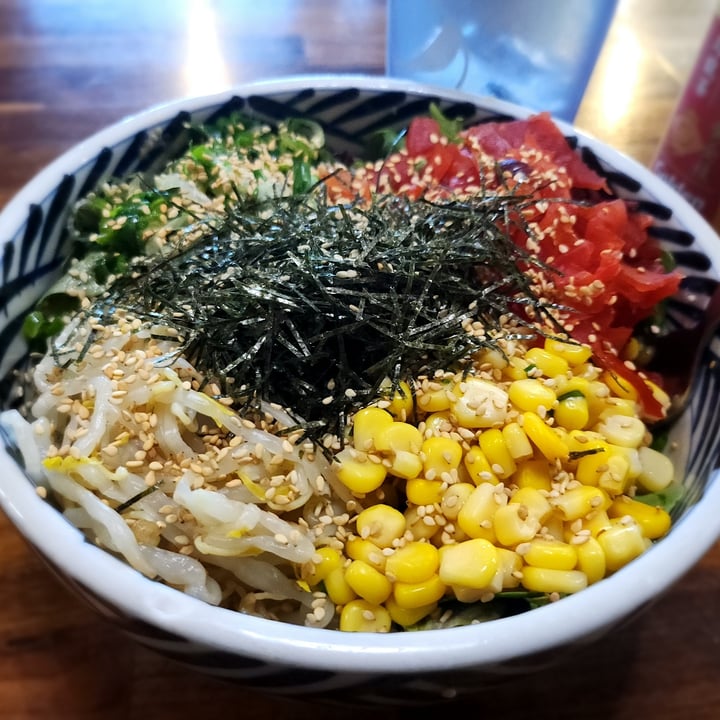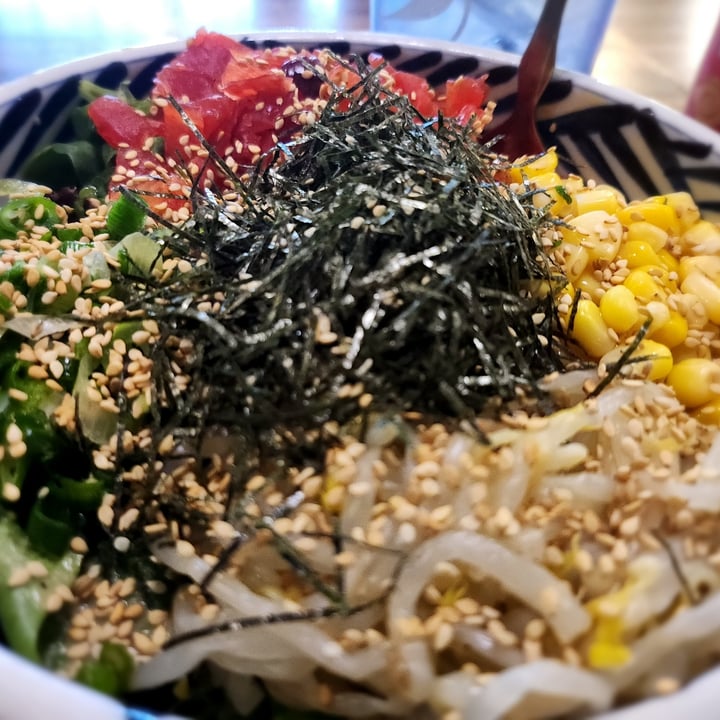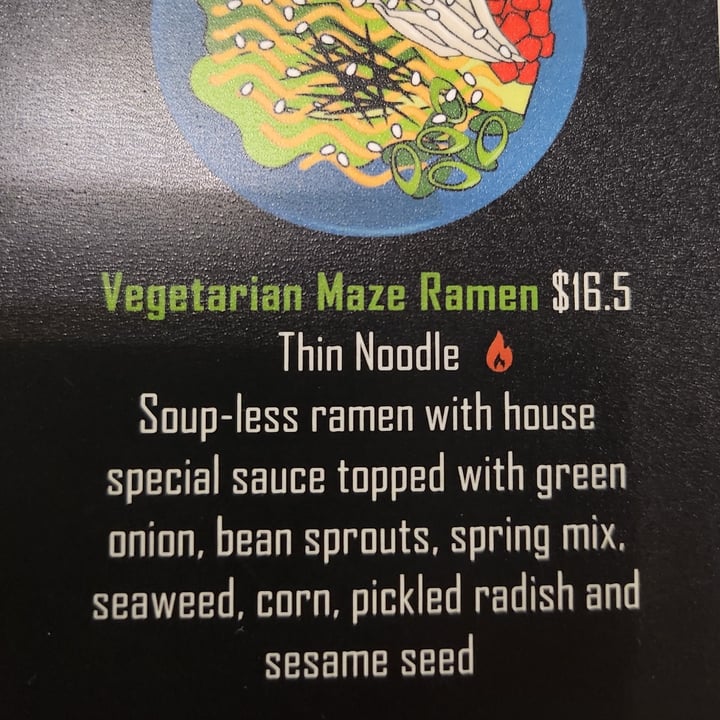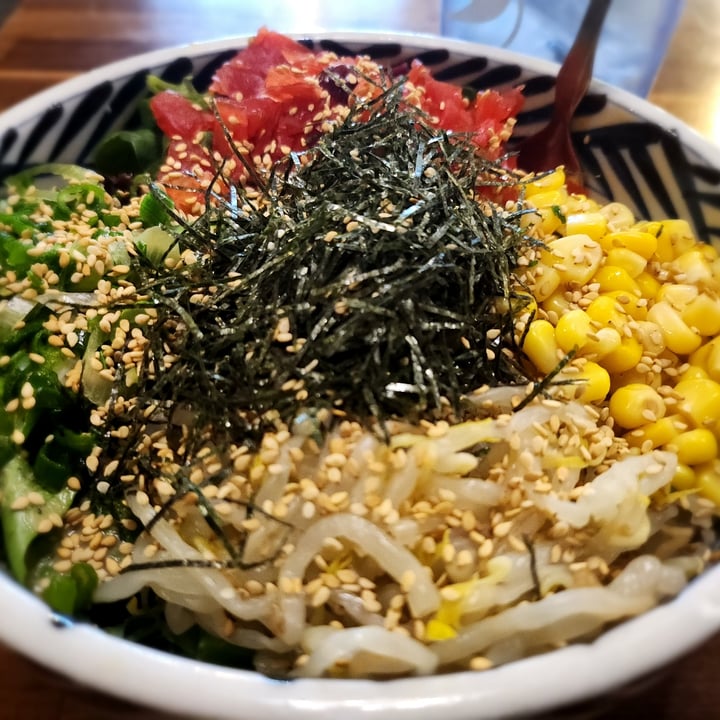 This was my first time trying Hakata style Ramen and I must say, I LOVED it! 😍

Imagine warm Ramen noodles without the soup, and yet mixed with spinach, seaweed, corn, pickled radish, bean sprouts, sesame seeds and green more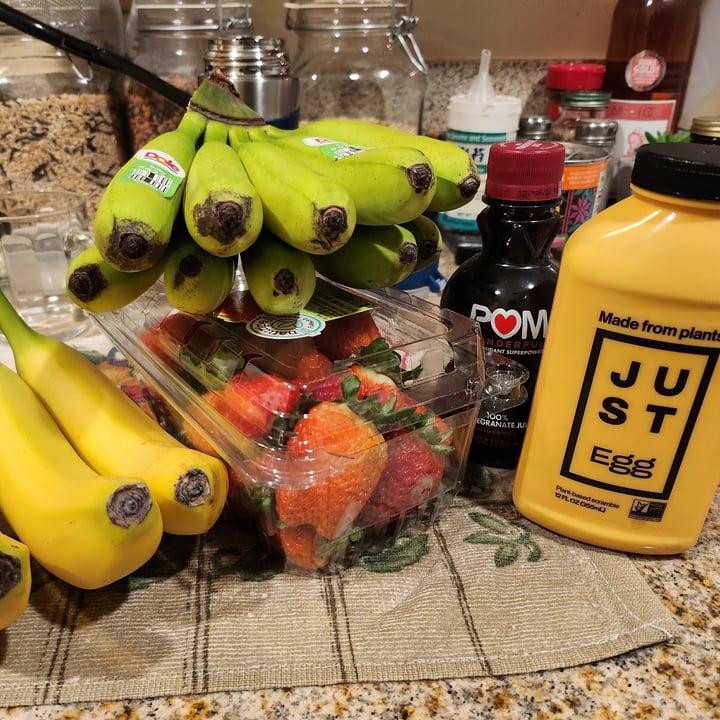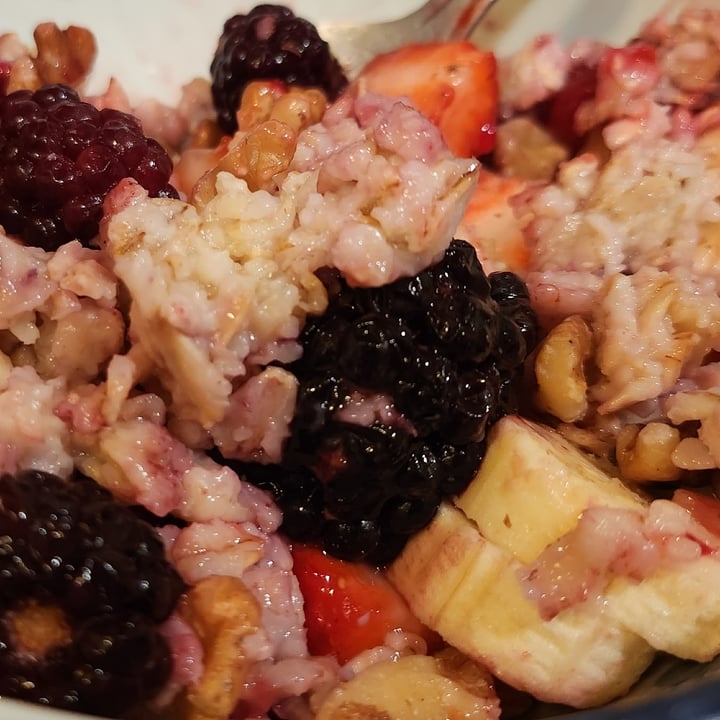 Sometimes you hear people make excuses like, "there are no options to eat" or "it's too hard to be vegan" or "I don't like to starve all the time" well that's nonsense.

Sure, driving around at 7 AM in the morning and you more
vegetabelle
 Great post! It's all about priorities and health should be our main priority! 😊✨
1 like
Reply