Review of Fried Kway Teow at VeganBliss 蔬福 by mehmehrene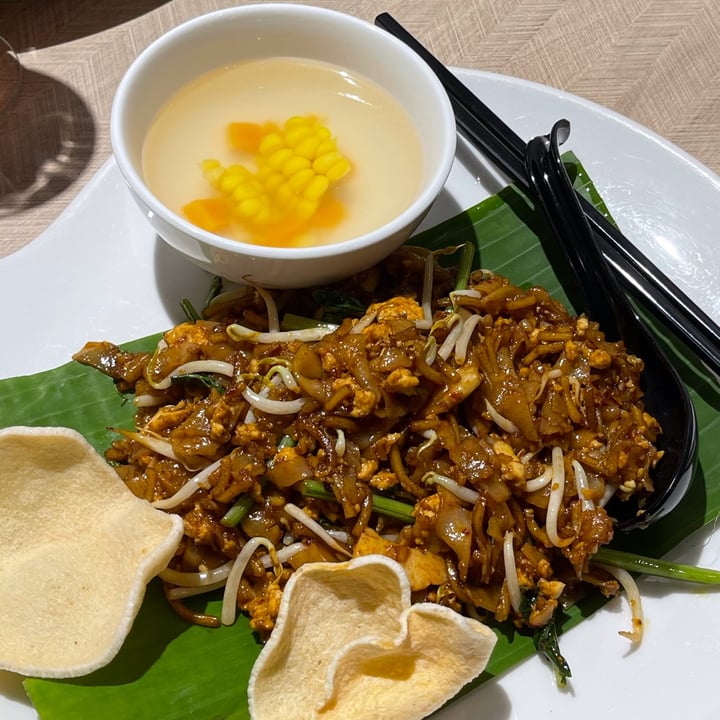 Went to take advantage of their 18% off min 4 pax opening promo! I really like their Chinese name 蔬福.
Tastes exactly like Loving Hut's version. My grandma loved it - she said it tastes even better than the non-vegan versions! And that says a lot coming from her!!
xinru-t
 Heard that loving hut taught them the recipe for this signature dish! How were the other new dishes?
Reply