Review of Yuzu Cake at M Bakery by glitteryunicorn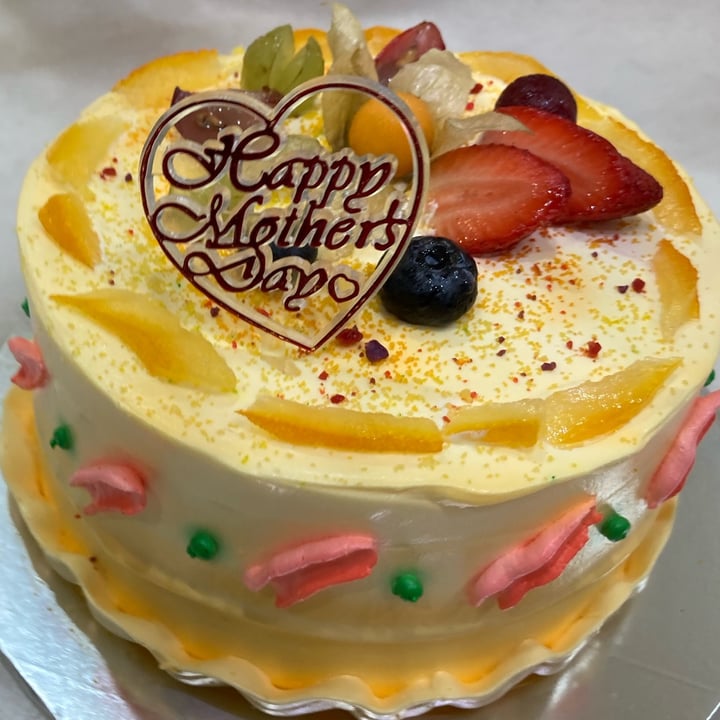 This is a 1Kg cake for only $38! Got it for Mother's Day for someone.

The sponge was light and fluffy, the cream was creamy and smooth, and a slight yuzu taste in the orange cream. Liked the candied syrup yuzu fruit pieces too.

I love that Mbakery put lots of thought into their cakes and just by the presentation, the way they decorated the cake, it looks so beautiful you can't wait to dig in! They even gave the Mother's Day cake topper.