Review of Yong Tau Foo Soup with White Rice at Veggie House by glitteryunicorn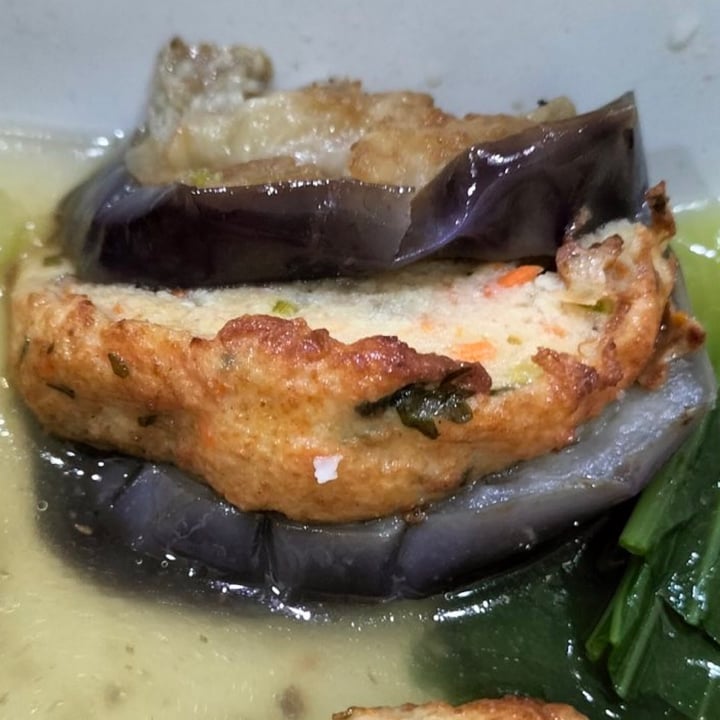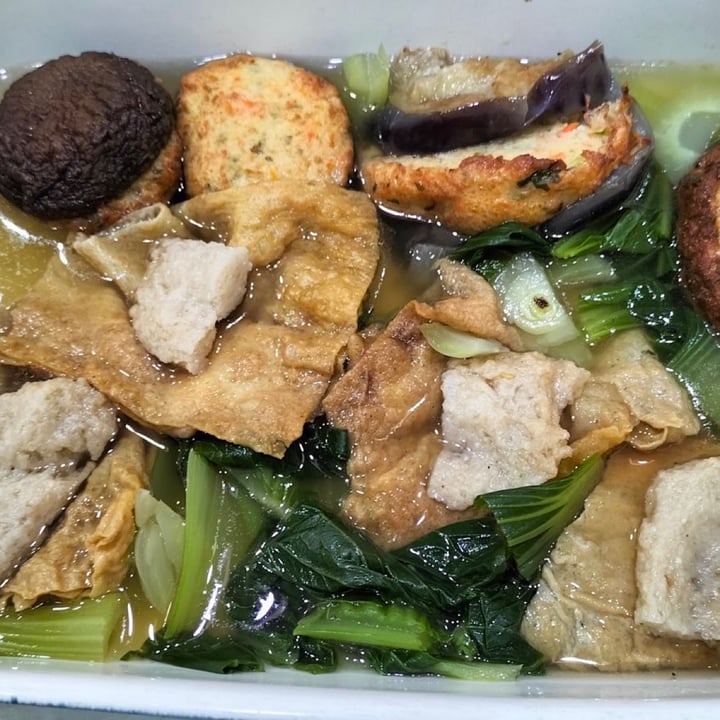 This is one of the vegetable selections that you can choose for the yong tau hoo, Bringjal.

one of my favourites. So so good! The brinjal is very well cooked, so it is really soft and creamy, almost buttery. The filling is really good too, perfectly seasoned, has a slight sourness to it at the end.

Together, they go so well!

2nd pic: The full yong tau hoo dish I ordered. You can choose 6 vegetables, and the serving is generous.