Review of Signature Laksa Noodles (Vegan) at GreenDot - NEX by jashment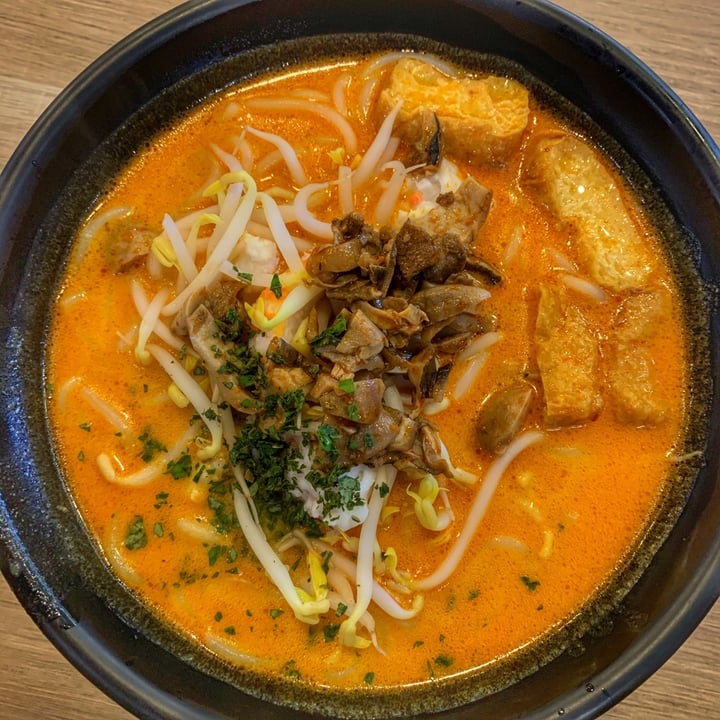 A friend of mine planted the seed that I should go for a spin class on new year's day😣 so obviously had to treat myself for such bravery so came here to get my favourite dish #laksa

I actually quite liked the one more than the Laksa at Raffles Place (where I usually get delievered to the office). This was more spicy and thicker base. Always a good treat day option!
alyrauff
 Omg I have never had this - clearly need to
Reply