Review of Lemongrass Tofu Banh Mi at NamNam - Plaza Singapura by hownowbrownkow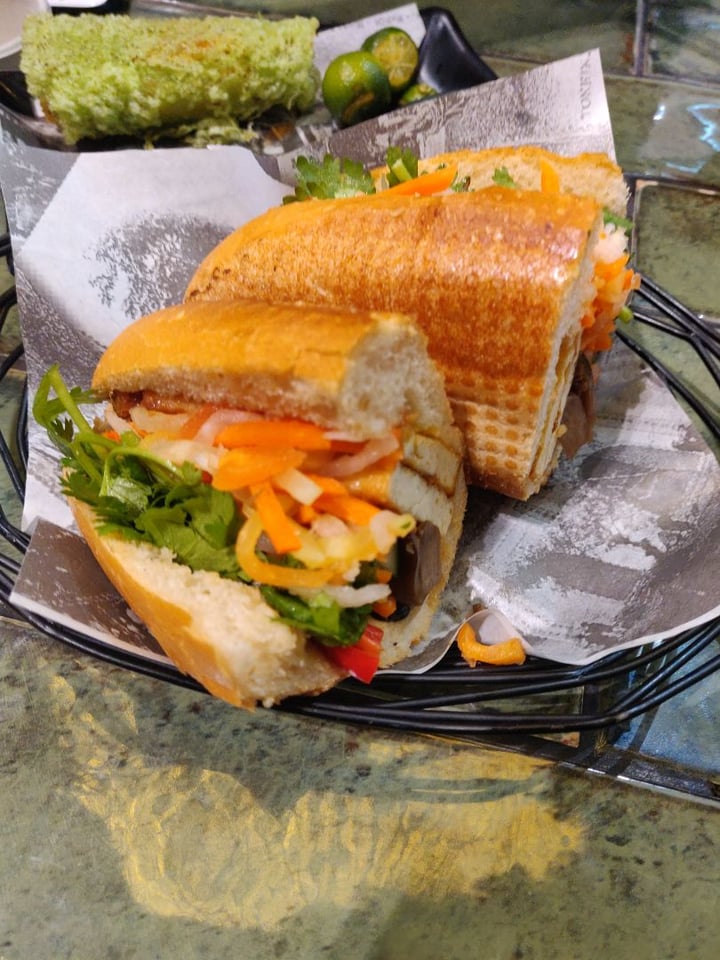 I thought it would be vegan by default but it came with eggs and mayo. I had to ask them to redo it without the two which they were nice enough to do.
The veggies tasted fresh but it did not stand out.