Review of Chick'in Po Boy at Souley Vegan by norcalvegan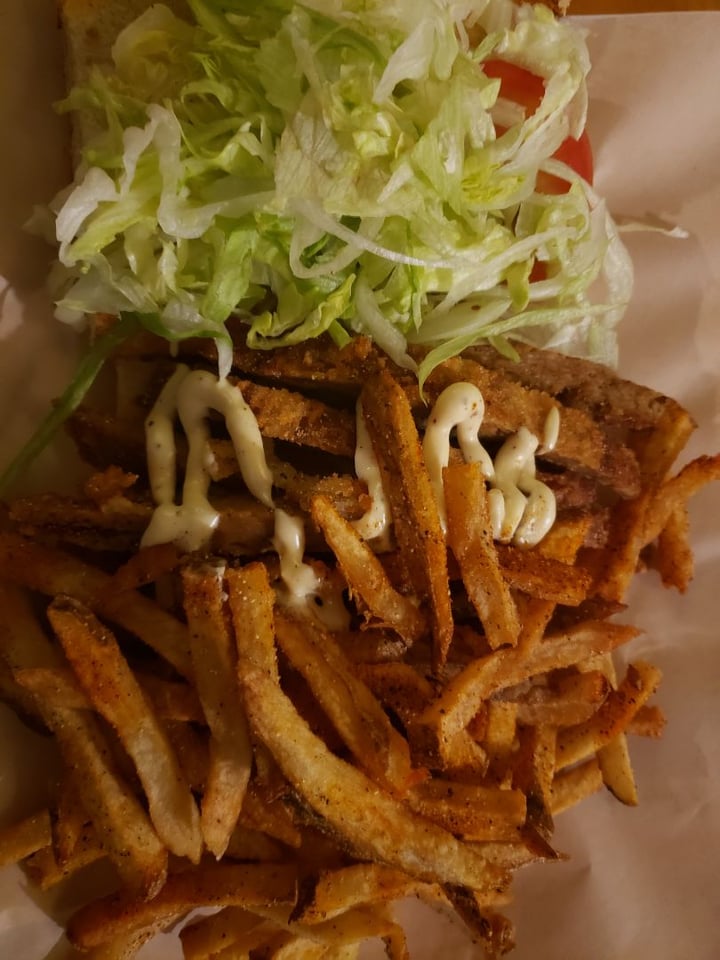 Absolutely amazing! The chick'in is made of perfectly seasoned seitan.

Souley Vegan is 100% vegan and is located across from Jack London Square in Oakland. It's perfect if you're looking for comfort food!

My vegan friend and I were discussing that the east bay (namely Oakland and Berkeley) seems to be more vegan-friendly than SF. Any thoughts?