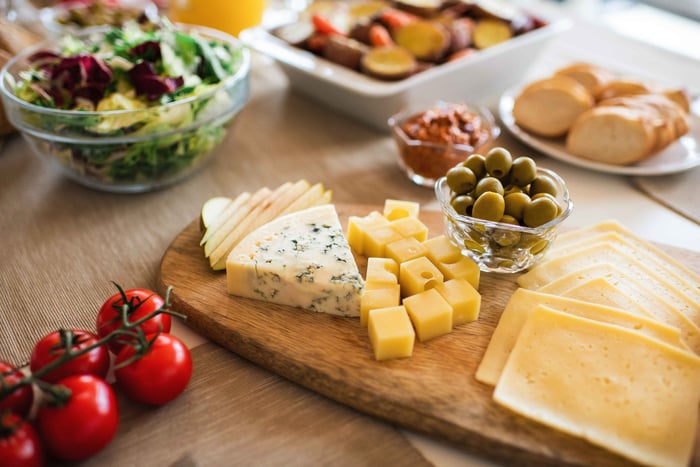 Thanks to the inventiveness of various businesses, vegan cheeses are no longer seen as sad counterparts that vegans have to contend with. We now have delicious substitutes for all kinds of cheeses… from the humble yellow American cheese to gourmet gouda.
A brief history
Plant-based cheese first originated in the 16th century in China. It was made from fermented soybeans. It was creamy, slightly salty, and had a distinct aroma, much like camembert, blue cheese, or brie. Because of the smell and the fermented taste, this cheese was an acquired taste. Unlike the more common cheeses that're known for melting, this cheese didn't melt but could be cut and spread.
It was in the 70s and 80s that plant-based cheeses began to be seen in the US and UK. However, they were known to have a chalky or plastic-like taste. Things have changed now, and you can call over your non-vegan friends for a wine and cheese party and everyone can marvel at just how delicious some of these cheeses are!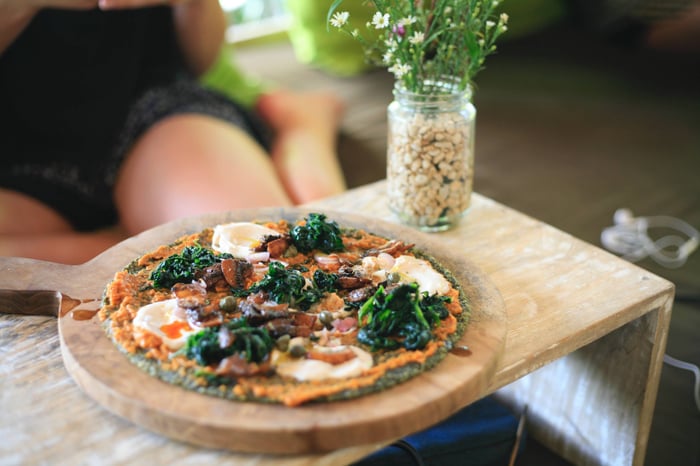 What are vegan cheeses made of?
Nuts and seeds: Cashews are the most popular when it comes to making plant-based cheese. When they're soaked in water for a couple of hours and then blended, the resultant paste is creamy and has a nutty taste, perfect for making cheese. Try making this Chipotle-style chili cheese nachos which has a cashew-based cheese recipe. Other nuts and seeds often used for making cheese are almonds, macadamia nuts, pumpkin seeds, and sunflower seeds.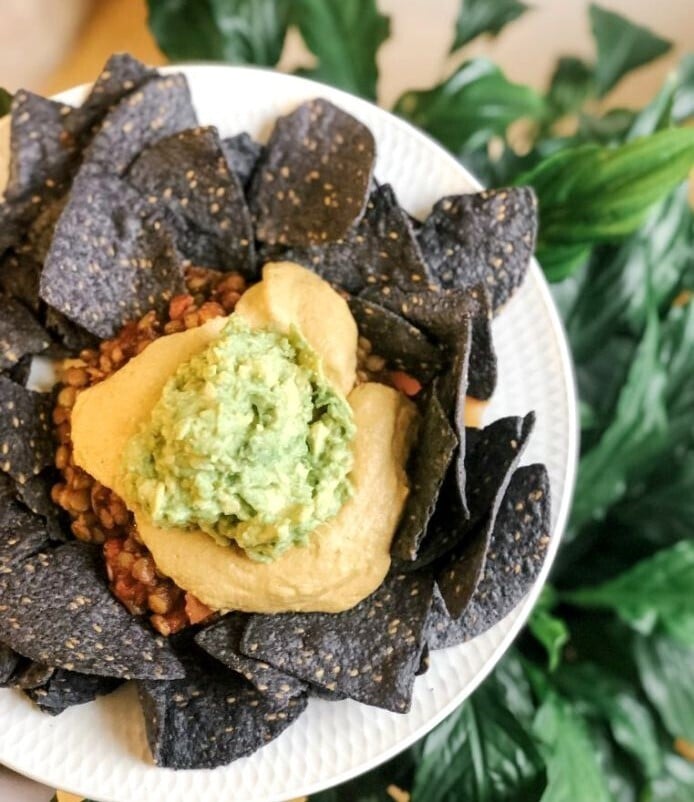 Loaded Chipotle Chili "Cheese" Nachos
Soy: Several businesses use various soy forms, particularly tofu, as a base ingredient for their plant-based cheese. When buying soy-based cheese, make sure you look at the ingredient list. Many soy-based cheeses contain casein, which is derived from cow's milk. If you want to make tofu-based cheese at home, blend firm tofu, lemon juice, nutritional yeast, and salt in a blender until it's smooth. Spread it over some crackers, and your next party snack appetizers are ready!
Starchy Flours: Flours that're rich in starch like tapioca, arrowroot, potato, and even all-purpose are used to give a stretch to the cheese. Because of limits of consistency, you'd not be able to make cheese slices. Try this easy tapioca flour-based vegan cheese sauce today.
Vegetables: Both potatoes and carrots make an excellent base for gravy-based cheeses. Try this extra-stretchy potato and carrot cheese recipe to make vegan mac and cheese from scratch, or you can use store-bought cheese and follow this recipe.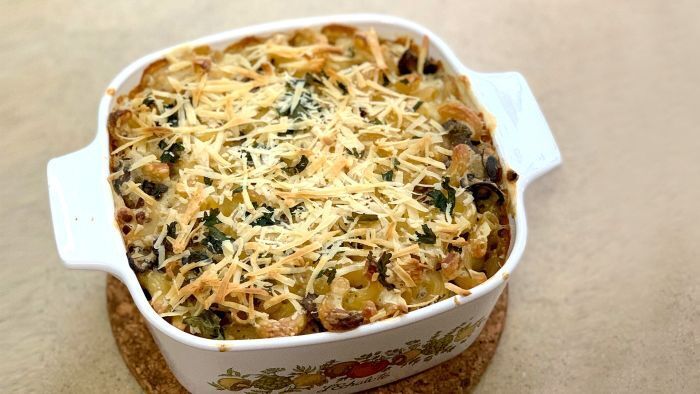 Vegan Mac N' Cheese
Aquafaba: Aquafaba is fantastic for making cheeses. Especially since the end product melts just like dairy cheese, which makes it a perfect replacement for mozzarella on pizzas. Indulge in the fresh tomato and mozzarella salad with this aquafaba cheese recipe.
Coconut: Various vegan cheeses are made with coconut cream or coconut oil. If you're making cheese with coconut, it's essential to follow the recipe to the T, as we don't want our cheese to taste too coconut-y. Try this delicious cheddar recipe and make cheesy quesadillas.
If you don't want to make cheese at home, consider buying from your neighborhood grocery store. Check out our top 20 Vegan cheese award winners.
Looking for a cheese that truly melts? We tried melting cheeses from some of the best-known brands. Click here for the results.
Let us know in the comments below if you've tried making vegan cheese at home; how did it turn out?