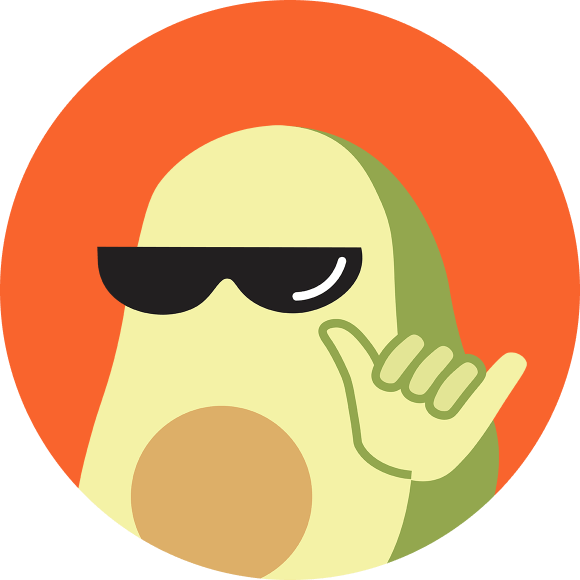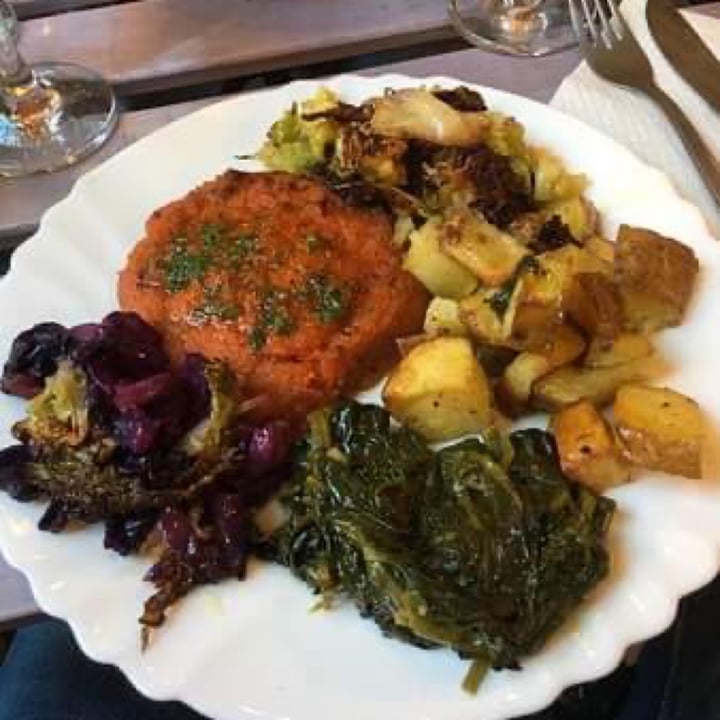 IL FAMOSISSIMO APERITIVO BEVANDA ESCLUSA

Arrivati, entriamo nel locale e subito domandiamo se hanno una formula Aperitivo, la ragazza alla cassa ci dice subito di si e noi domandiamo il prezzo, 7 Euro a testa risponde.
Perfetto, more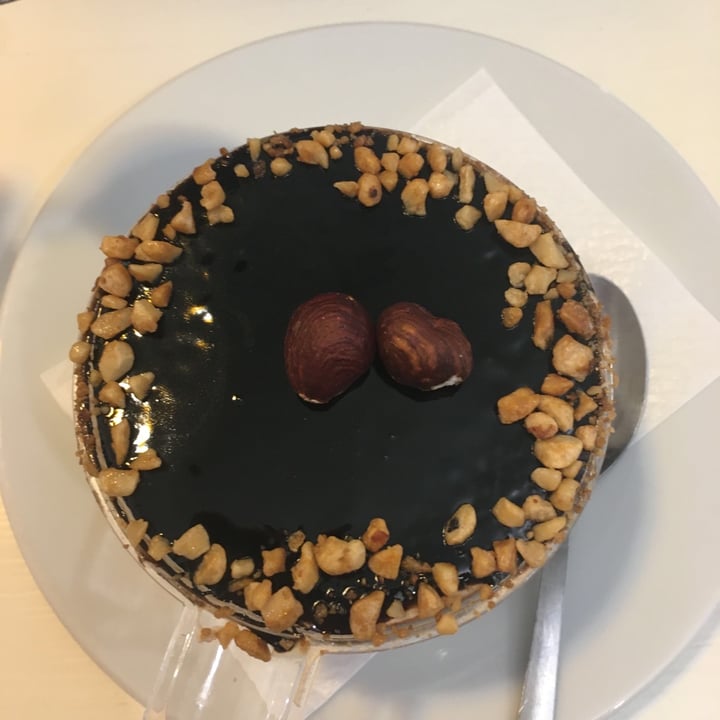 Vero good vegan dessert. Finally a vegan dessert that isn't to sweet. Good and delicate.