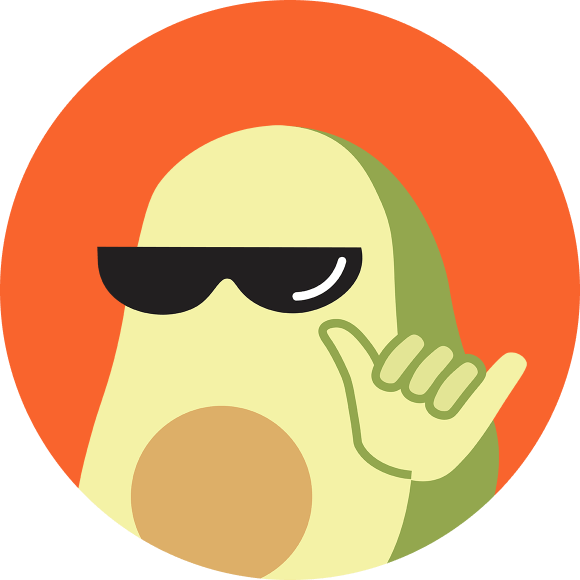 hummusishappiness
hummusishappiness
Very tasty and the chocolate flavor is great. The little cookie dough bits give it a nice crunch.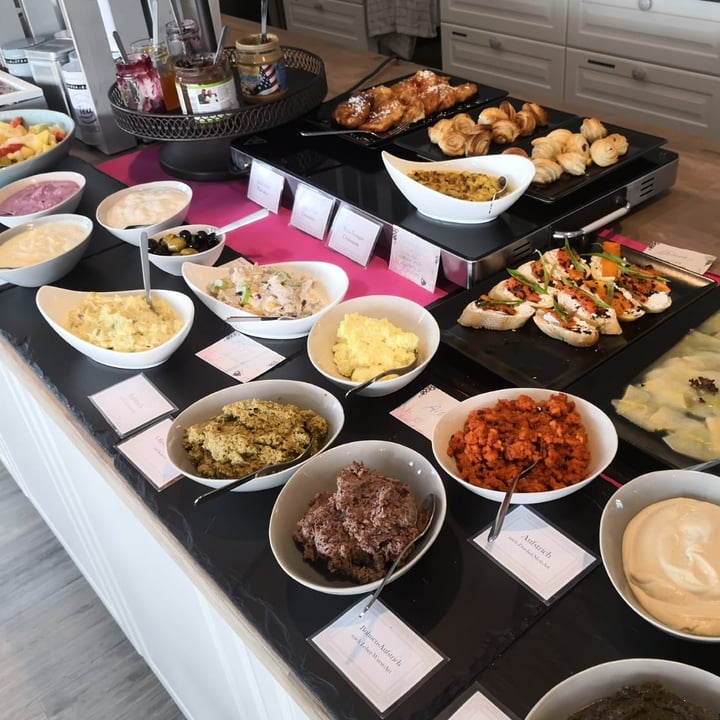 An amazing vegan hotel and restaurant. We booked the Wein Erlebniswochenende which includes an generous wine tasting with amazing Flammkuchen at Friday evening, the most amazing breakfast at Saturday and Sunday and an wonderful more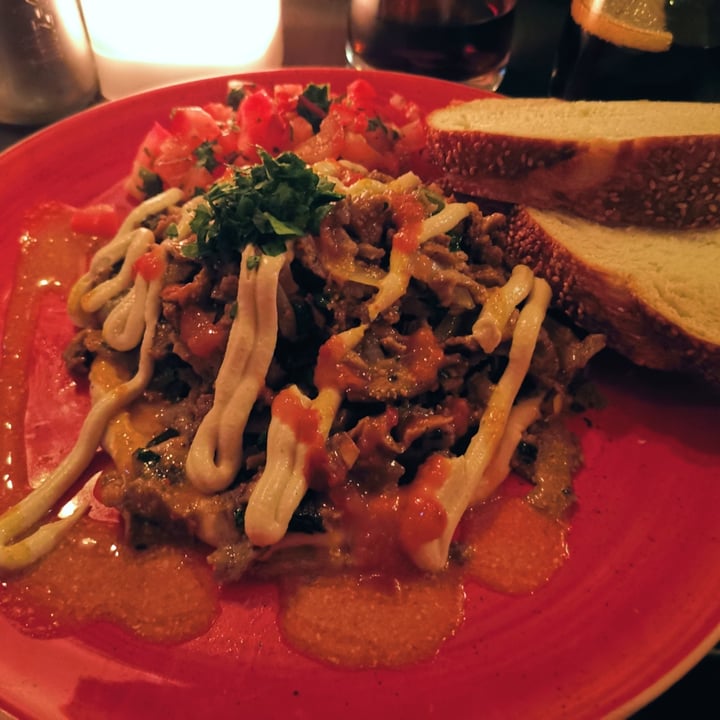 Amazing! We were there several times and everything was awesome. It is one of the best places we ever been to.