chingonavegan
chingonavegan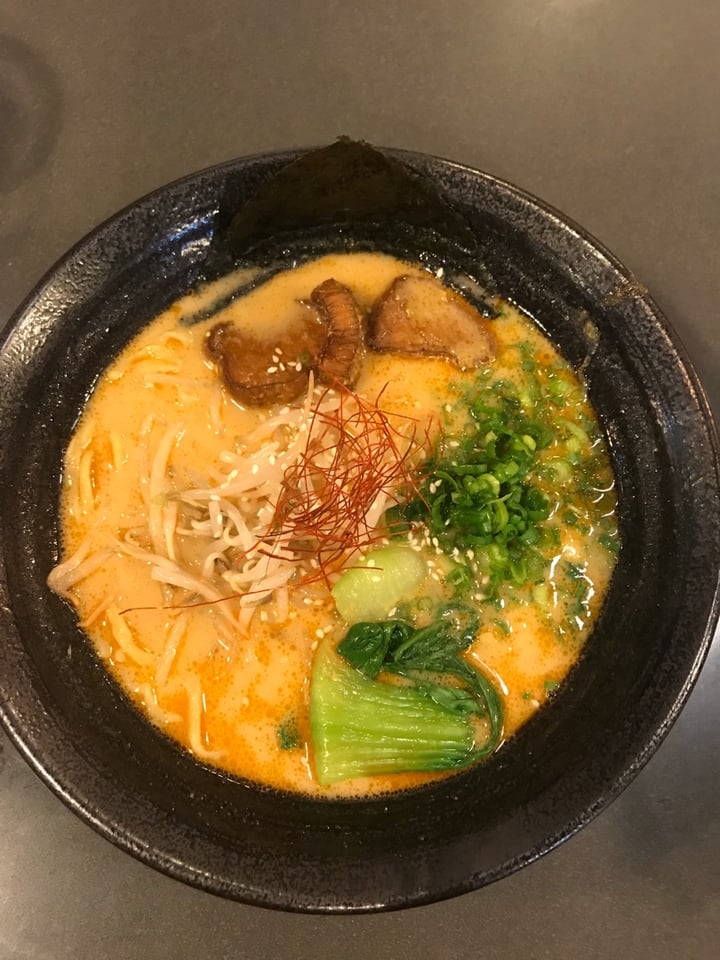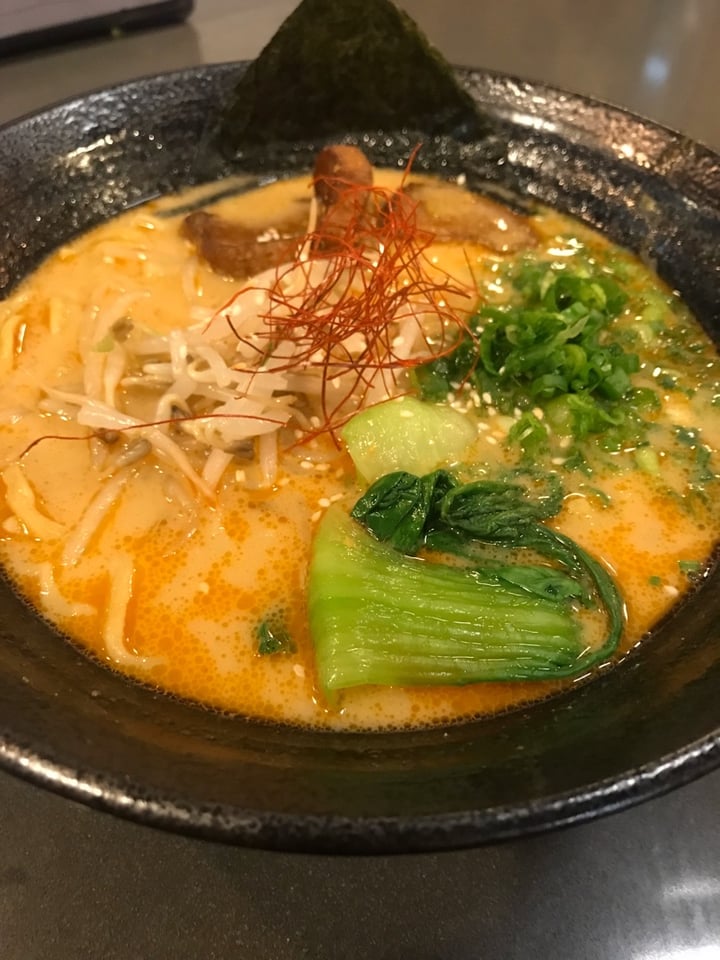 The broth is very tasty, not very spicy at all but does have a delicious kick to it ! 100% vegan!!
Korean bbq with a vegan option !!! It's very delicious and affordable, they also have tofu and other vegan side dishes! It's not 100% vegan, but they offer five different vegan options with veggies!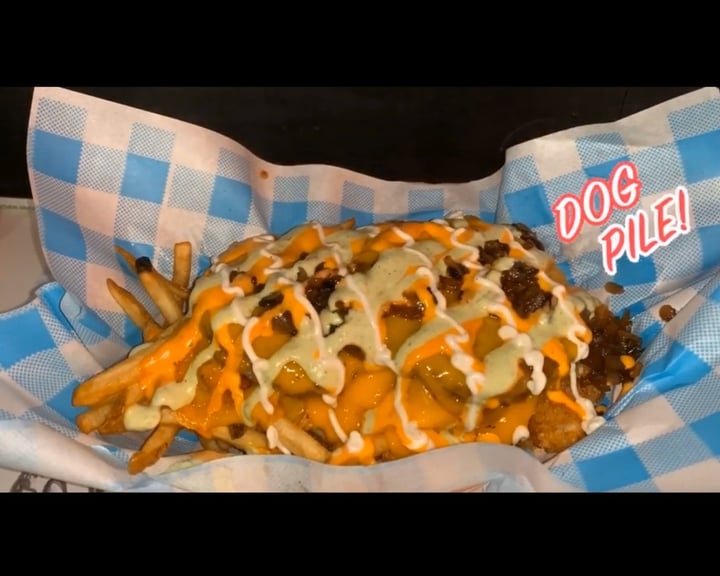 Contains 50/50 fries, two patties, and their secret
sauce. Very delicious and satisfying!! 100% vegan !!!