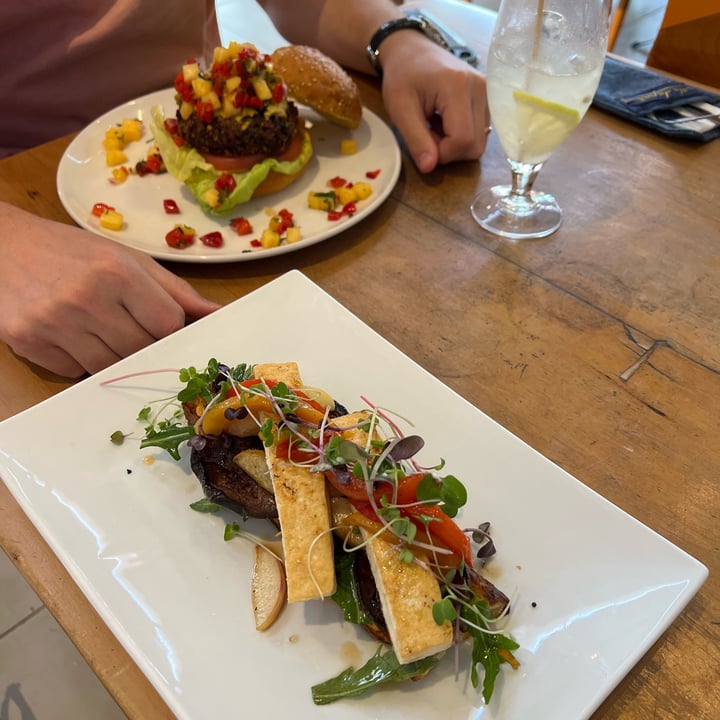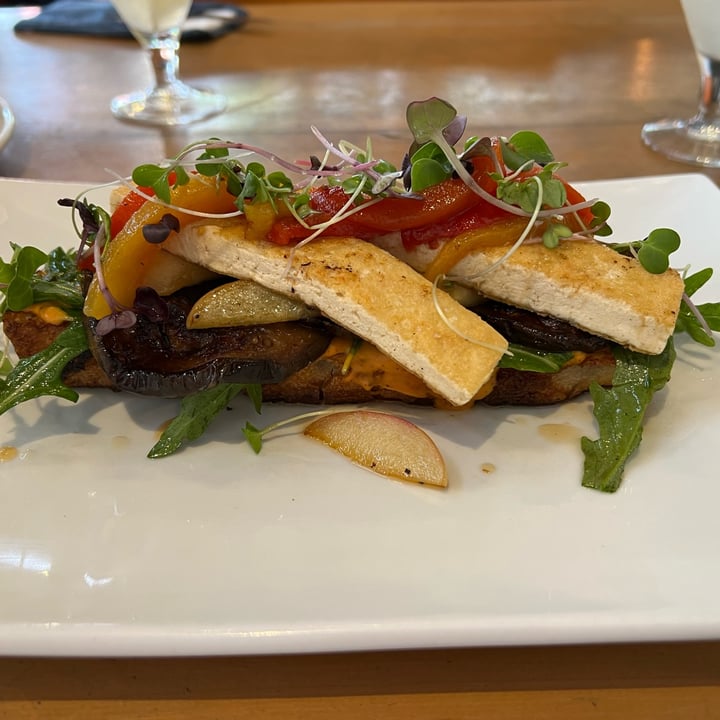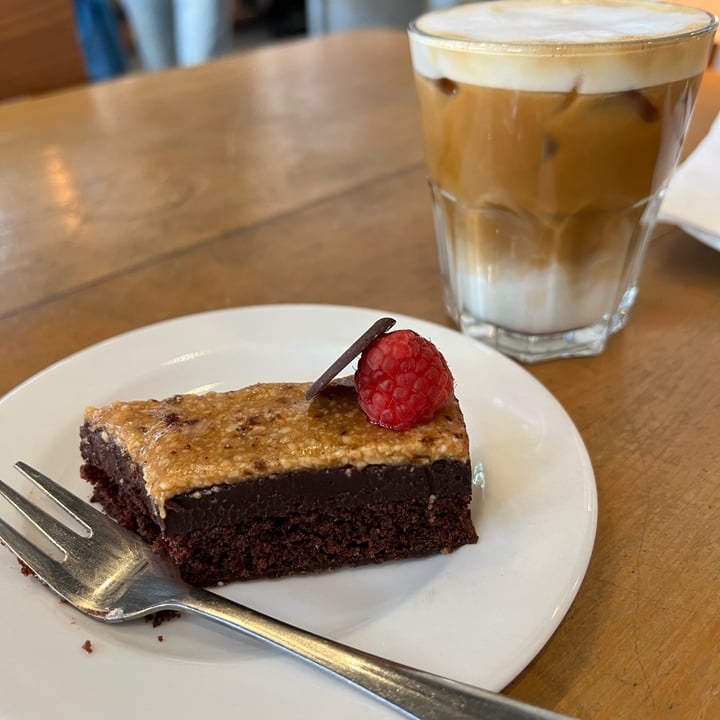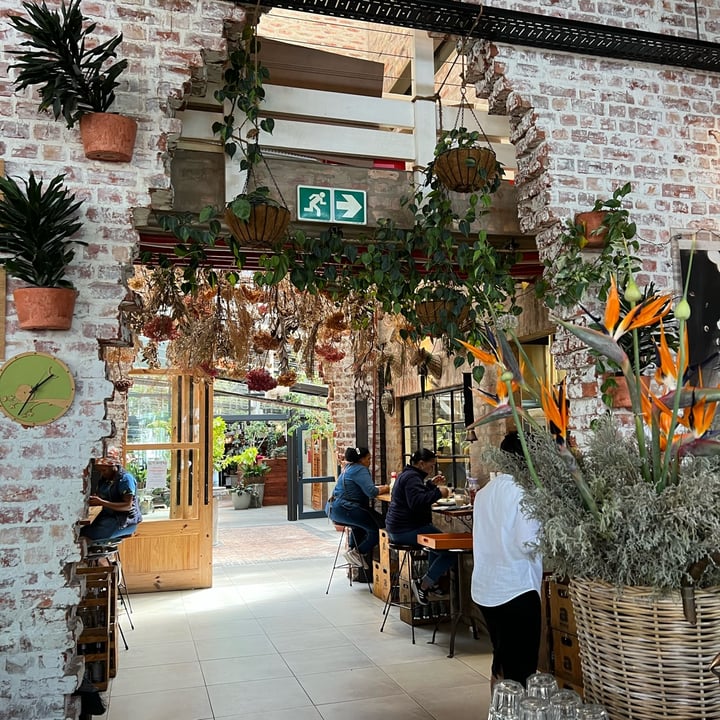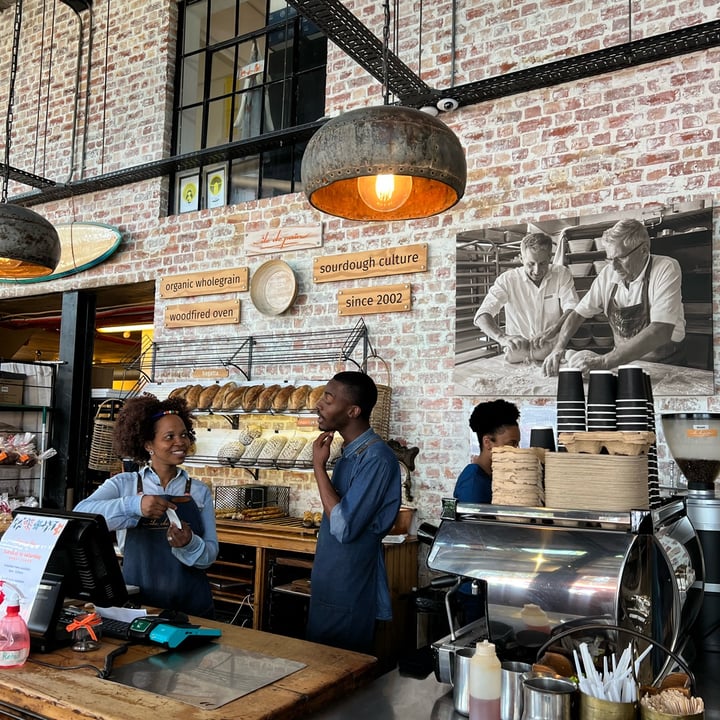 Bruschetta with aubergine, red peppers, peaches (did not expect that flavour combo to taste so good!) and tofu. Excellent flavours, great service and beautiful setting. Mushroom plant based burger was also very scrummy as more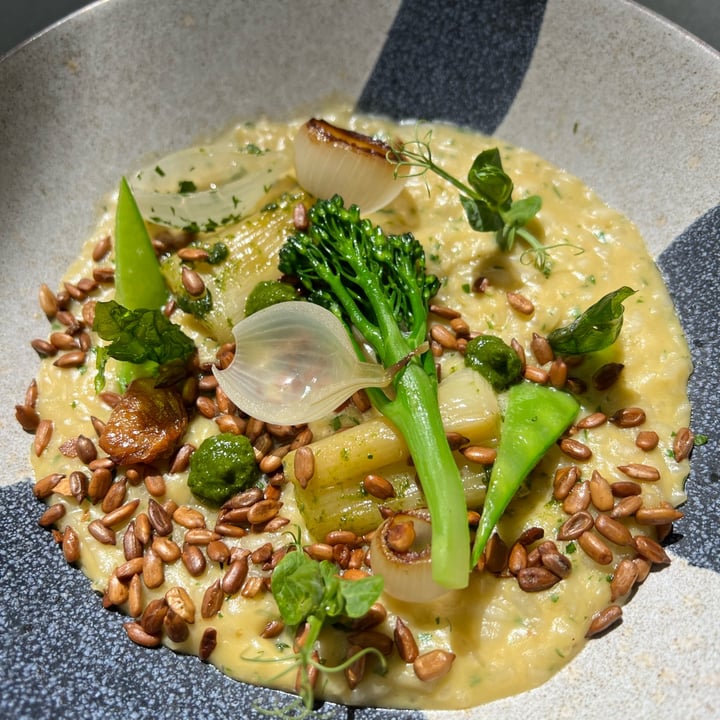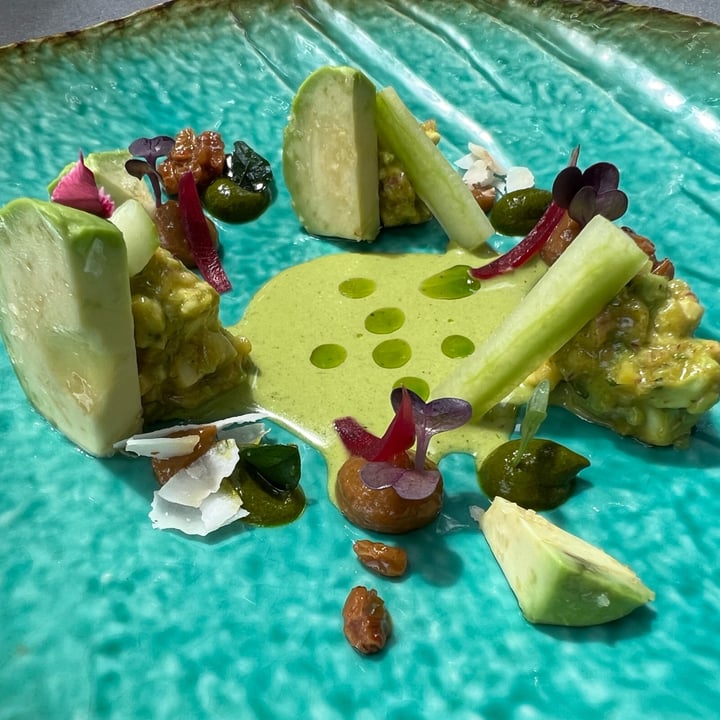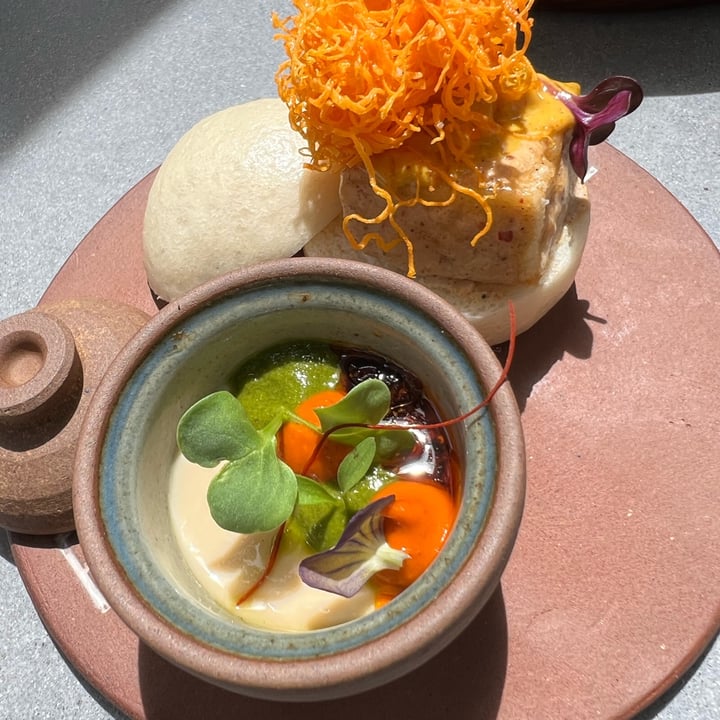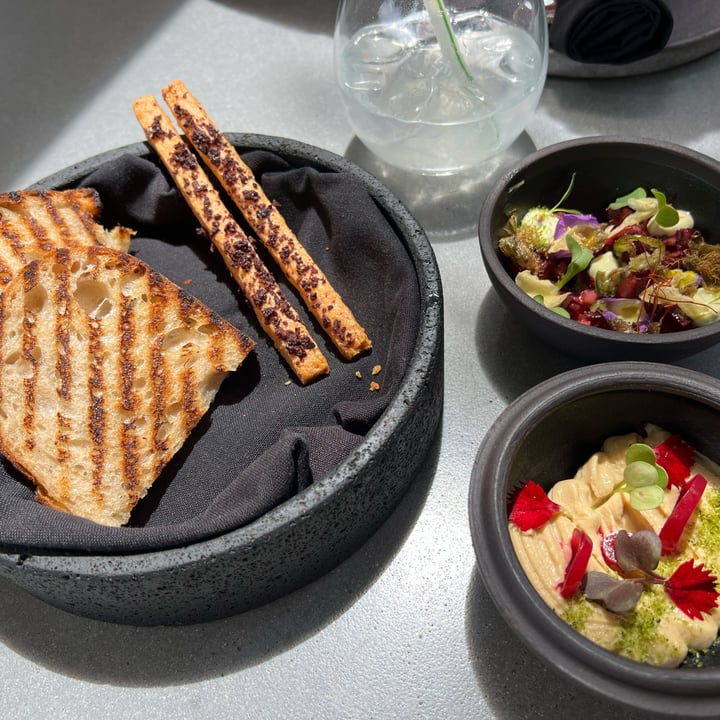 Vegan fine dining at its best. Anything from La Colombe group is incredible. Flavour explosions, they know how to make the most of plants.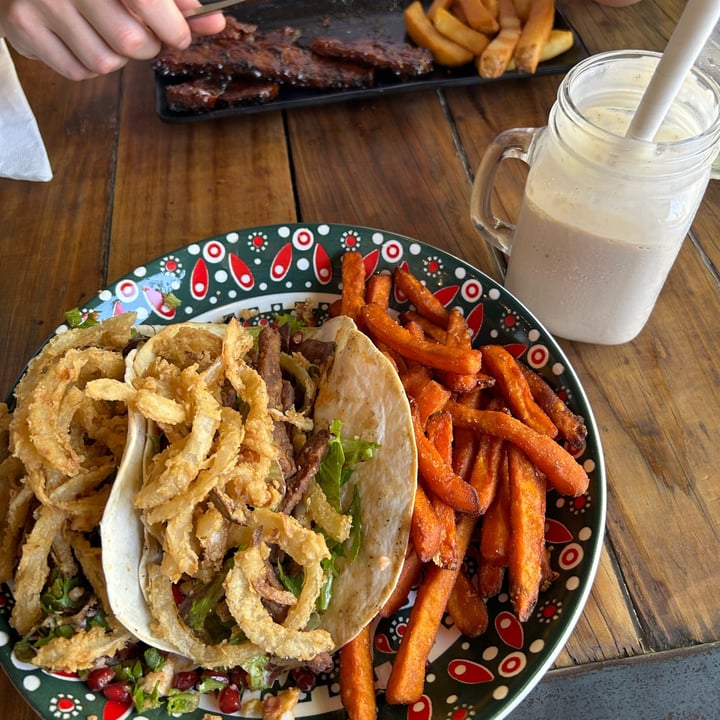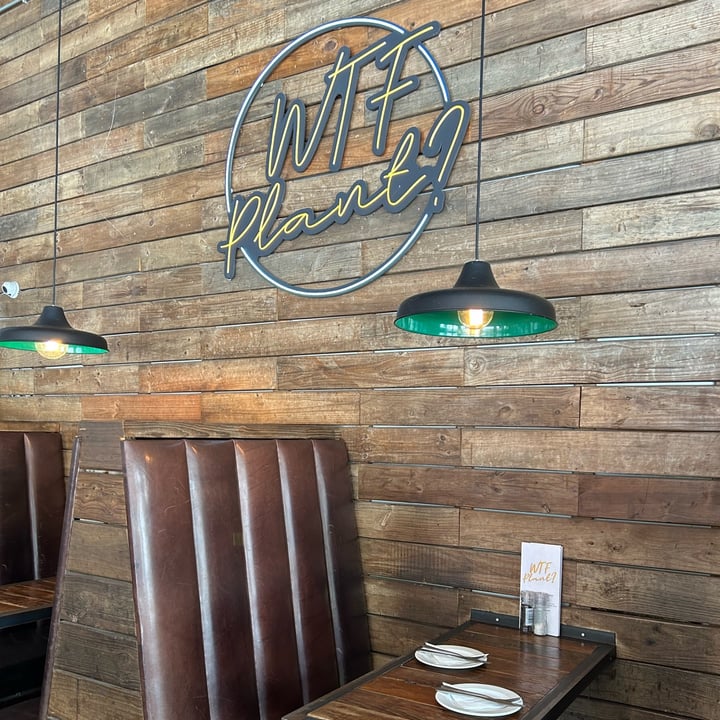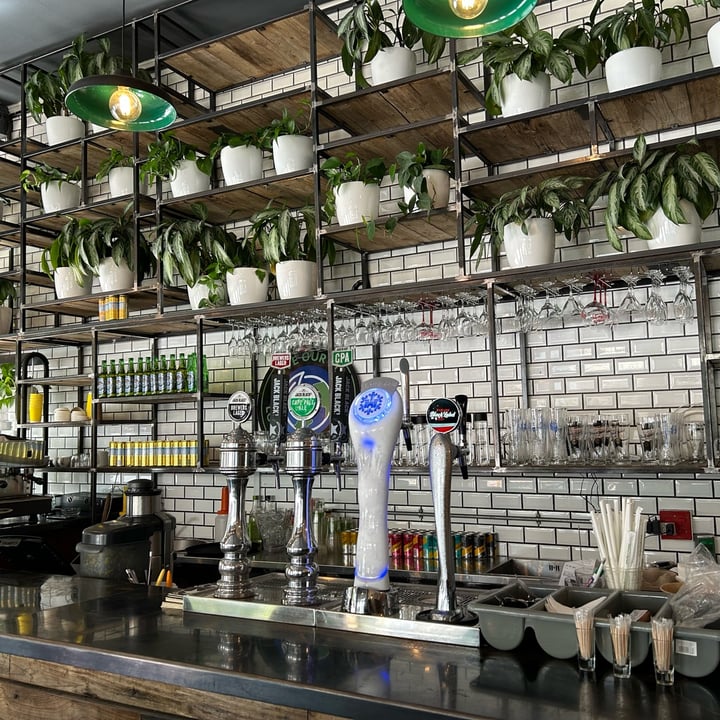 The taco was awesome but the 'ribs' were even better. Salted caramel milkshake also divine. Went back following week and got Oy Vay burger which was insanely good!