Review of Phad Kee Mao at Jai Thai by skootykoots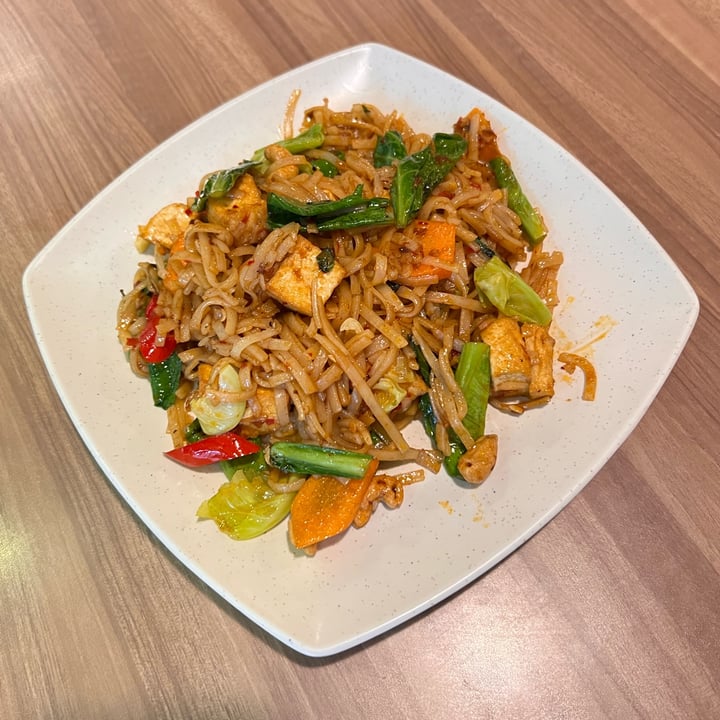 Im a spicy food freak so i enjoyed this very much. It's like #padthai but a much spicier version. It's simple,delicious and satisfying.
Very generous with their vege-tofu,carrots, kailan n mushroom.
Just have loads of water as you eat this but I enjoy tht kind of cheap thrill!