Review of Guacamole at Mexhico Restaurant by metalmel666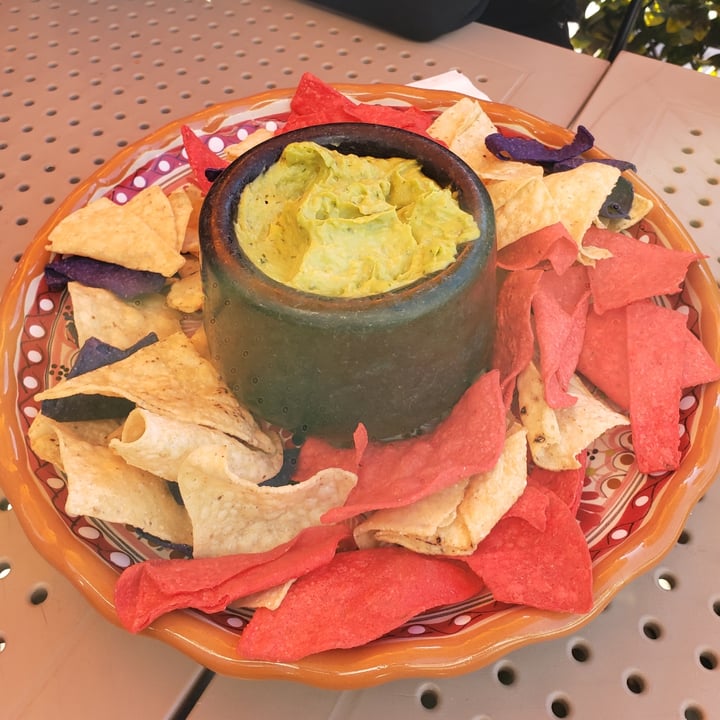 This was one of the very few menu items from Mexhico I hadn't tried yet, but I can now cross them off my list thanks to @xdarrenx The guac was creamy and delish, and the chips are apparently homemade which is cool. Great for sharing with friends while you all complain about carnists and wait for your tacos de barbacoa.
sueprozak
 Mexhico is one of my fav restaurants of all time! They make awesome food and I love their personal sorry of transitioning to veganism.
2 likes
Reply