Review of The Classic at Seitan's Realm by cloudyaquilegia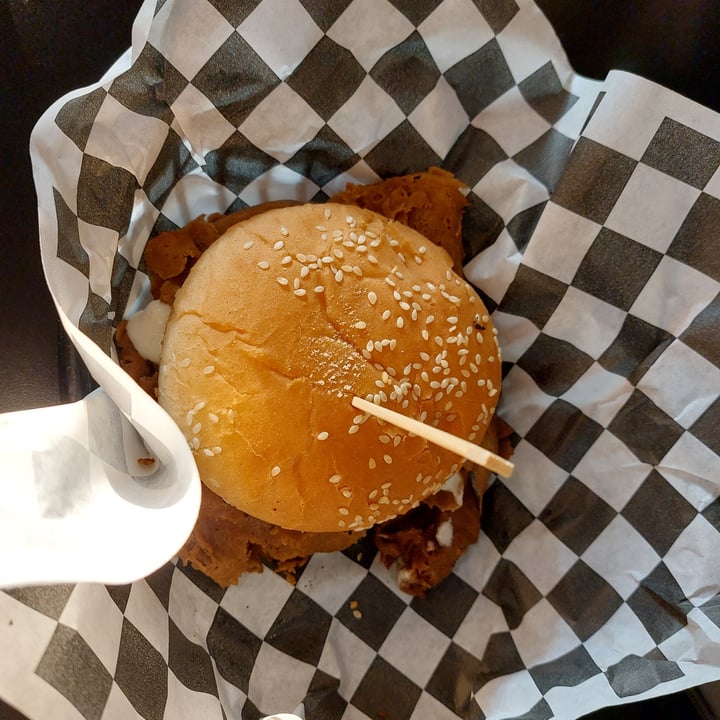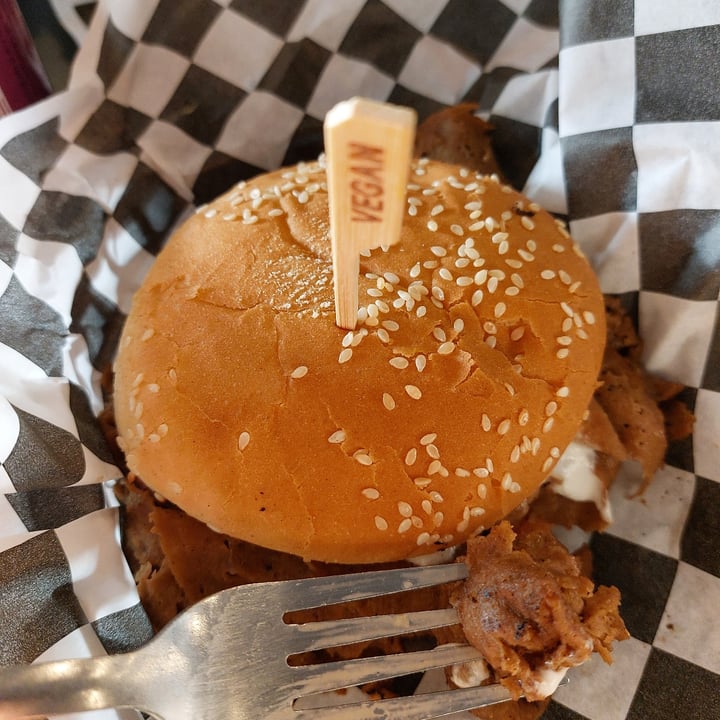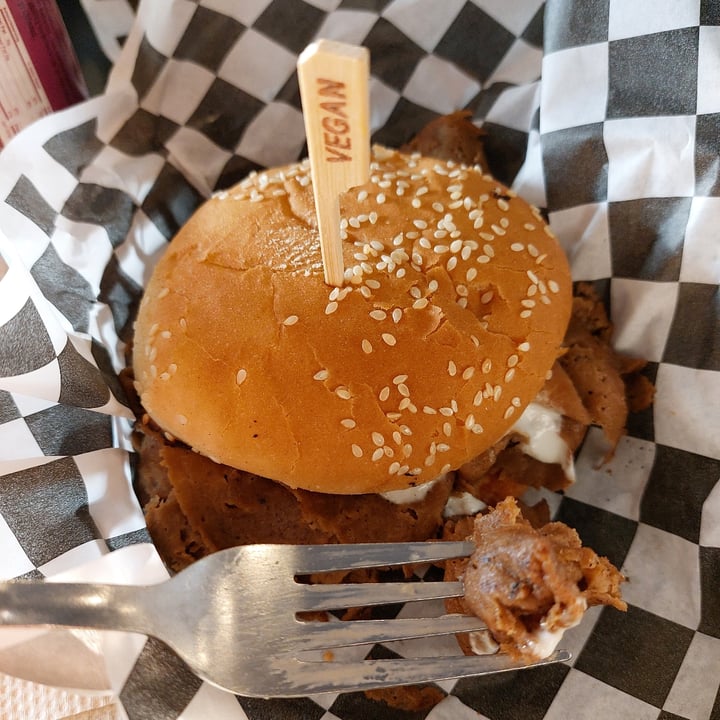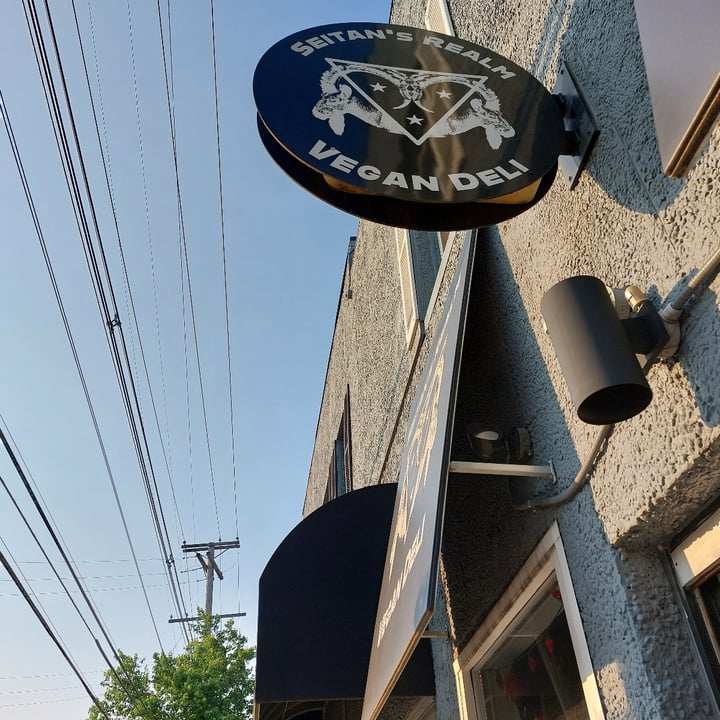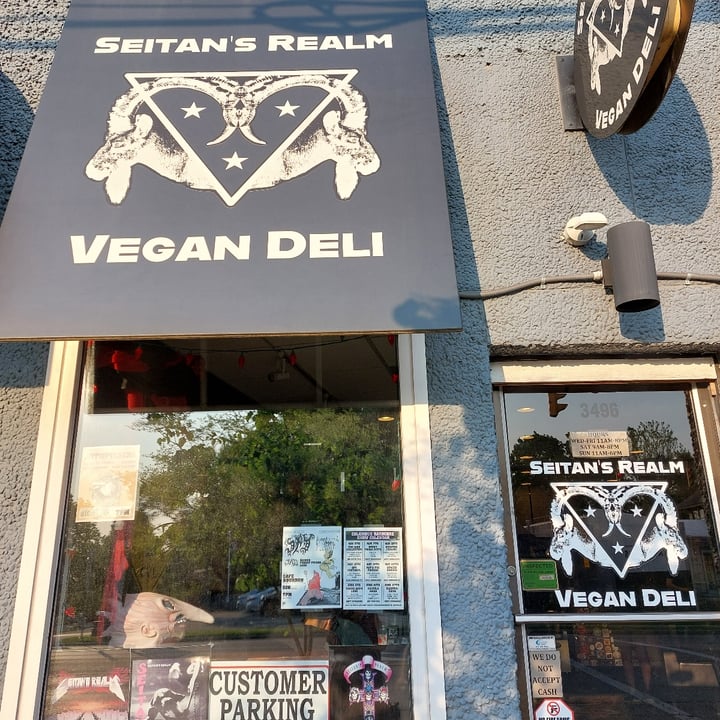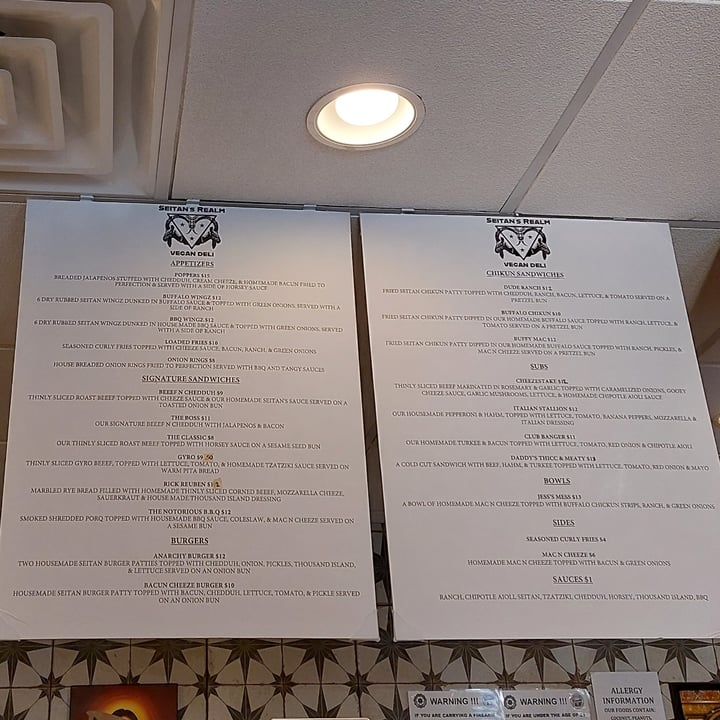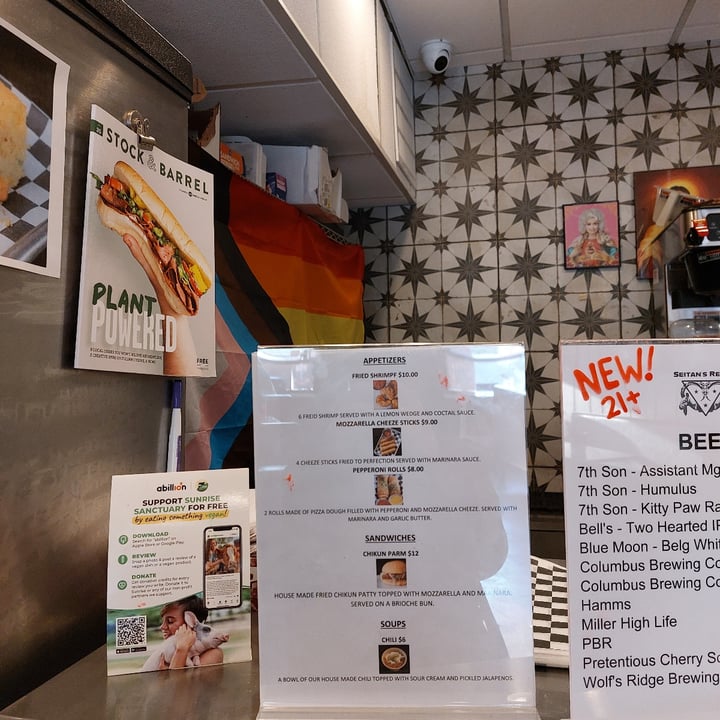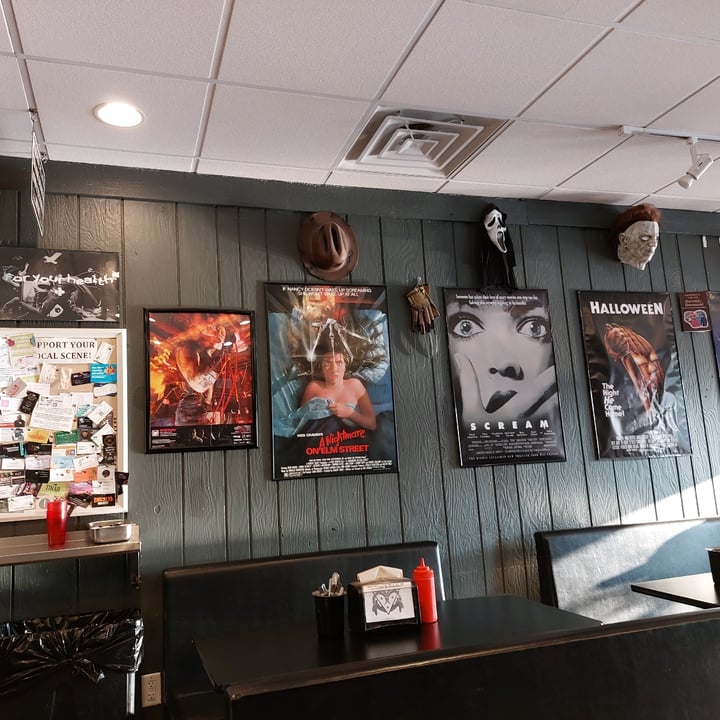 Finally I'm able to review a place I already saw a lot of reviews of here on abillion 😀
Whilst I love and applaud the concept of this #familyowned vegan #deli, I was not too fond of their classic sandwich, because I expected a different kind of bread (my bad probably) and a horsey sauce with way much more horsey taste. The #sesameseeds bun was very soft (too much for me as a sandwich bun), as was the #vegroastbeef, so that the texture was very much the same during the whole eating experience.
As an old "goth" girl, I appreciate the black ambiente of this deli...but I'm not too comfortable with all the horror movies scenes and masks used as a decoration 😅🙈
I was there with a friend with some allergies, she was very well advised, kindly and professionally.
Soon to come: review of mac and cheese
mrbunbeauty
 I am an "old goth girl" as well haha!
2 likes
Reply
theg0at616
 Yaaay goths unite 😂🌠 I love the Goat signs and I would probably love the horror decor too 😂🐐👻 I wish I could visit this place
1 like
Reply
lizmaselli
 I will say, this is the one sandwich I'm not a fan of. It's a take on an American fast food chain, Arbys. Everything else is incredible. You can always substitute their buns, too, for either the pretzel or potato! They're opening the side next door and it's a real classy goth look. I can't wait for everyone to see it!
1 like
Reply
cloudyaquilegia
 Ooooh how sad I chose the "wrong" one....thank you for this information, I'll tell my friends who live there
Reply