Review of Nachos at Real Food Daily by roserose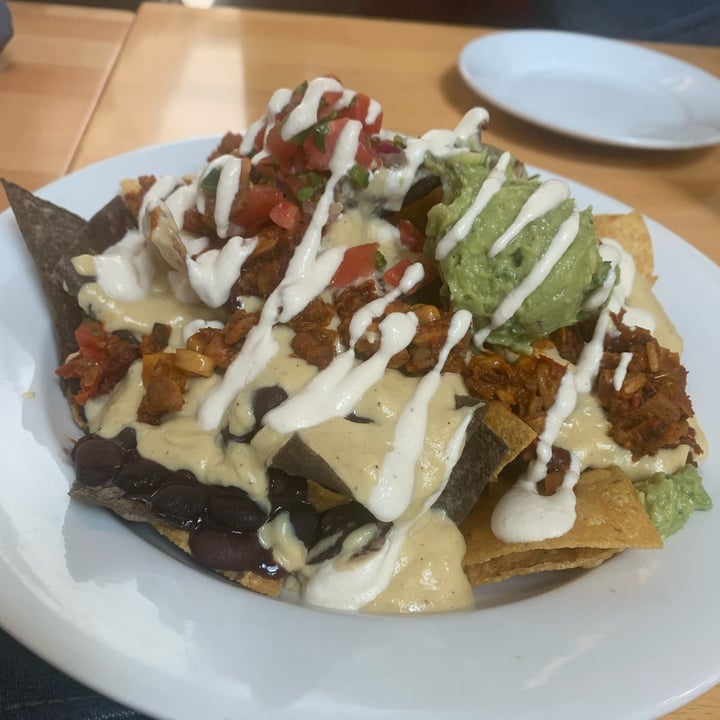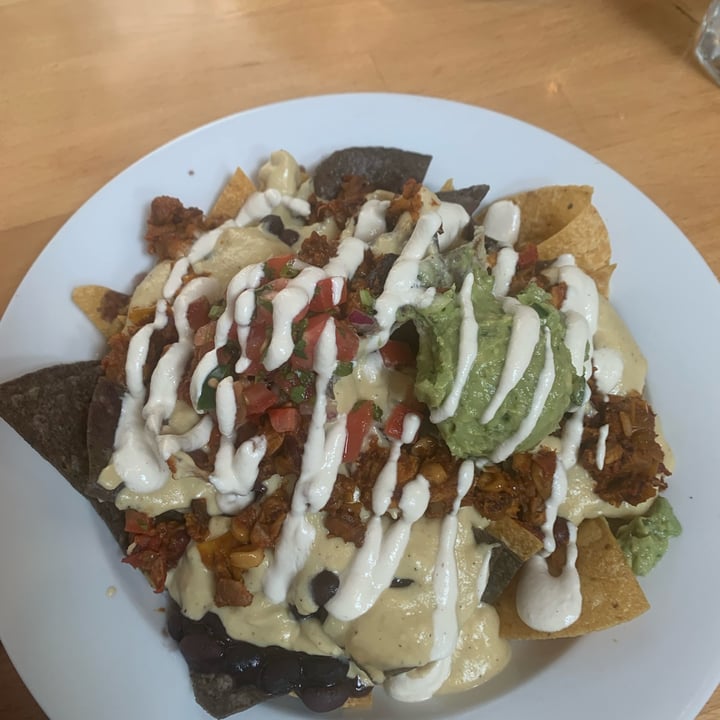 These nachos were fantastic. We got the large ones for $15 (small ones are $10) with the taco mix add on for $3. The toppings were delicious and plentiful and the cashew cheese was amazing. Perfection. Real
Food daily is an all vegan restaurant. They have a lot of indoor seating with a nice ambient, and some outdoor seating too.