Review of Ch'kn fajitas at Mexhico Restaurant by louisg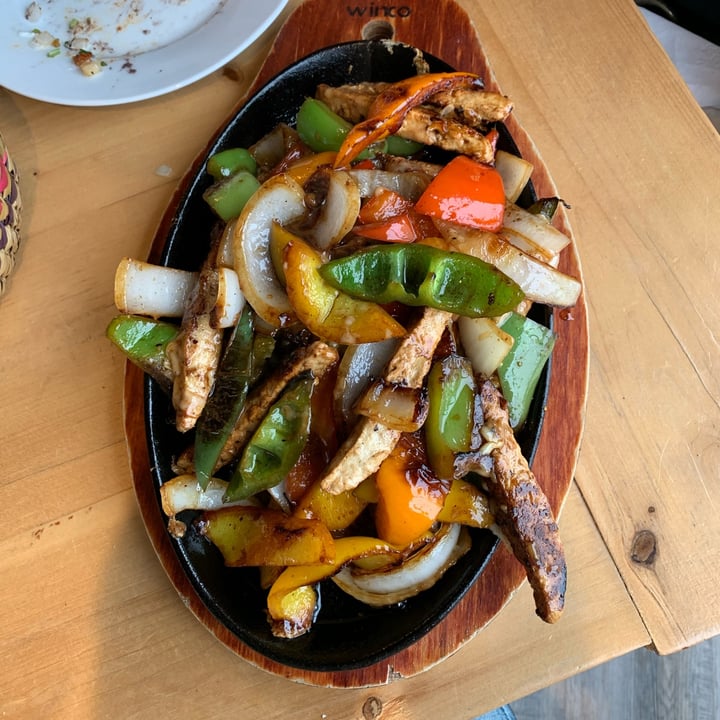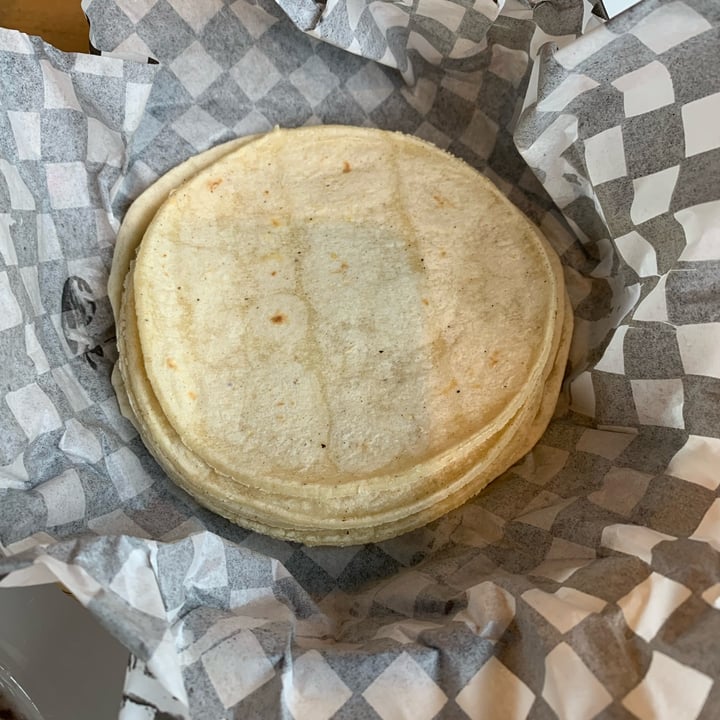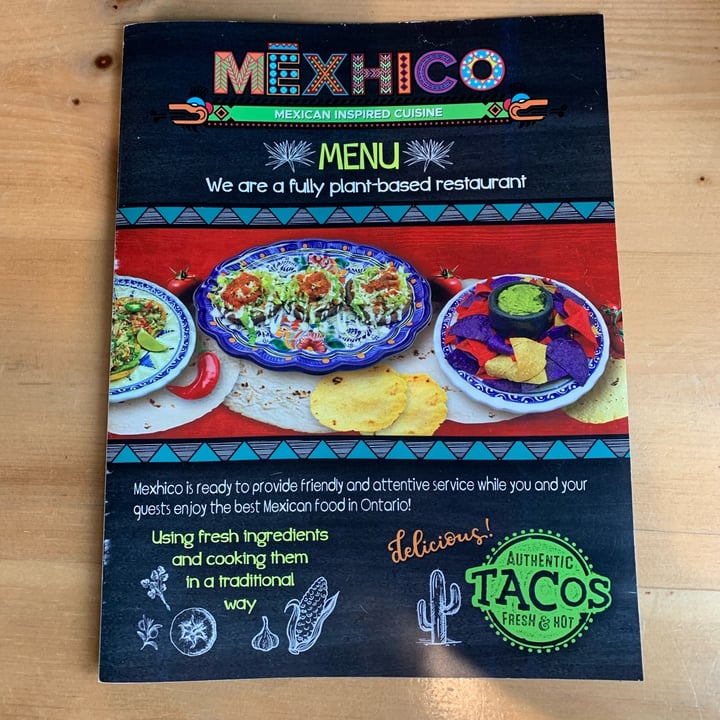 #mexhico #veganisnotscary #fajitas
The last shareable plate my friend, and I ordered was the Ch'kn Fajitas.

Visually, this was very appealing, but we later discovered that the ch'kn pieces and vegetables were sitting in a lot of oil. Admittedly, it tasted fantastic, but greasy. We were given a lot of flour and corn tortillas, but they were small, and not enough considering the abundance of veggies and ch'kn. So there could be some improvements to this dish. I would still get it again, but ask if it's possible for it to be less oily.