Review of Sopecitos at Mexhico Restaurant by louisg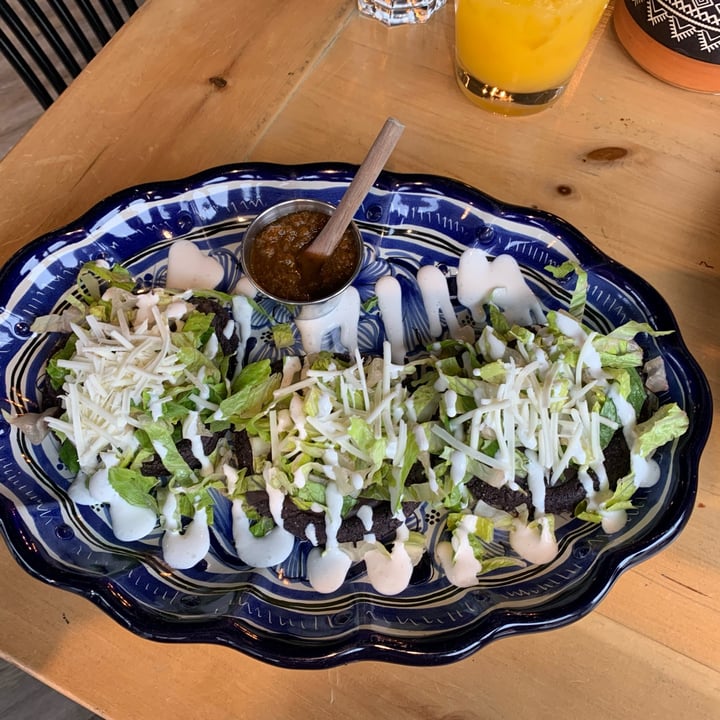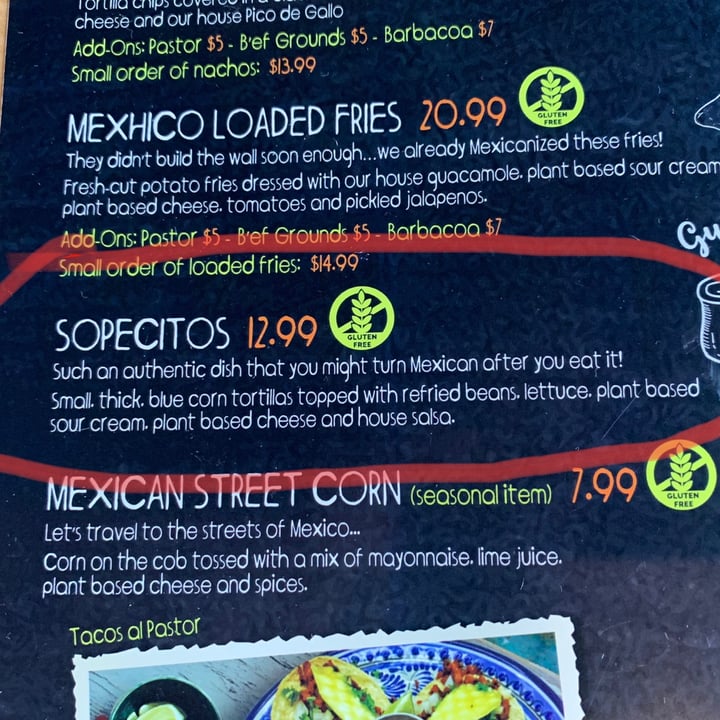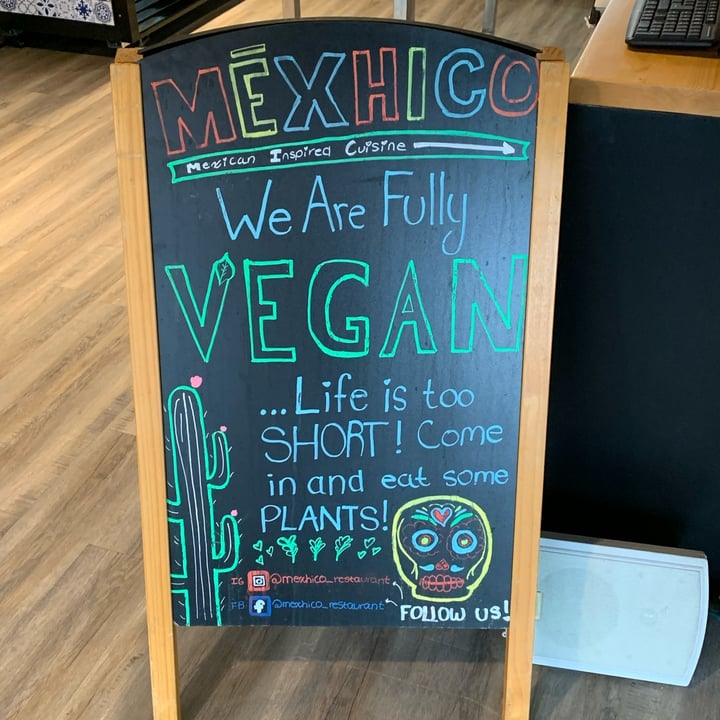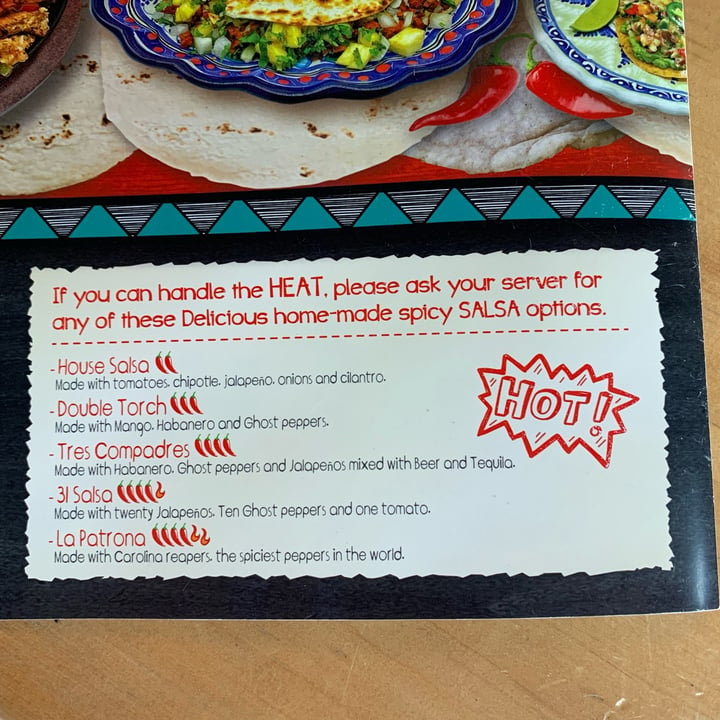 #mexhico #sopecitos
The second shareable dish, my friend and I ordered at Mexhico Restaurant was Sopecitos.

There is so much going on in the first photo that you really can't see each of the 3 sopecitos on the platter. My apologies.  I should have photographed one on its own after placing it on my little side dish, but I was too excited to try it. Each sopecito is a small, thick blue tortilla topped with refried beans, lettuce, plant-based sour cream, plant-based cheese and house salsa (rated 2 🌶️🌶️, as per the last photo). It was a great way to start our new dining experience. 

I was in Mexico a month ago and never saw these there. I wish I had. 

Please support this small, independent, 100% vegan restaurant. You'll be glad you did.