Review of Vegetable Balls at IKEA by sudogtfo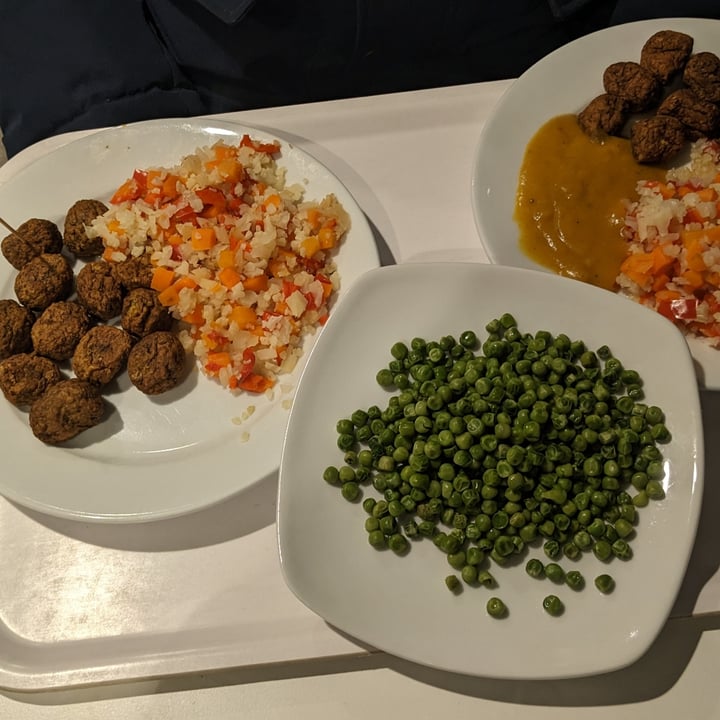 This is one of those vegan dishes that would probably turn a non-vegan off.

Apparently it's so bad mostly because it is gluten-free...I don't know.

The balls were extremely dry and I had to force myself to finish this meal.

Very very disappointing.