Review of Honolula at 123V by bradipina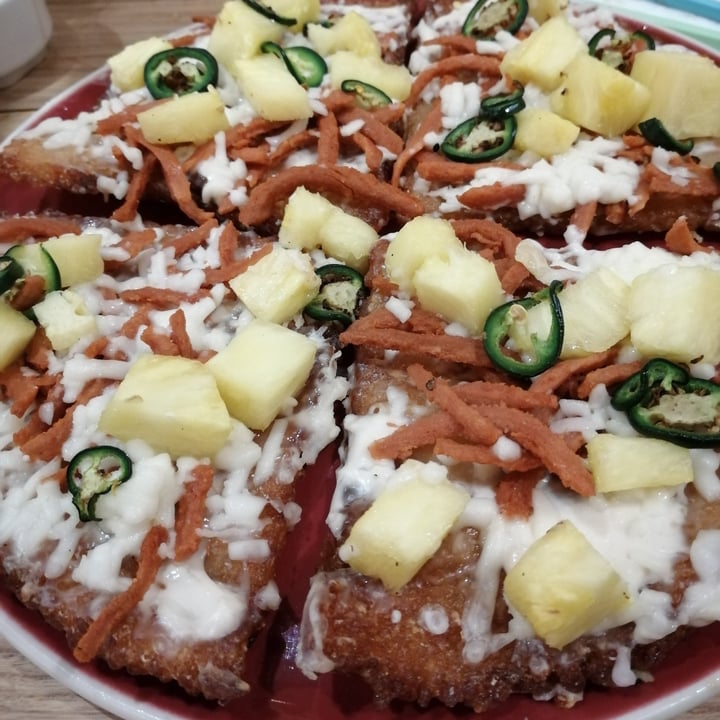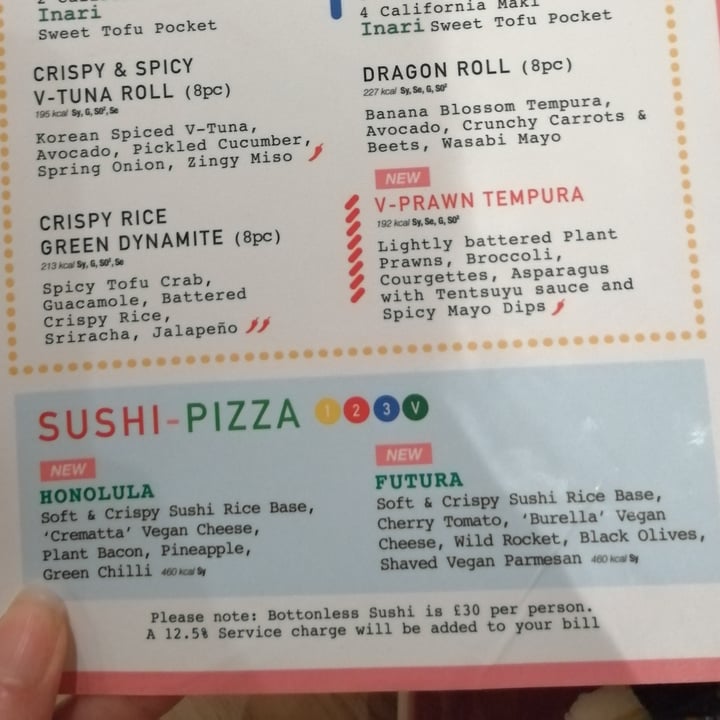 The sushi pizza was part of the bottomless sushi menu, so obviously we had to try it. As an Italian I was a bit reluctant to try the pineapple one, but since this is a sushi pizza and a particular concept in the first place.. why not?
Unfortunately we were disappointed by this. It was way too spicy to taste anything else other than chilly. I would not take it again.