Review of Vegetarian Green Curry at Jai Thai by skootykoots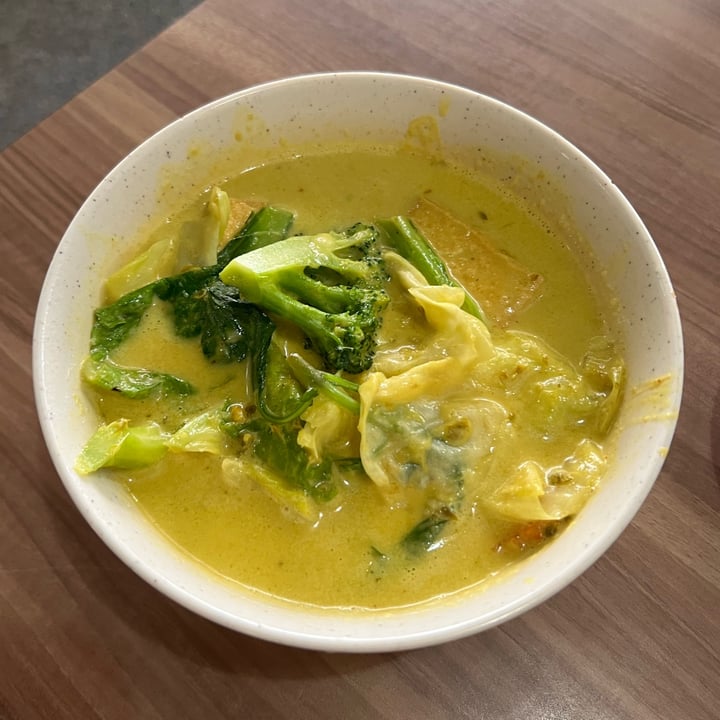 It's been tough finding decent vegan thai food tht's actually delicious. Gosh im so glad i came here. I've tried vegetarian green curry in other places and it just tasted sad or rather half done.
This was so so good. Doesn't taste like anything is compromised just bcos it's vegan.
Spicy,creamy,so tasty, generous with their ingredients-tofu,brocolli,carrot,mushroom cabbage,baby kailan,thai basil.

U get to choose the spicy level so it's nice of them to give us an option.

I came here slightly after lunch time and it was perfect cos it's quiet. I figured it's gonna be crowded during lunch hours so.