Review of Almond Brittle Fudge Ice cream at Kind Kones by pv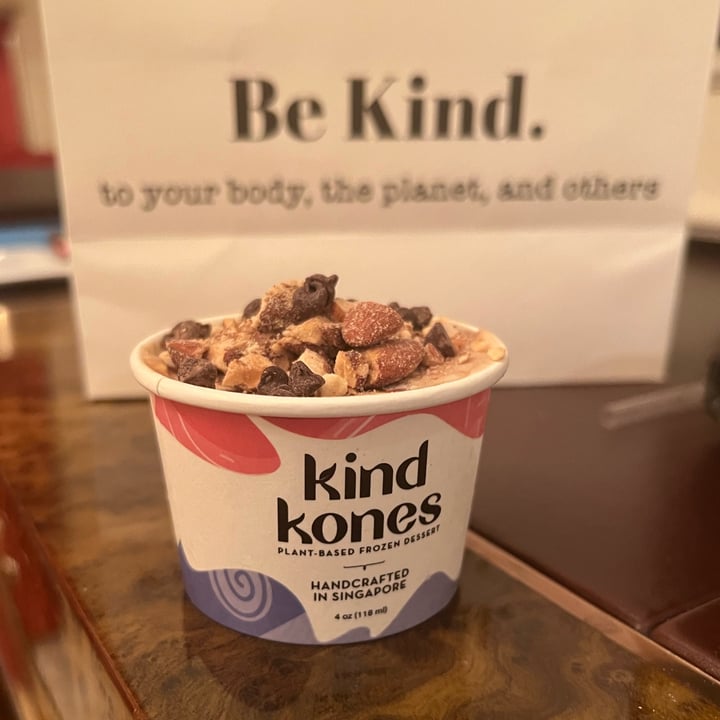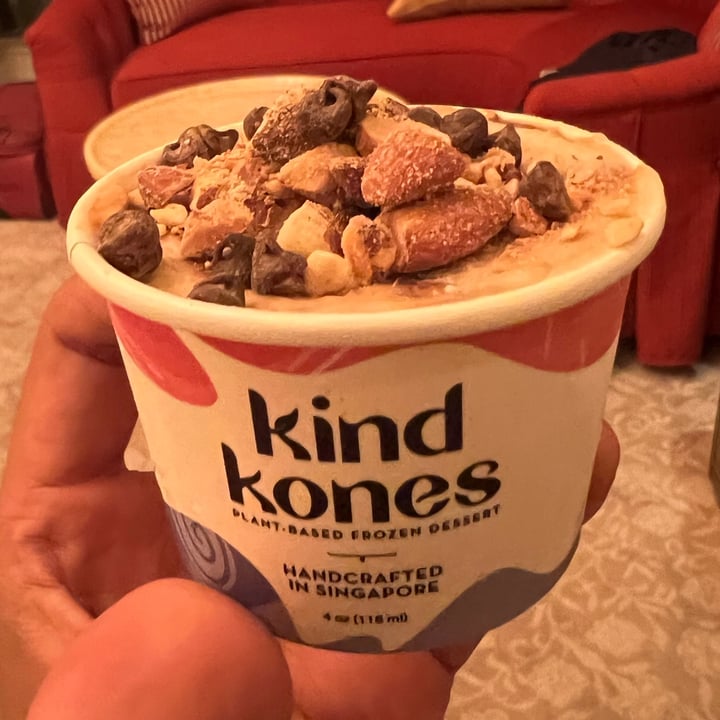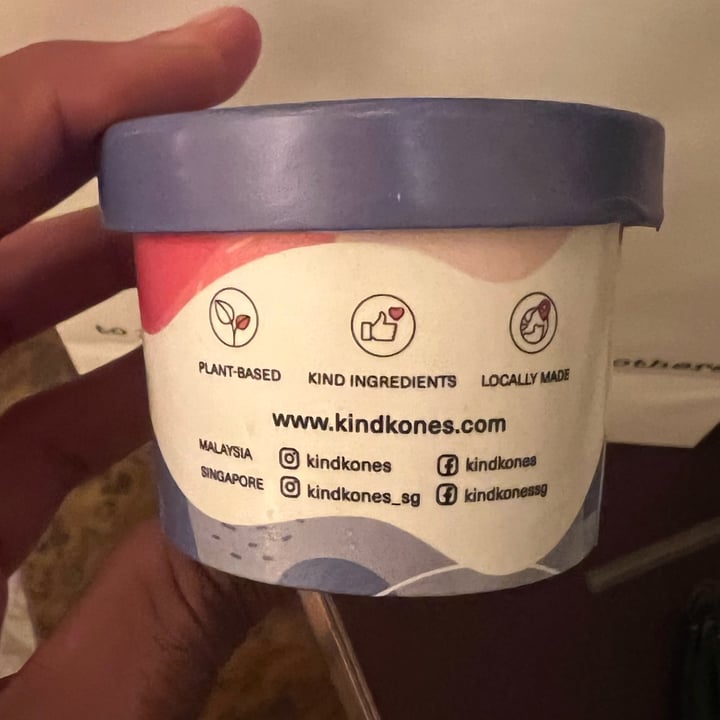 I was so excited when I discovered a completely plant based frozen desserts shop, and I was very confused to select one when I dived into their long menu.

I then settled with the almond brittle fudge, and really loved it. 💯 for the creaminess, 💯 for the crunchiness from nuts and chocolate, 💯 for the flavour.

Loved the flavour of the almond and got a hint of caramel if I was not wrong, you can see the syrup just blend through the ice cream.

I am definitely going back for other flavours.