Review of Bali Bowl with Peanut Sauce at Hungry Alien by veganosaurus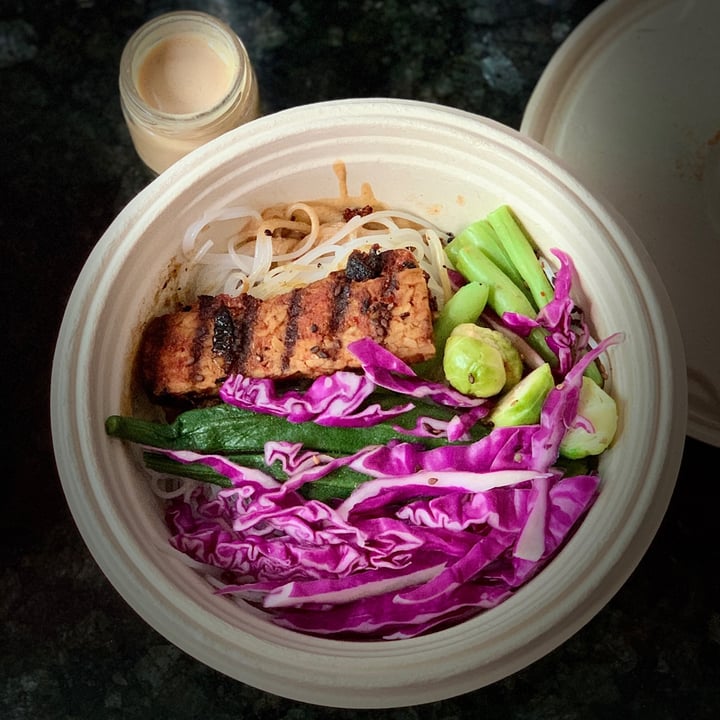 Colourful, flavourful and oh so sumptuous! The veggies, tempeh, rice noodles and sauce all go beautifully together. 🤤 Chef Shreya really knows how to make magic with flavour combinations.

A slightly higher quantity of veggies would've made this dish perfect!

Comes in eco-friendly paper based packaging. The sauce is in a cute little reusable glass jar.