Review of Laksa at Green on Earth Vegetarian Cafe by mags21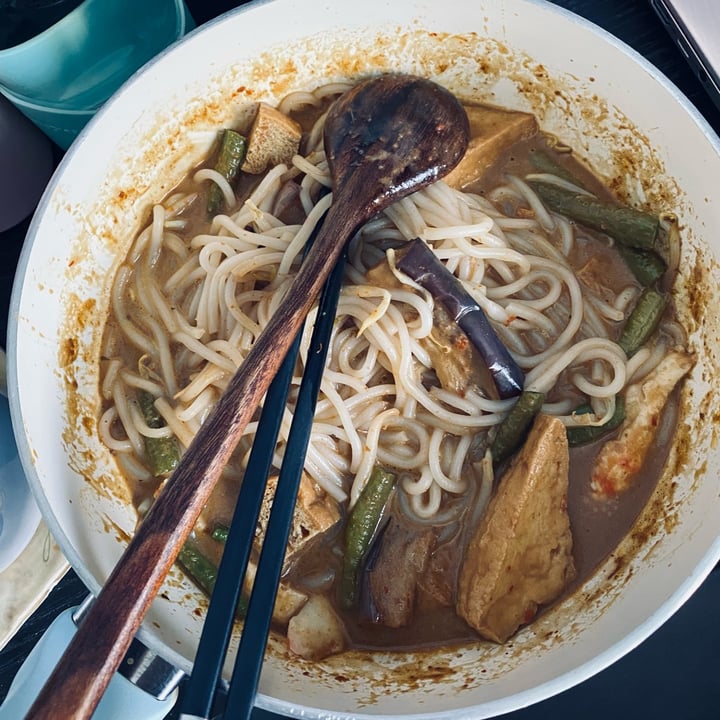 Creamy and delicious soup. Wish it's a lil bit spicier. Generous portions of ingredients.

I feel like laksa leaves no longer exist cos the laksa-s I've had never had one flake of the laksa leaves. Sad cos they made a world of difference. Just like pineapple sauce for satays.