Review of Plant balls with fries (veganised) at IKEA Alexandra by mehmehrene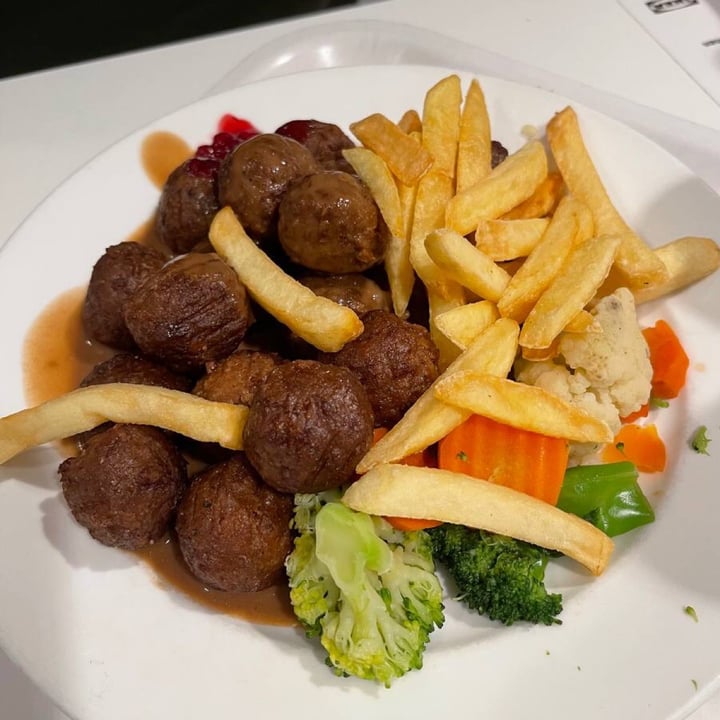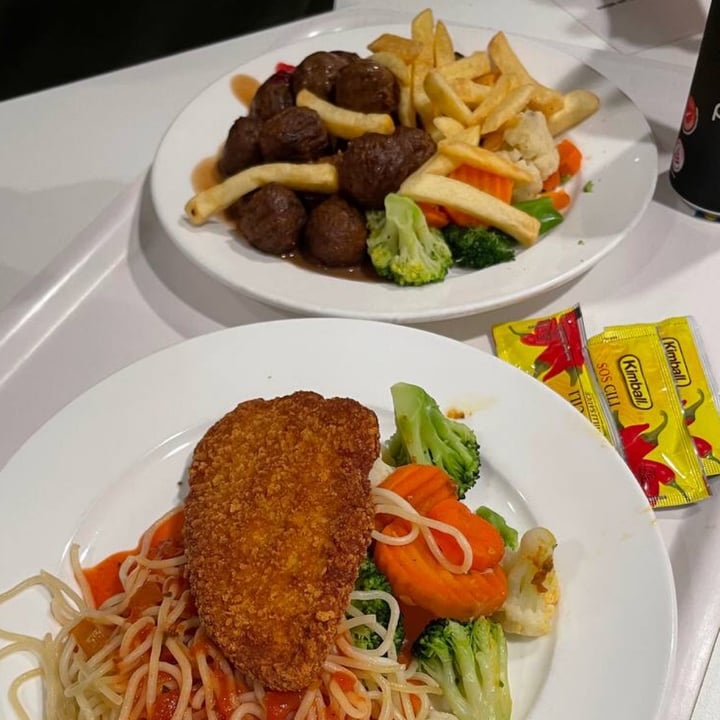 Remembered to swap the mashed potato to fries but forgot to remove the gravy 😩
This plate with 16 balls costs $10.50. Fries weren't great. Veggies were the same boiled frozen veg. I think I prefer just buying the frozen plant balls and preparing them myself..