Review of March Platter at Plushi by zsuz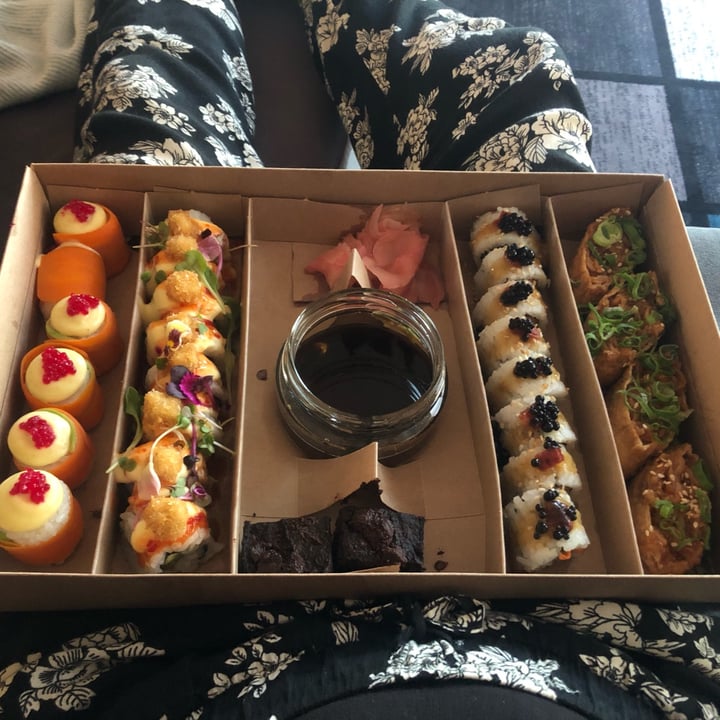 Never disappoints! Plushi is just the best.

The tofu crunch roll is still one of my favourites, and the carrot salmon roll is my least favourite. But I never really liked salmon roll either…

If you haven't tried it yet, it's high time! Sushi lovers also recommend it.