Review of Nachos at Real Food Daily by veganlibrarian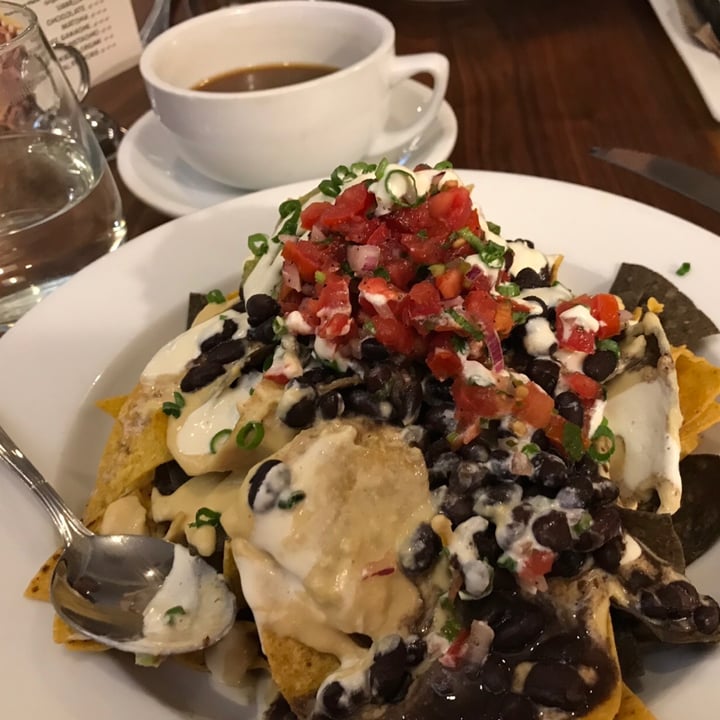 I fly all the way across the country for these nachos. Warning, you should not visit California without stopping by RFD to have this magnificent creation. They have 2 sizes. Get the large one! You'll thank me.
paniwilson
 I actually used to work at RFD in Weho, and I remember those delicious nachos! So yummy!
2 likes
Reply
veganlibrarian
 Do you know how to make the queso on top? That really made it off the charts great!
1 like
Reply