Review of Nachos at Plant - Camps bay by zsuz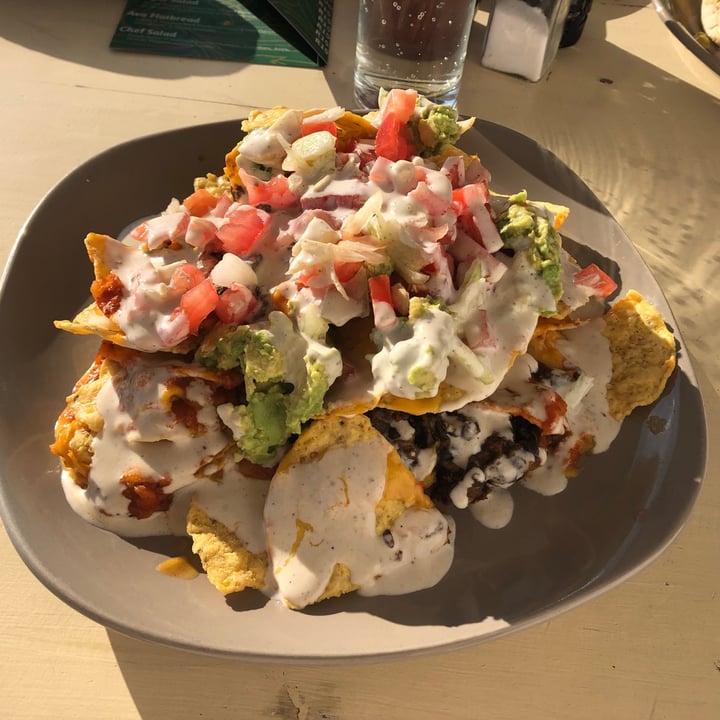 Tasty and filling nachos! Full of toppings, every single piece of nacho had toppings on. Absolute steal for 80 rand! The portion is huge, could be good for sharing.
Besides the food, there is a beautiful view from the balcony!