Review of Vegetable Balls at IKEA Restaurant by clarendiee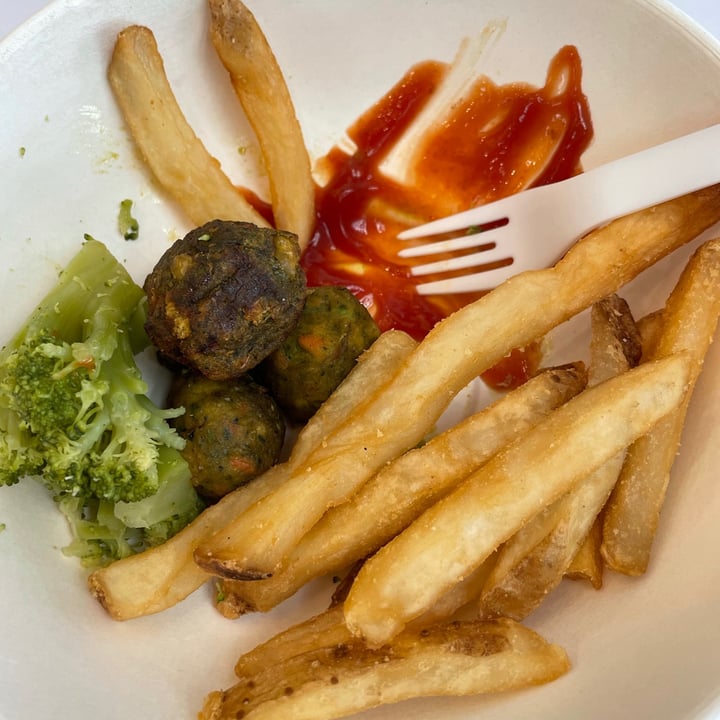 Half way through eating it I remembered to take a pic!
Great plant based option at ikea for $3.99. It says it comes with mashed potatoes which has diary so I asked for fries instead at no extra cost. Great portion size of each item. The fries are really good which I didn't expect.