Review of Carrot Cake at Divine Realm Vegetarian Restaurant by carboholic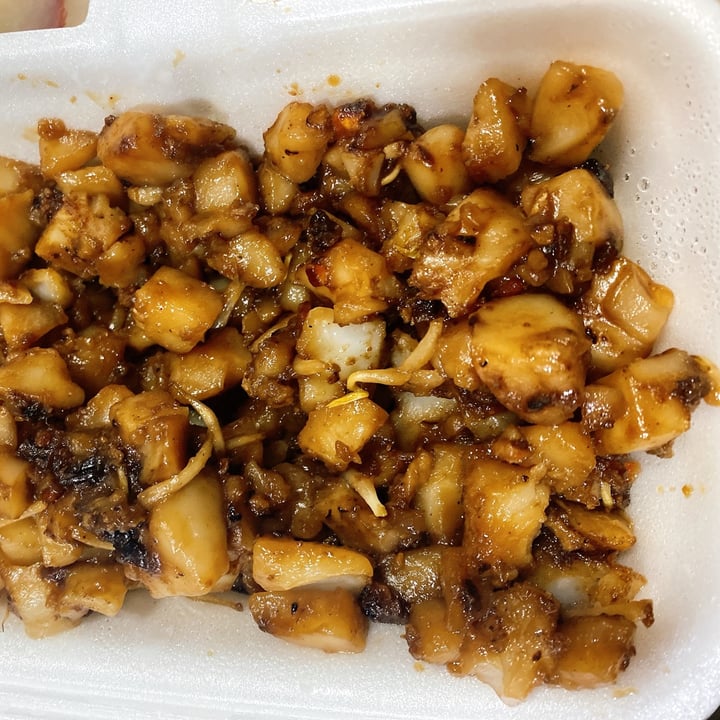 Not too bad for a vegan carrot cake!! I did enjoy how the flavours really came together!!

It would have been much better if it was 'burnt' a bit more!! Even though it wasn't too bad I probably wouldn't be ordering this from them again :( it was around $5.70 so it's not worth the money either!