Review of Vegan Red Velvet Cupcake at Sprinkles Cupcakes and Ice Cream by veggieassassin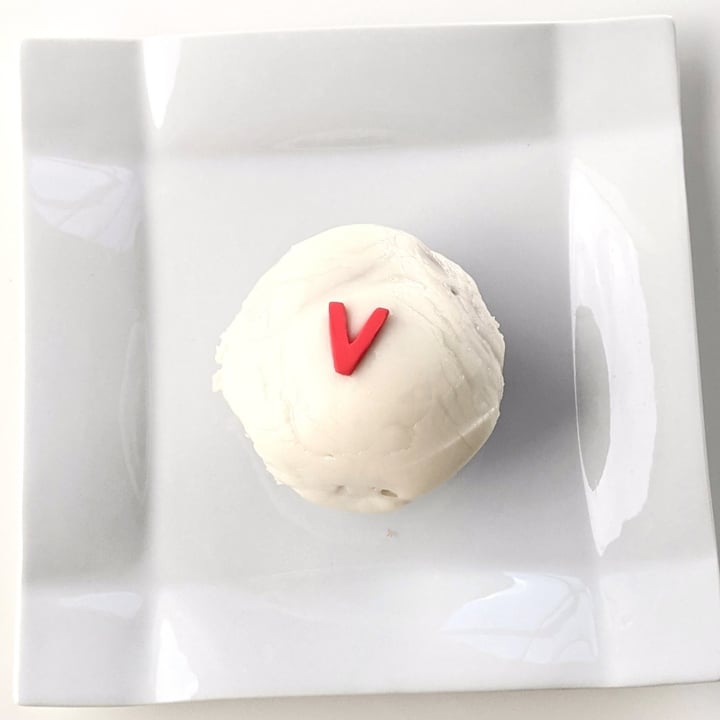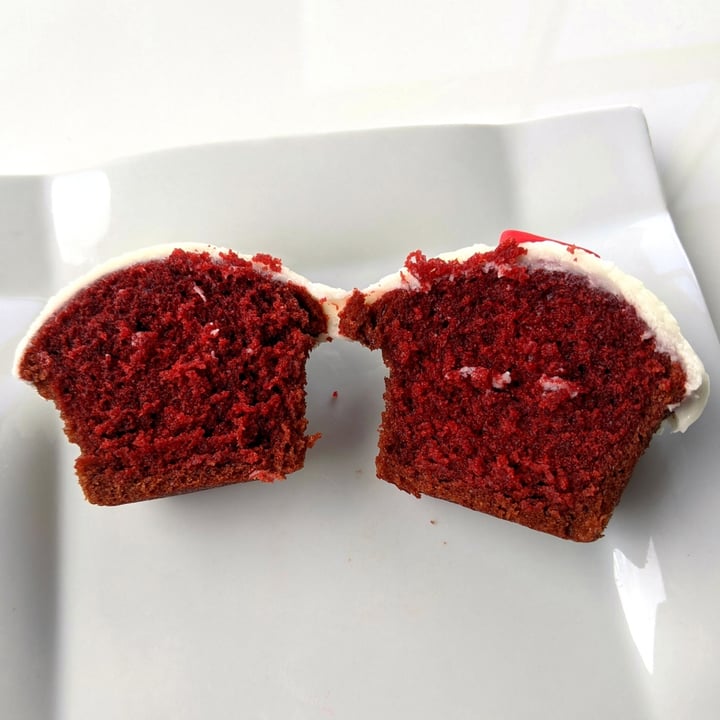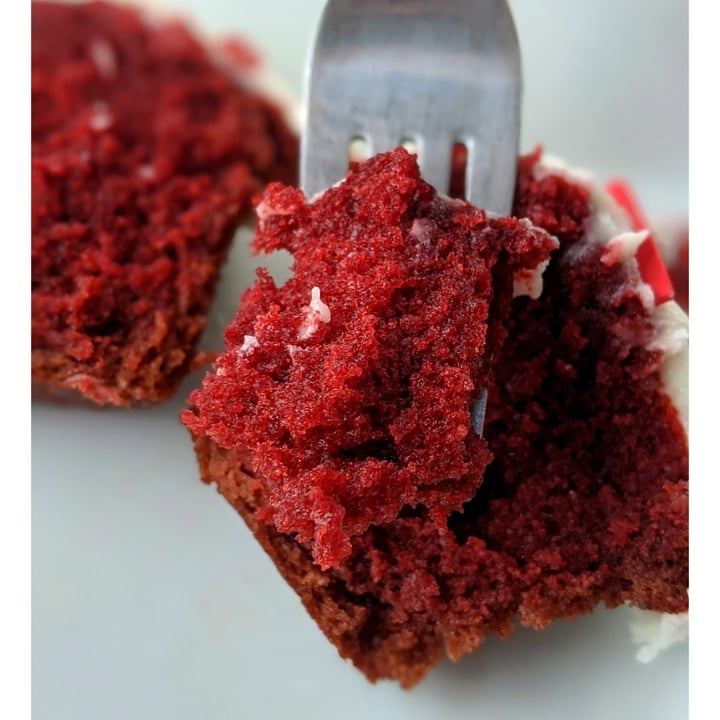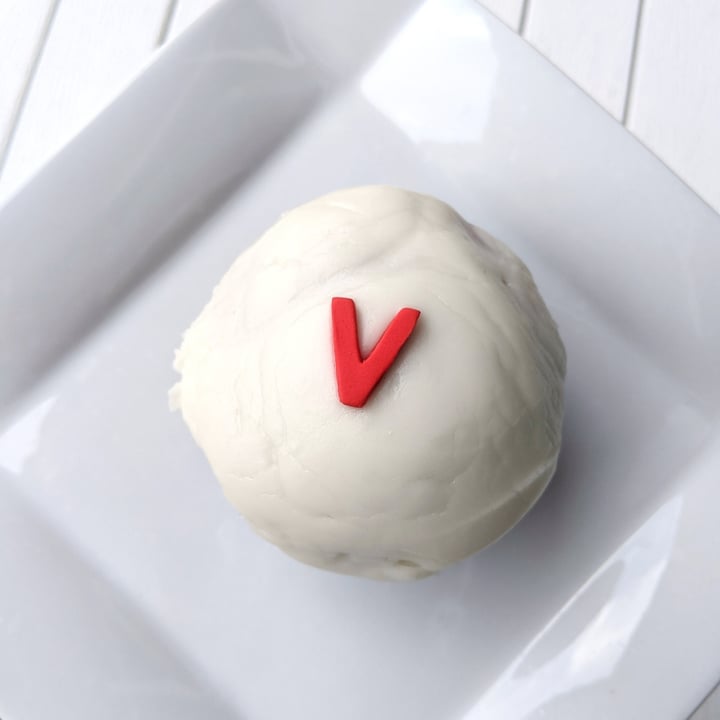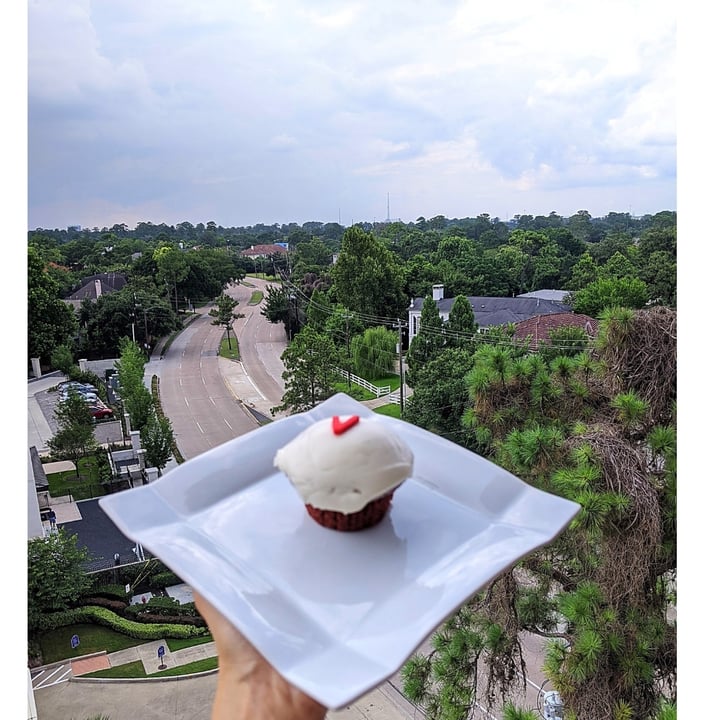 I'll always be a fan of Sprinkles Cupcakes because I feel like they were one of the few "mainstream" bakeries to incorporate a vegan cupcake option on their menu.

They taste good however, I feel like they should definitely have added more vegan cupcake options by now or add a vegan cookie.

A decade plus later, we still have the same ol' vegan red velvet option (At least in Texas 😒)

Don't get me wrong, I do enjoy the red velvet cupcake and will always support however, I feel like other local bakeries offer more vegan flavor options so unfortunately, I don't visit as much as I used to 🧁

*Side note: the cupcake was nicely decorated but it's been extremely hot in Texas and the icing melted a bit while on the road 🚗

Instagram: SprinklesCupcakes
Website: Sprinkles.com

#HoustonVegan
#VegansOfHouston
#HoustonVegans
appleappleamanda
 I completely agree! it's yummy but they need more variety!
1 like
Reply
appleappleamanda
 haha especially bc crave also only does red velvet cupcakes 🙃 luckily whole foods has options though
1 like
Reply
stevenneoh
 Congratulations on your 200th review 🙌🍾🥂🎉🎊👊
3 likes
Reply
nicolerpac
 I couldn't agree with you more. I'm so excited to see that they offer something vegan. It will be nice when they offer even more vegan options. I agree that there should be a vegan cookie. I don't go to Sprinkles specifically because they lack Vegan options.
Reply