Review of Babycorn Manchurian at Hotel Rock Regency Hampi by potatoamur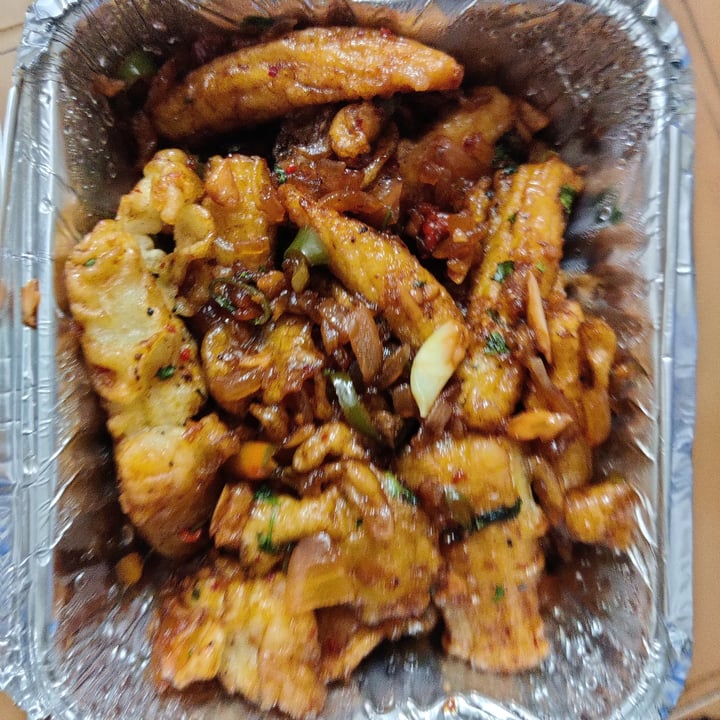 Today I met with a mammoth challenge. There was only tomatoes and oranges in the fridge along with the usual grains and I was like "what do I make with this?" 🤔

Then I decided I'll make a big pot of nothing and just get manchurian.

Yeah, that was a mistake. Should've just eaten a tomato and called it a night.

This was as insipid as my engineering subjects.