Review of Plain yogurt - Silk by ploopy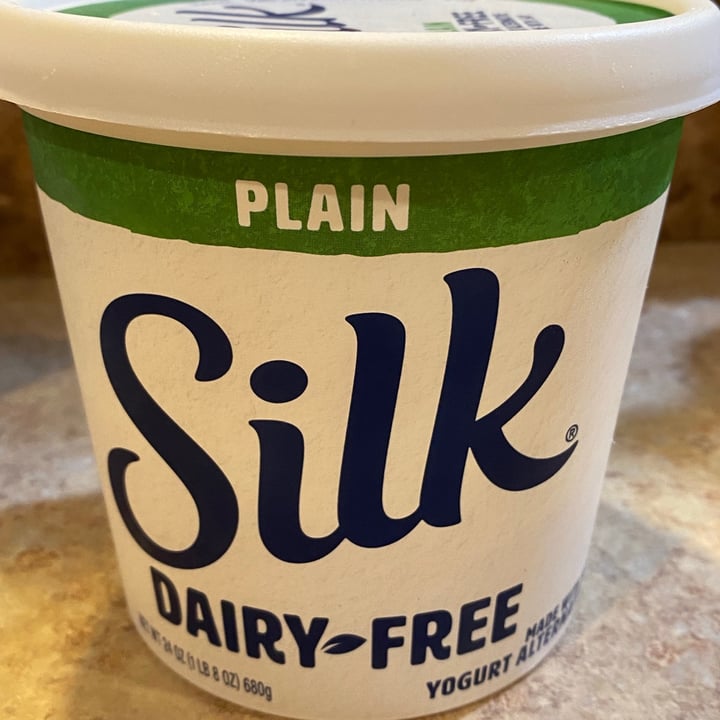 it's an okay yogurt, i prefer their peach mango yogurt more though. it tastes pretty good with strawberries n hemp seeds! i noticed that it had a little bit of a runny texture, but it isn't too bothersome
random side note, i once bought this and kept it until it was expired which i didn't know at the time…i made this yummy granola and was expecting beautiful yogurt when i opened since i didn't realize how long i had kept it…that moldy yogurt still lives in my nightmares smh
if you've read to this point, what are your favorite yogurt flavors???
blackgrlveganism
 I'm still new to the whole vegan diet as of now, but I'm still looking for some good vegan based yogurt. Hopefully it'll be from Silk, that brand never disappoints me when it comes to their vegan line!
2 likes
Reply
ploopy
 silk has super good yogurts, their blueberry yogurt is also super yummy!! also, welcome to veganism!! :)) if you ever need any advice regarding vegan diets, i'm always willing to give advice and many others on this app are too!! :)))
1 like
Reply
herbimetal
 Cool. I think vegan yogurts are cheaper in the west, they're very expensive in Singapore, I make my own yogurt using belle+Bella yogurt starter you can find on the app. Goes well with coconut cream, which is already thick
2 likes
Reply
herbimetal
 Yikes. I've had moldy stuff before but I wasn't too scared by it. Just disappointed I couldn't eat the food
1 like
Reply