Review of Vegan balls n cous cous at IKEA Alexandra by austenleow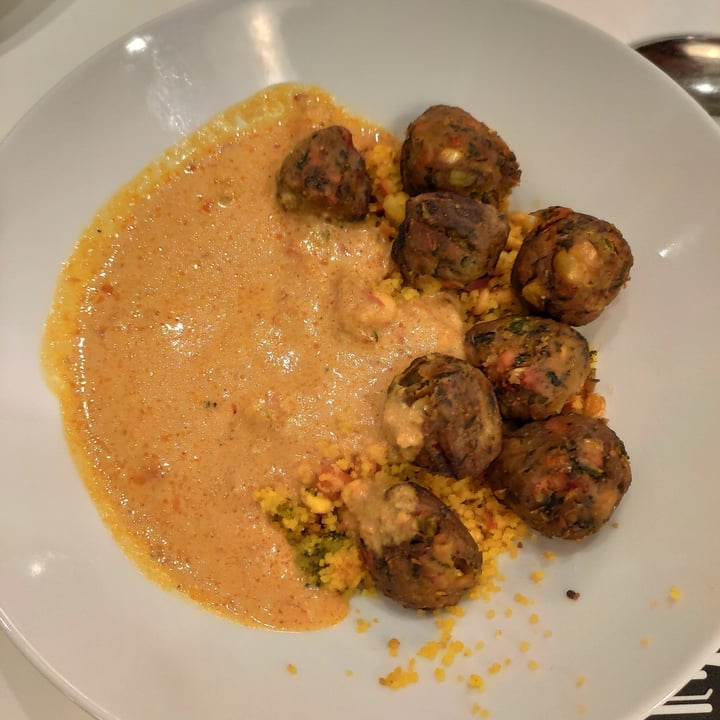 Went to IKEA, planning to look at some furniture. Ended up getting attracted to the restaurant as there was surprisingly no queue on a public holiday.
The veg balls were quite meh, nothing special tbh. What really caught my attention was the coconut curry, which was really fragrant and spicy. The couscous went really well with the curry! My fam wanted to get another bowl, but it was sold out... Will come back next time to try the plant balls, which I heard was better.