Review of Brussel Sprouts at Raw Kitchen Bar by raphievegan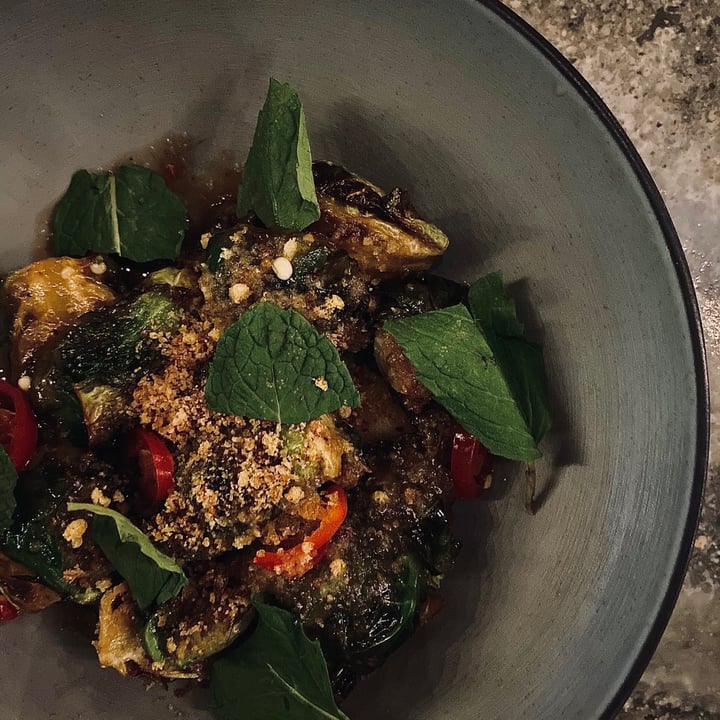 Chose a few different dishes at Raw Kitchen and this one stand out. Taste, texture were really great. Just think could have been a bit more appealing visually :)
Really love the place and the vibes. Will be back and try our luck with other vegan options.