Review of Cashew Mylk Chocolate - lovingearth by austenleow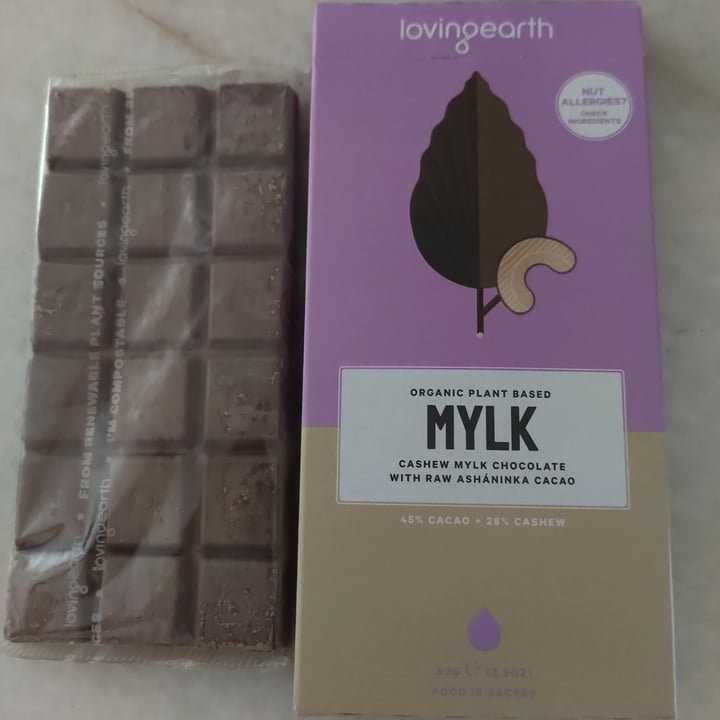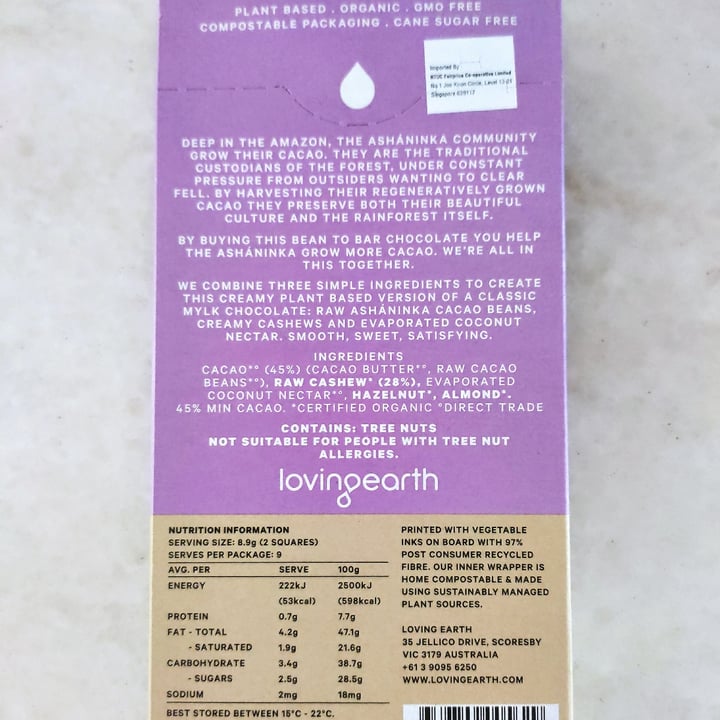 First time trying mylk 🍫. Tasted like normal chocolate, which kinda surprised me slightly. Also, it wasn't very sweet and it was quite rich with cacao.
But since it's called cashew mylk chocolate, I was wondering where the cashew is... And the whole bar of chocolate was so small, for $8, I felt this was just expensive. So I'm probably not getting this ever again.