Review of Chicago at Lord of the Fries - William Street by sharneejade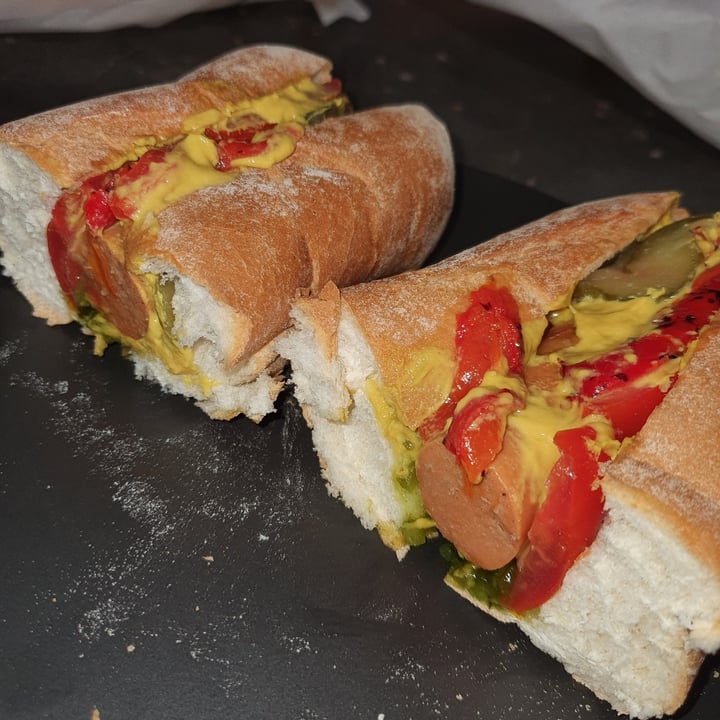 HOLY DAMN!! ABSOLUTELY HIT THE SPOT.

The photo shows just how well it can hold up after an hour train ride home.

My husband was amazed it was vegan and rated it highly (as a man who loves meat) this was a huge compliment to the hotdog.

I think with more creation like this incredible snag, we might be able to bring him (and others) over to this side of the track.

I Rate it highly!