Review of Veggie Bowl at AH LOCK & CO. by veggiexplorer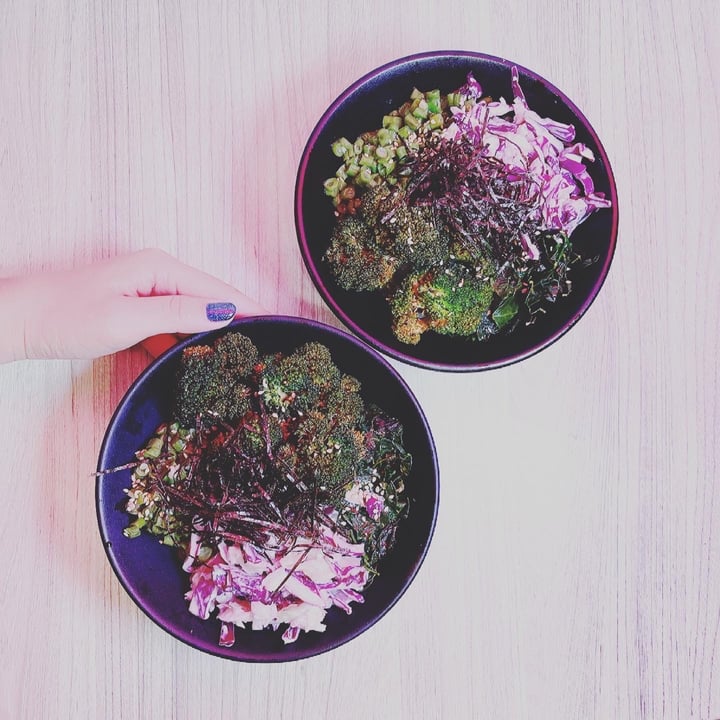 ✨Veggie Bowl - super in love with the broc and veges in this! Their rice are so fragant and chewy toooooo! If you can take Impossible, persoanlly would recommend Impossible Hakka Bowl more ~ note that the veges are cooked with alliums ingredients

If you dine in and feeling thirsty, worry not as they provide free drinks (yay)! 😋 They are open from Mon to Fri from 10am to 8pm, & Weekend from 10.30am to 630pm.