Review of Margarita Pizza at Floralia by harsha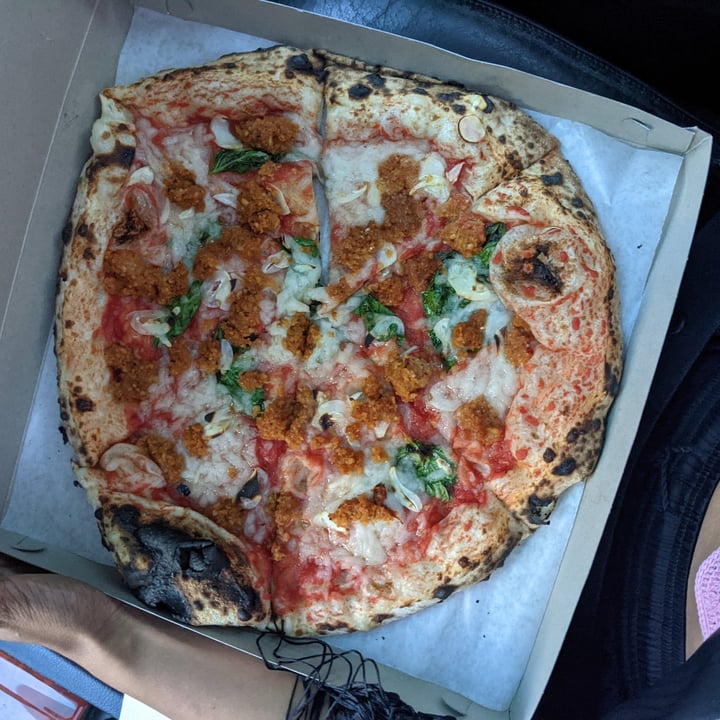 I don't think I've ever seen a wood fired vegan pizza with homemade cheeses and meats before! Super cute operation, only open on weekends and totally worth the wait time. Also 5 minutes from the beach and is a perfect accompaniment to an Oahu sunset.

I think it needed a bit more salt though!