Review of Tokyo Hummus at Neon Pigeon by amindfulmiao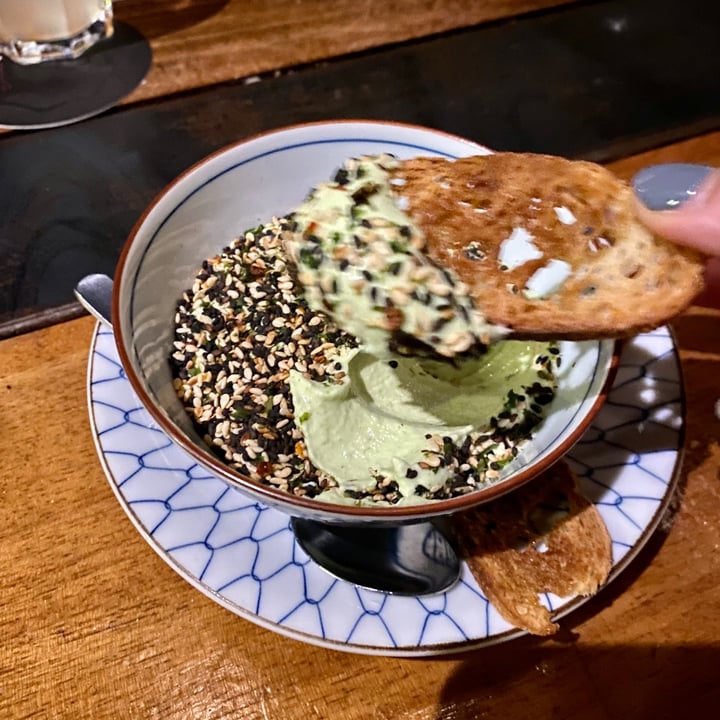 This restaurant was selected for a friend's birthday, I didn't get a chance to look at the menu before the evening but was already prepared to resort to fries if vegan options weren't available. The abillion app came in super handy with a few reviews, and I enjoyed not having to double check to vegan verify them. 👌🏼✨ eg. Was worried there was butter on the toast.

Great little humus dip, a light, smooth and fluffy texture which paired really well with the small flavourful toasts.
rikesh
 Words cannot express hummus I wanna visit SG soon!! 🇸🇬 🤗
2 likes
Reply