Review of Enchiladas at Plant - Camps bay by greengabby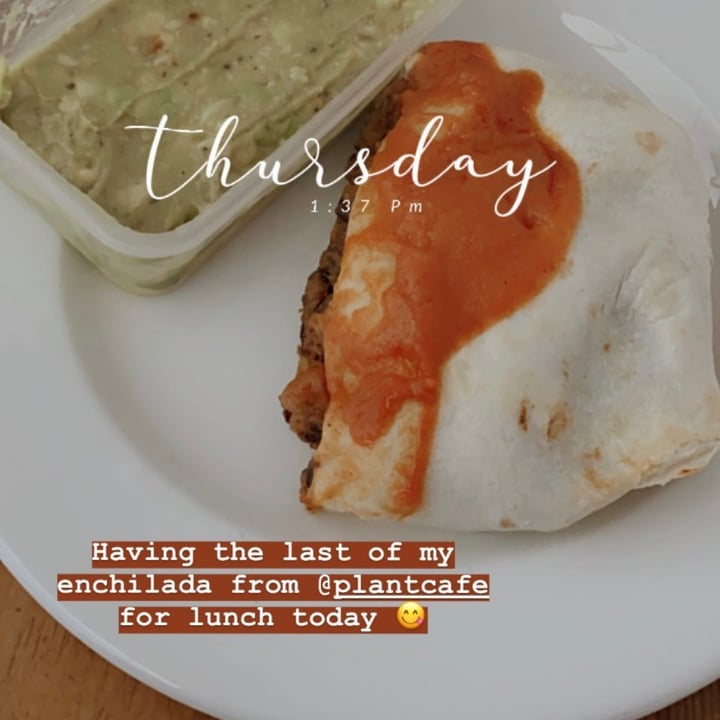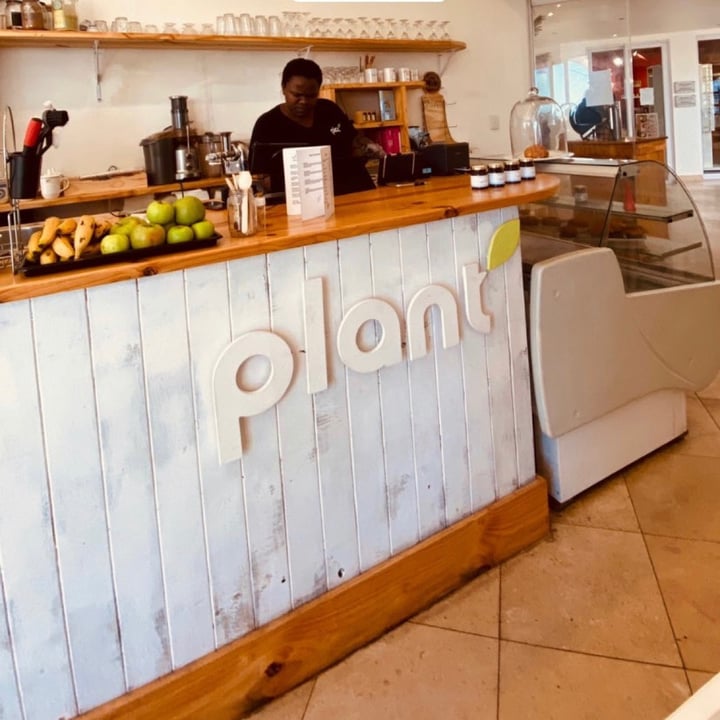 I enjoyed the bean enchilada! The filling consists of a black bean and onions type mix. I love the use of cumin seeds for flavour in the dish.

I bought two and had the second one for lunch the next day and it kept well and tasted just as good as the day before.